Freshwater Fishing on St. Johns River
Fish the pristine freshwater of St. Johns River and Lake George for largemouth bass, stripe bass, specs (crappie), shell crackers, and catfish. You will depart from Astor within a 45 minute drive from Ocala, and one hour from Orlando. Astor is located on SR 40 between Ocala and Ormond Beach in the Ocala National Forest.
History and Wildlife
Depart from historic Astor for a leisure boat tour to the many tributaries of the St. Johns River, where you will experience exotic wildlife steeped in history dating back to ancient Indian and Spanish civilizations. Astor's exotic wildlife includes: alligators, turtles, manatee, bald eagles, ospreys and many other majestic species you don't want to miss.
Silver Glen Springs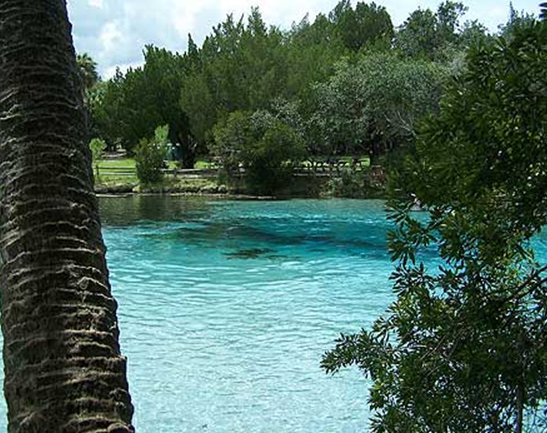 Located in the Ocala National Forest and operated by the US Forest Service, Silver Glen Springs is unique. The spring basin is littered with 3-7 lb Striped Bass that swim around you in groups of hundreds. It's quite a site. There are two vents that are located at a 25 foot depth. There is a strong outflow, but you can pull yourself into the small cavern and explore as long as you can hold your breath. There is no scuba allowed. An extensive cave system has been mapped in Silver Glen Springs. Learn more about the Silver Glen Springs area here.
Quality Cottage Rentals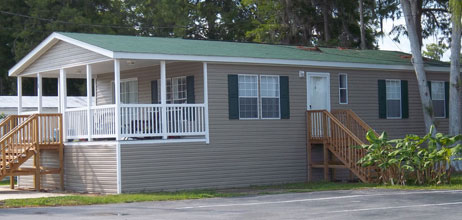 All accommodations for homes include full kitchens supplied with dishes, pots and pans, microwave, refrigerator and some have dishwashers and washers and dryers. Come check them out!
Important Details
Dog Friendly Policy
Please clean up after your dog. One Dog only per unit.
$20 per day plus tax $22.20
$70 per week plus tax $77.70
30 days or more a one-time fee of $210.00 plus tax $233.10
Dogs must remain leashed while on property.
If you have questions about our policy contact us at 352.759.3422
Check-in policy
A credit card is required for all rentals and boats at time of check in