About Castaways on the River
Castaways on the River is your home for boat rentals and lodging in Astor, Florida, just 45 minutes from Ocala and Daytona and one hour from Orlando, FL. Located directly on the historic St. Johns River, Castaways on the River offers full-day and half-day boat rentals so you can spend time exploring Florida's unique wildlife and lush scenery. Fish the pristine waters or take a leisurely self-guided boat tour to experience unique wildlife, beautiful scenery and one-of-a-kind views. Create the perfect getaway by staying in one of our cottages or motel rooms. Store your own boat in one of our boat slips or dry storage while you relax and enjoy the area. We welcome both you and your pet!*
Click here to view a property map of Castaways on the River.
Check out our photo galleries:
See for yourself! Check out our choices of boats available to rent for your adventures through Astor's majestic wildlife, a day of recreation on the river or crystal springs, and even for your best freshwater fishing trips. We also have several lodging options that will accommodate any party, making your family vacation a memorable experience in beautiful Astor, Florida.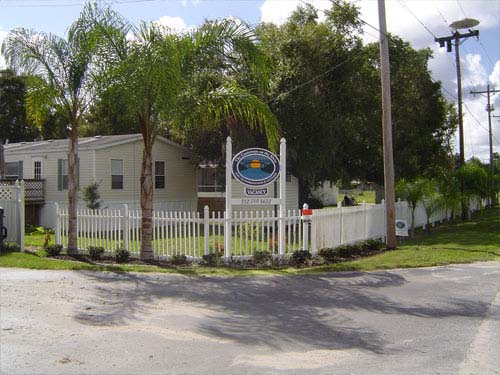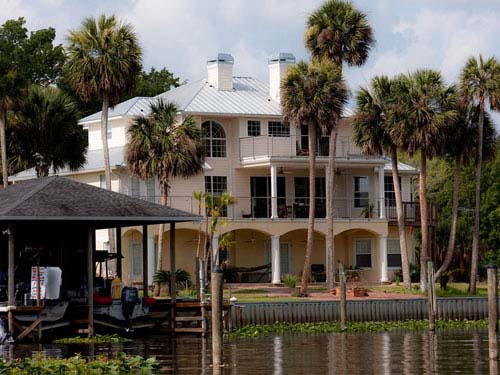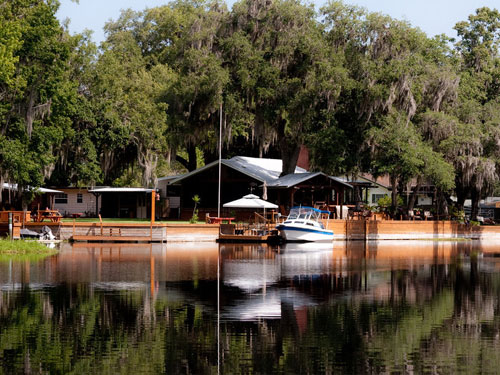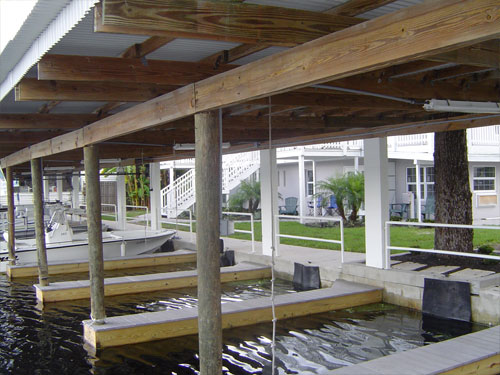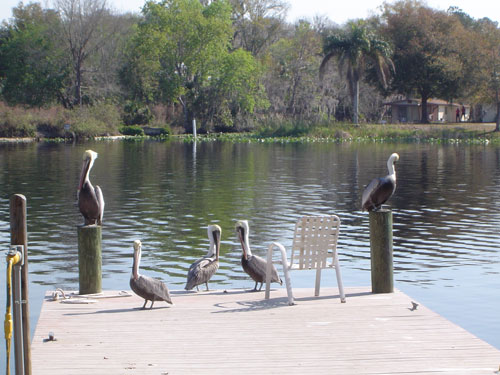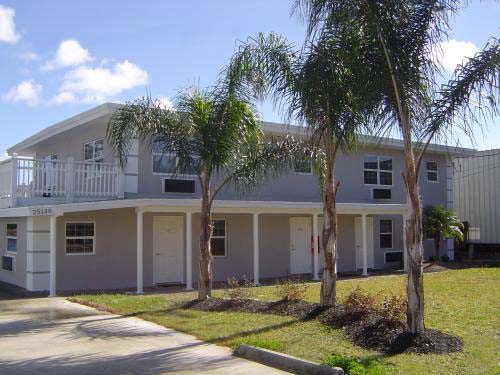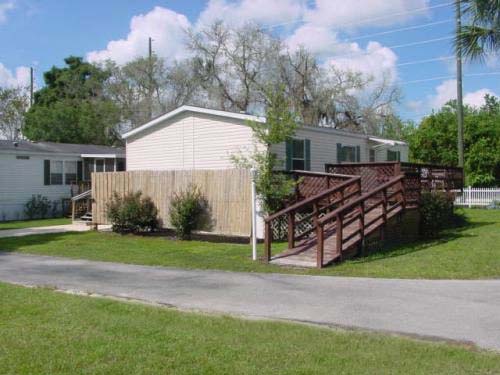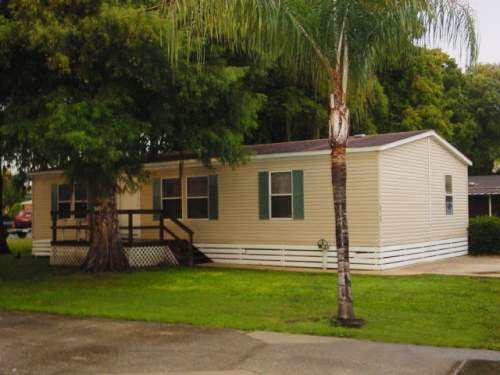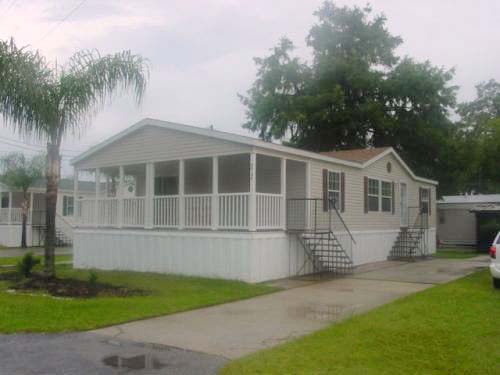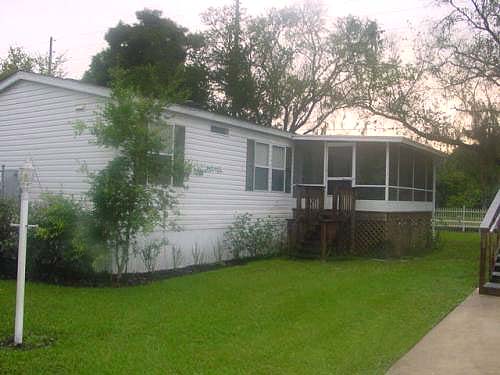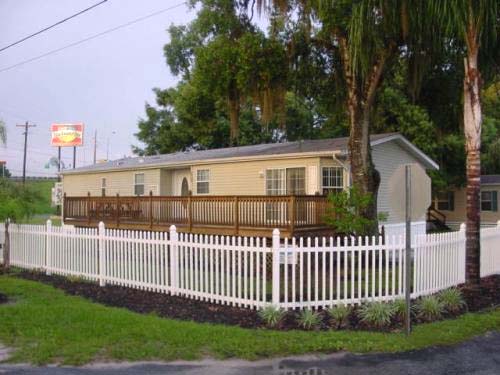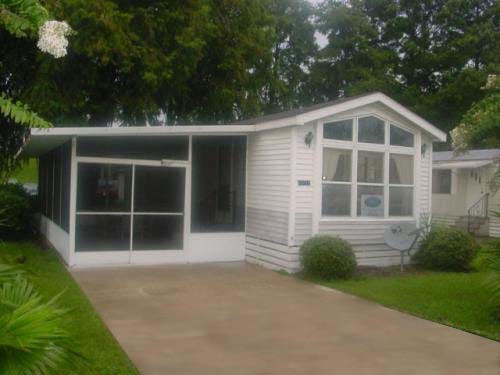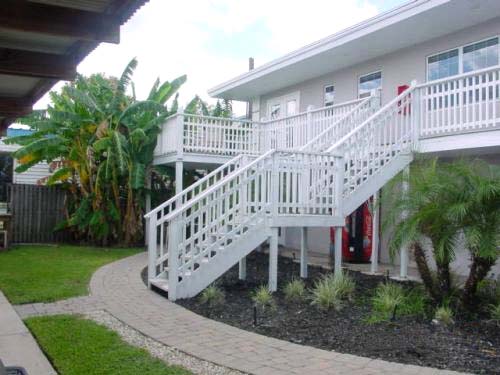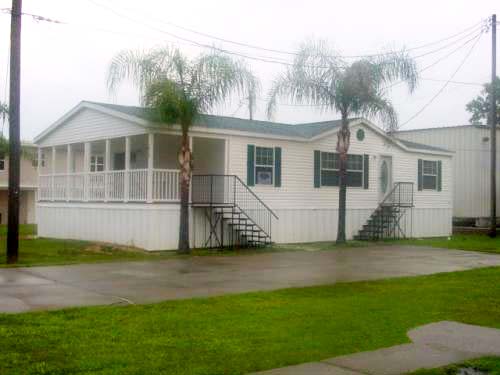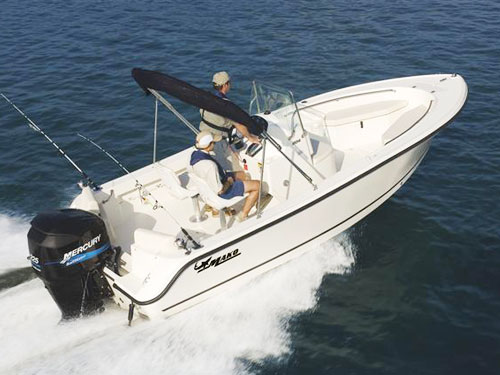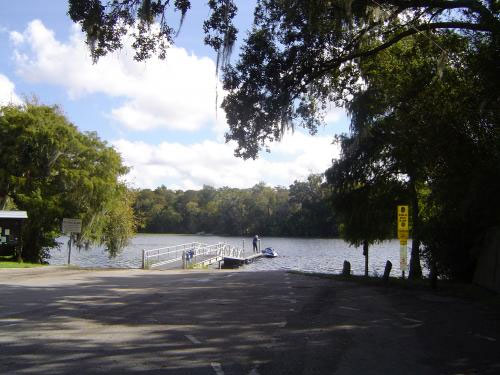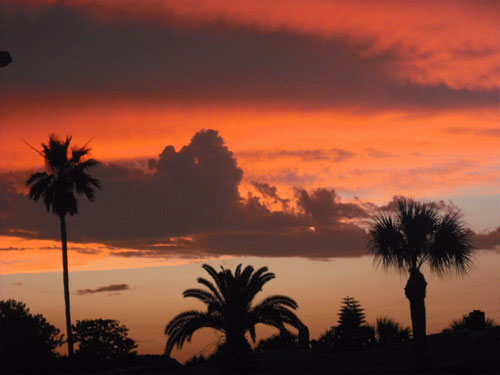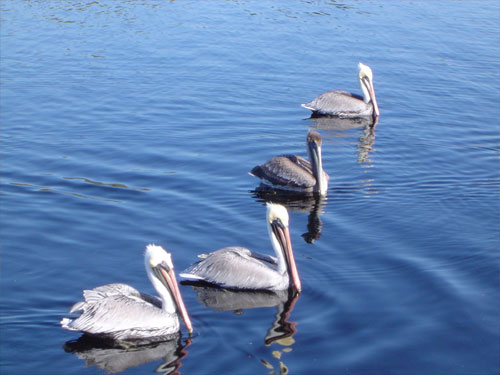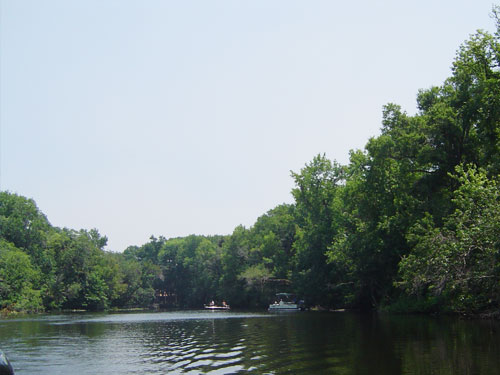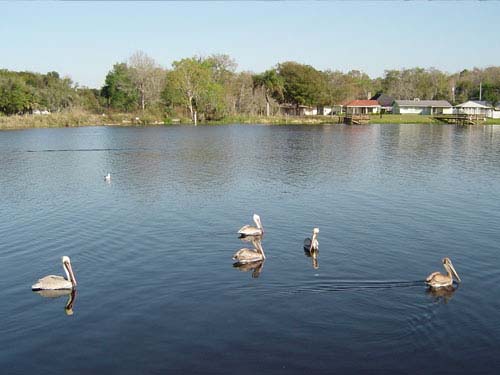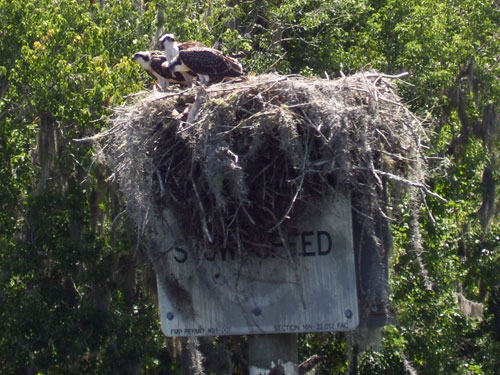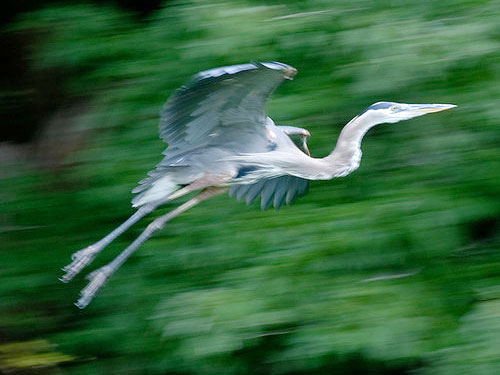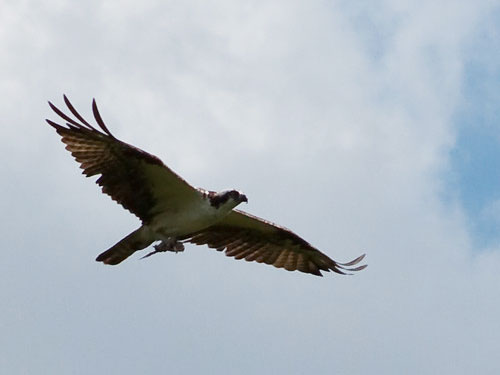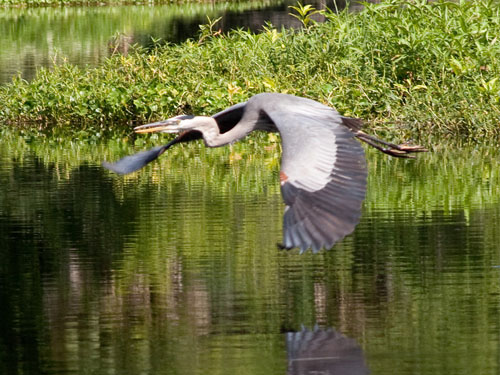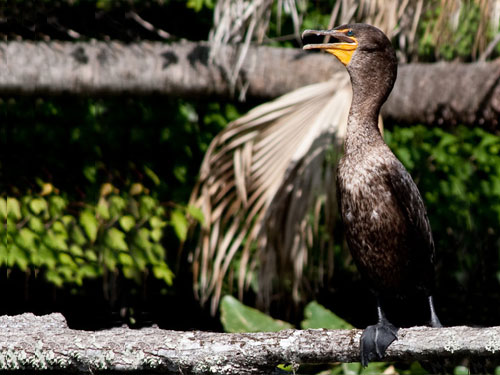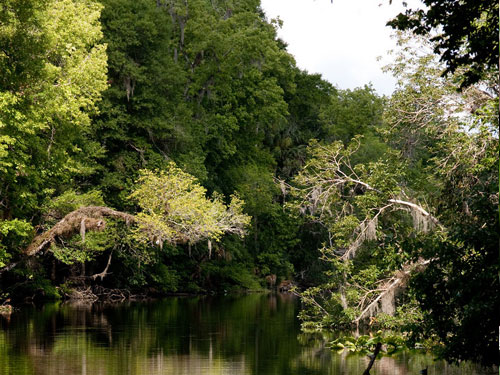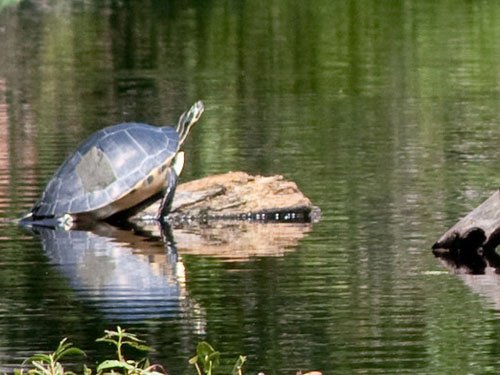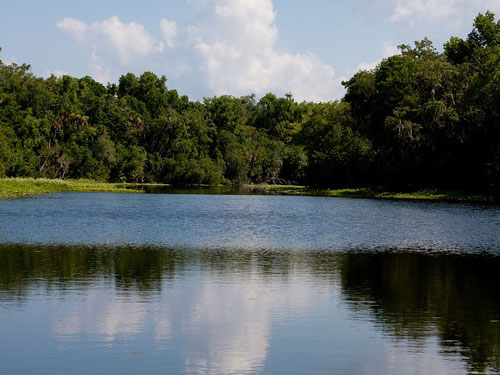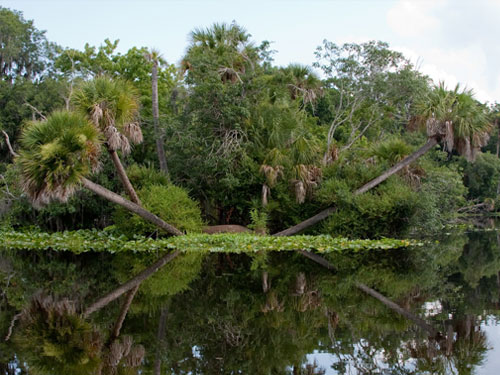 ***Please clean up after your pet. Our pet fee including tax for up to 7 days is $33.30, monthly $83.25. Pets must remain leashed while on property.