Castaways on the River has the perfect cottage rentals and motel rooms for any freshwater fishing vacation. St. Johns River is great for freshwater fishing in Florida. With cottage rentals, motel rooms, boat slips and boat rentals, the Castaways on the River offers accomodations and rentals for all of your Astor fishing adventures!
Boat Rentals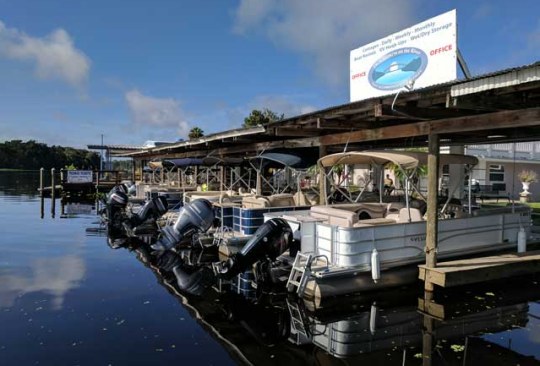 Don't have a boat of your own? We have one for you. Featuring fishing and cruising pontoon boats. Blackout days apply. Call ahead for reservations at 352.759.3422.
Cottage Rentals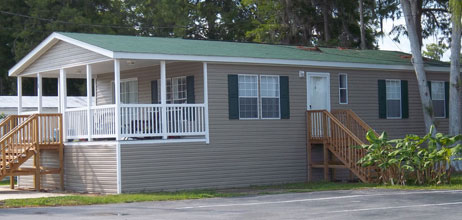 Many of our cottages include: full kitchens supplied with dishes, pots and pans, microwave, and refrigerator. Select cottages include: dishwashers, washers and dryers.
Motel Rentals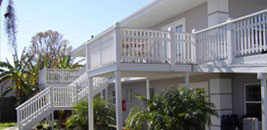 For smaller fishing and boating parties, stay in one of our luxurious motel rooms, featuring a variety of layouts and amenities. All rooms come equipped with microwave and mini fridge. Call ahead for reservations at 352.759.3422.
Boat Slips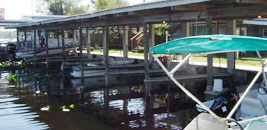 Guests staying with us have an option to reserve a covered or uncovered boat slip for an additional fee. All boat slips have electrical access. Call ahead for reservations at 352.759.3422. Our boat slips do vary in size, please tell us the size of your boat so we can accommodate.
Dry Storage
Castaways on the River offers dry storage for both boats and RVs. The dry storage area is accessible 24/7 for your convenience.
Call our office for details at 352.759.3422.