6 Summer Fishing Apparel Tips
The St. Johns River is warming up and so is the thermostat in north central Florida. While you are out on the fresh water river enjoying nature, we've got 6 summer fishing apparel tips to keep you cool on the St. Johns River.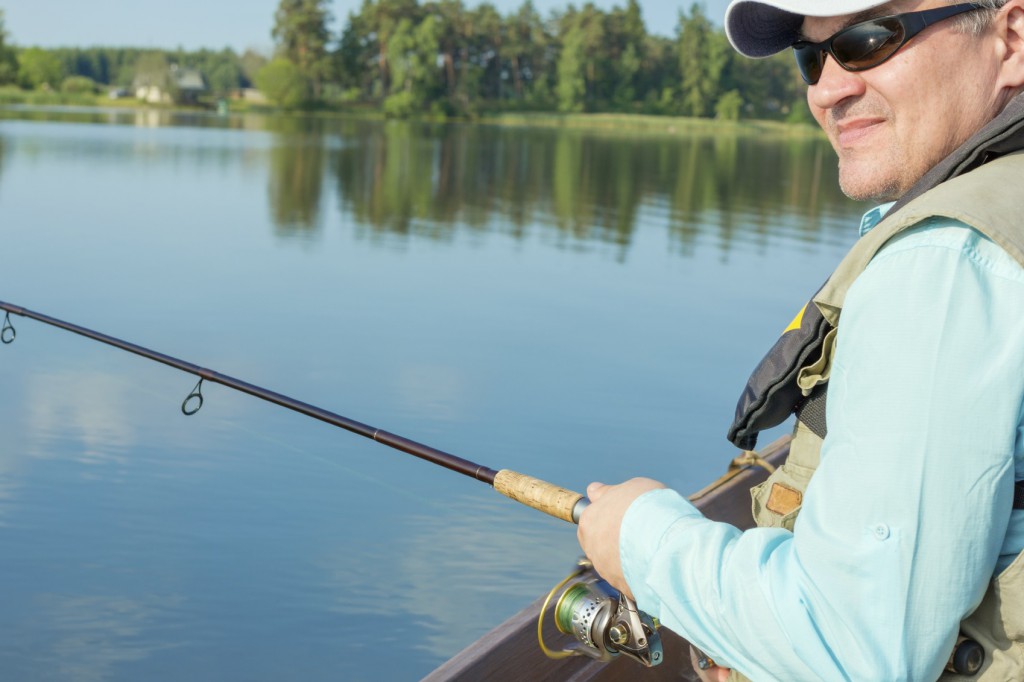 Base Layer
Modern technology has blessed anglers with fabrics made with polyester blends that help keep you cool and wick away moisture. How does it work? Wicking fabric pulls moisture from the body to the exterior of the shirt so it can evaporate, similar to how a candle draws wax up a wick to a flame.
Many of these fabrics have water repellent, stain resistant and anti-odor options. While more expensive than cotton choices, this material (available in T-shirts, collared shirts, pants and even socks) is essential for anglers who typically spend their day in the heat, surrounded by water.
Shorts
Long days in the summer heat can take a toll on the body. Versatile clothing options are important, such as zip-off leg pants that convert to shorts. This functional clothing option allows you to start your day in pants and stay cool in the afternoon. Hint: Combine form and function with shorts that come with extra pockets that are moisture resistant.
Shoes
When you're fishing in Florida in the summer, there are two pairs of shoes you need. Flip flops and water shoes. Lightweight sandals with flexible, lightweight and durable material will keep your feet cool and solidly planted on that boat when you're reeling in a big catch. If you would rather wear shoes, make sure they are water shoes made of waterproof materials that remove water quickly. Some water shoes even include drainage tubes to funnel the water out quickly.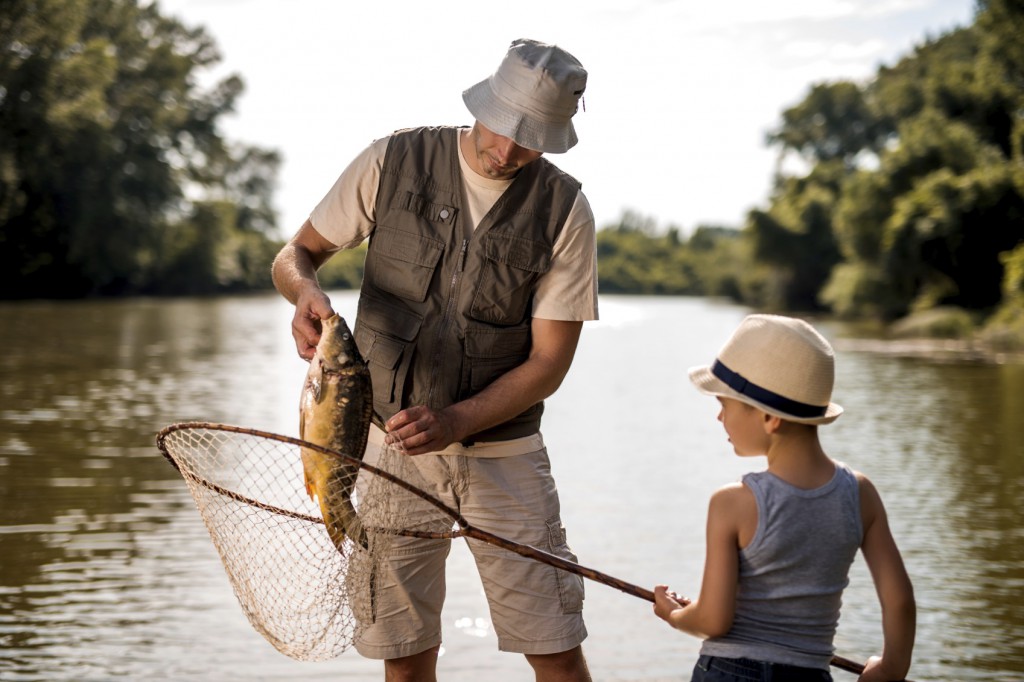 Gloves Offer Sun Protection
Some anglers don't like wearing gloves because it can obstruct their control while casting and reeling. However, you will want to keep a pair with you. Gloves will protect your hands from the summer sun. Get a pair with built-in UV ray sun protection to protect those hands.
Take Cover
A wide-brimmed hat made of breathable material will allow you to stay cool and protect your face, neck and ears from the sun. Hats don't replace sunscreen though. Bring sunscreen and reapply it often.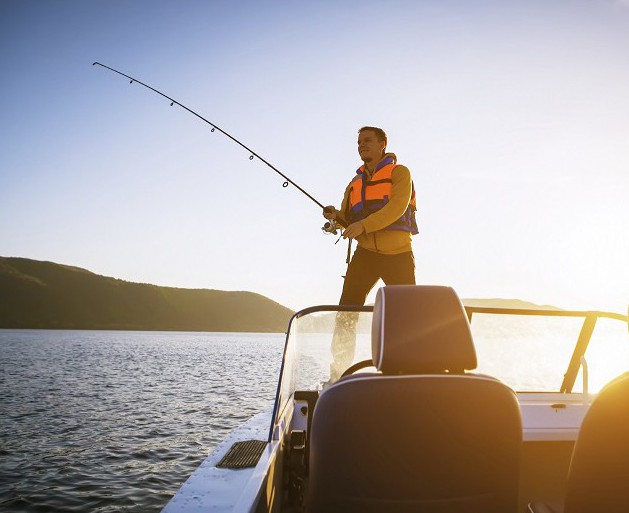 Shades that Work For You
You need a good pair of sunglasses if you're going to fish in Florida. Polarized sunglasses protect your eyes and help you catch more fish! The lenses allow you to see down deep in the water to find fish that are hiding while you are protecting your eyes.
Plan Your Summer Fishing Trip
It's time to plan your perfect summer fishing trip to the St. Johns River. Rent a hotel room or book a cottage at Castaways on the River. Once you step outside with all the summer apparel you need for a warm fishing day, you're ready to rent a boat docked in the marina right on the river. Call Castaways on the River at (352) 759-3422 to plan your fishing trip on the river today.
blog comments powered by

Disqus