8 Reasons Freshwater Fishing Tops Saltwater Fishing
The St. Johns River is one of the best freshwater fishing spots in Florida. Its tranquil, idyllic setting in north central Florida offers anglers great fishing opportunities in a peaceful setting. Freshwater fishing tops saltwater fishing for many reasons. Let us count the ways here with our top 8 reasons freshwater fishing on the river is the way to go.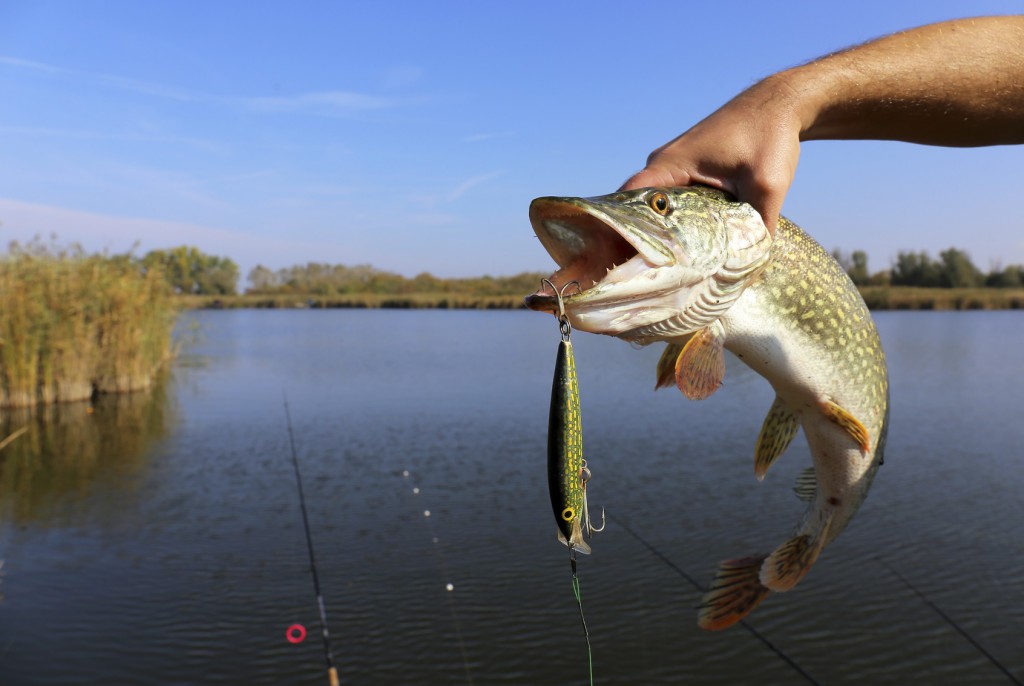 Less Wear and Tear
Freshwater fishing is easier on your boat and equipment. Why? Saltwater takes a toll on your boat, motor, tackle and other equipment. Those that strictly fish in saltwater have to repair and/or replace equipment and boats that becomes corroded from the salty sea.
Cheaper Costs
You need more fuel to go on fishing trips miles from shore on saltwater fishing excursions. You also need bigger boats that can withstand the saltwater and the sea. So if you want to reduce your fishing costs on everything from fuel bills to boat payments and tackle costs, stick with freshwater fishing.
Smooth Sailing
For those that don't handle a bumpy boat ride very well, freshwater fishing is the way to go. You don't have to worry about wave action and Dramamine on the St. Johns River.
You Know What You're Going to Catch
When you're fishing in saltwater, you don't know if you have hooked a Grouper or Jaws. If you're seeking dependable fishing that leaves little to the imagination in terms of what you are going to hook on the line, stick with freshwater fishing.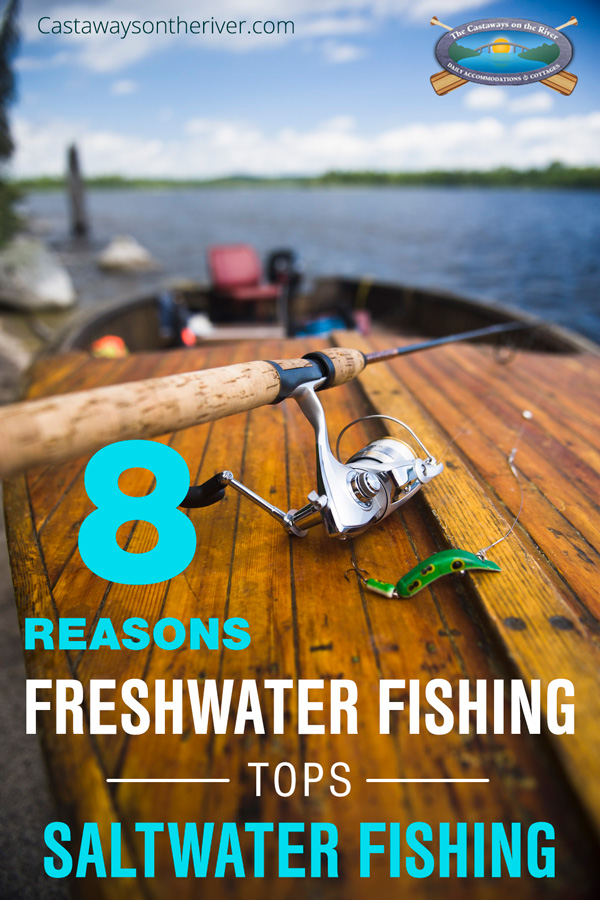 Less Injury Prone
Catching bigger fish in saltwater comes with a greater risk of potential fishing injuries when trying to control your catch. If you're going fishing with little ones or don't want to risk an injury fighting a fish with razor-sharp teeth and a powerful tail, you'll want to stay on the river.
Dependable Bait
Saltwater fishing has so many bait options. Shrimp, soft crabs, eels. The list is endless depending on which fish you're trying to catch in the sea. If you like your tried and true worms and lures, you're a freshwater fisher.
Less Complicated Fishing Tactics
There are so many ways to catch saltwater fish. Spear fishing, deep sea fishing and charter fishing just to name a few. If you want to save on equipment costs and fish on a boat or off of a dock peacefully, the St. Johns River is calling your name.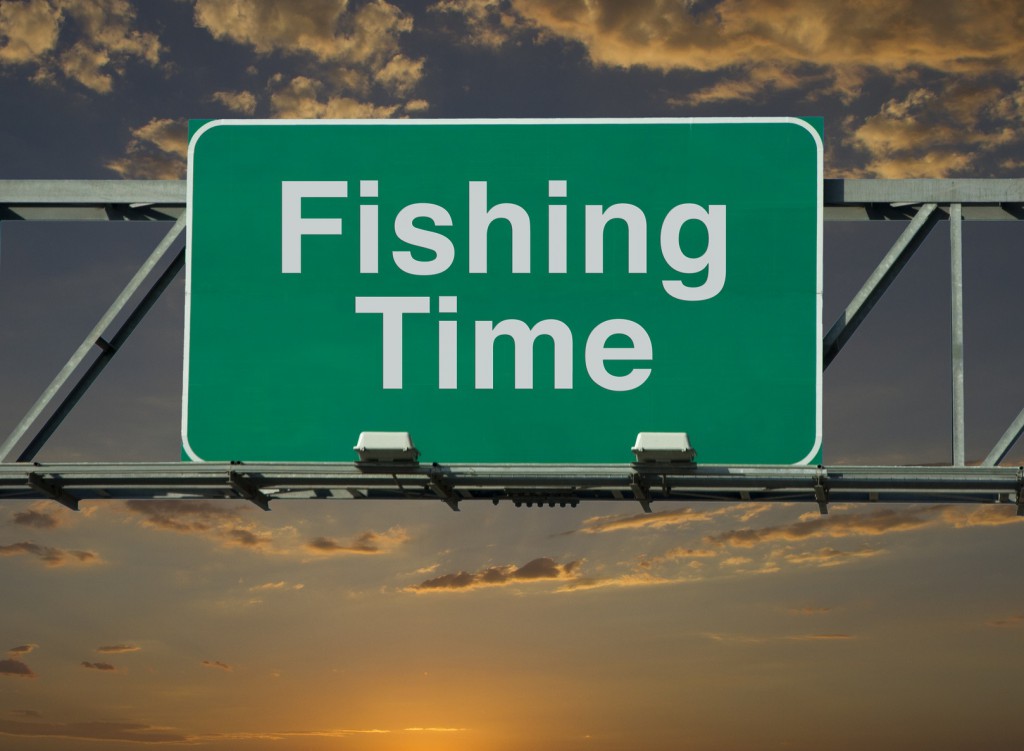 Less Intense Fishing
Saltwater fishing is intense and not for the faint of heart. Many saltwater fish hit the bait and your line with force. You need strength and endurance to reel them in, an experience that can take more than an hour depending on the size of the fish. Freshwater fishing is less intense and doesn't typically require help from others to reel in your catch.
Now that you're pumped up with all the reasons freshwater fishing is superior to saltwater fishing, all you need to do is rent a boat on the St. Johns River and book a stay at a comfortable cottage at Castaways on the River. We have a marina full of rental boats ready for your St. Johns River fishing adventure. Call Castaways on the River at (352) 759-3442 to plan your summer trip on the river today!

blog comments powered by

Disqus