How to Find the Perfect Fishing Spot
"Many go fishing all their lives without knowing it's not the fish they are after." – Henry David Thoreau
The St. Johns River is calm, peaceful and full of wildlife and natural beauty. You can spend time by yourself fishing and reflecting on the sparkling fresh water river or head out on the river with friends. However you like to fish, we've got the 5 tips you need to find the perfect fishing spot on the St. Johns River.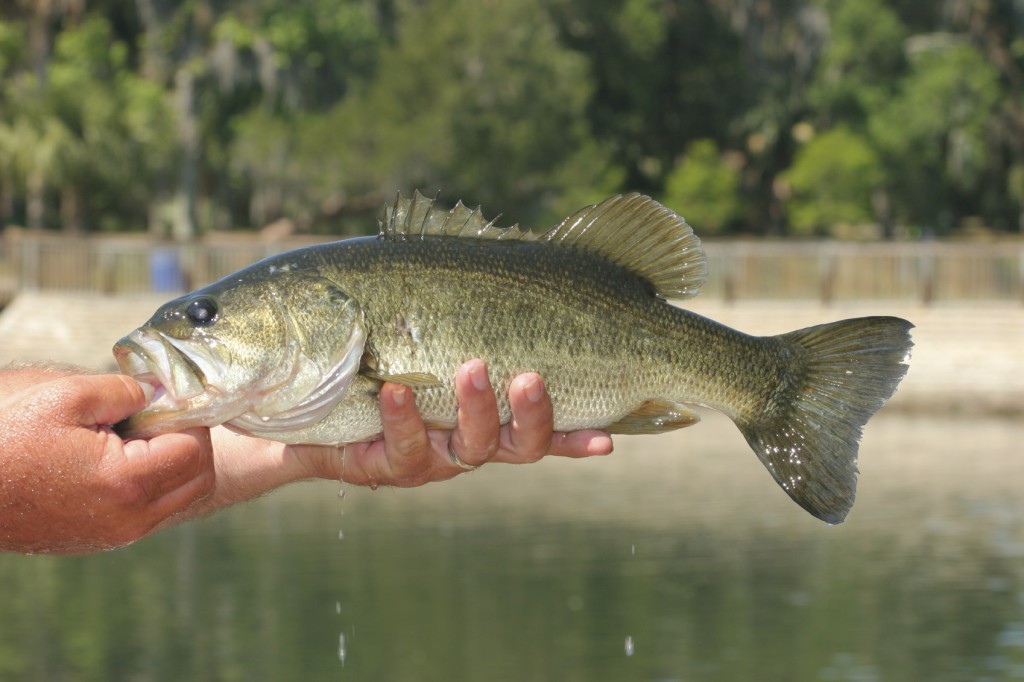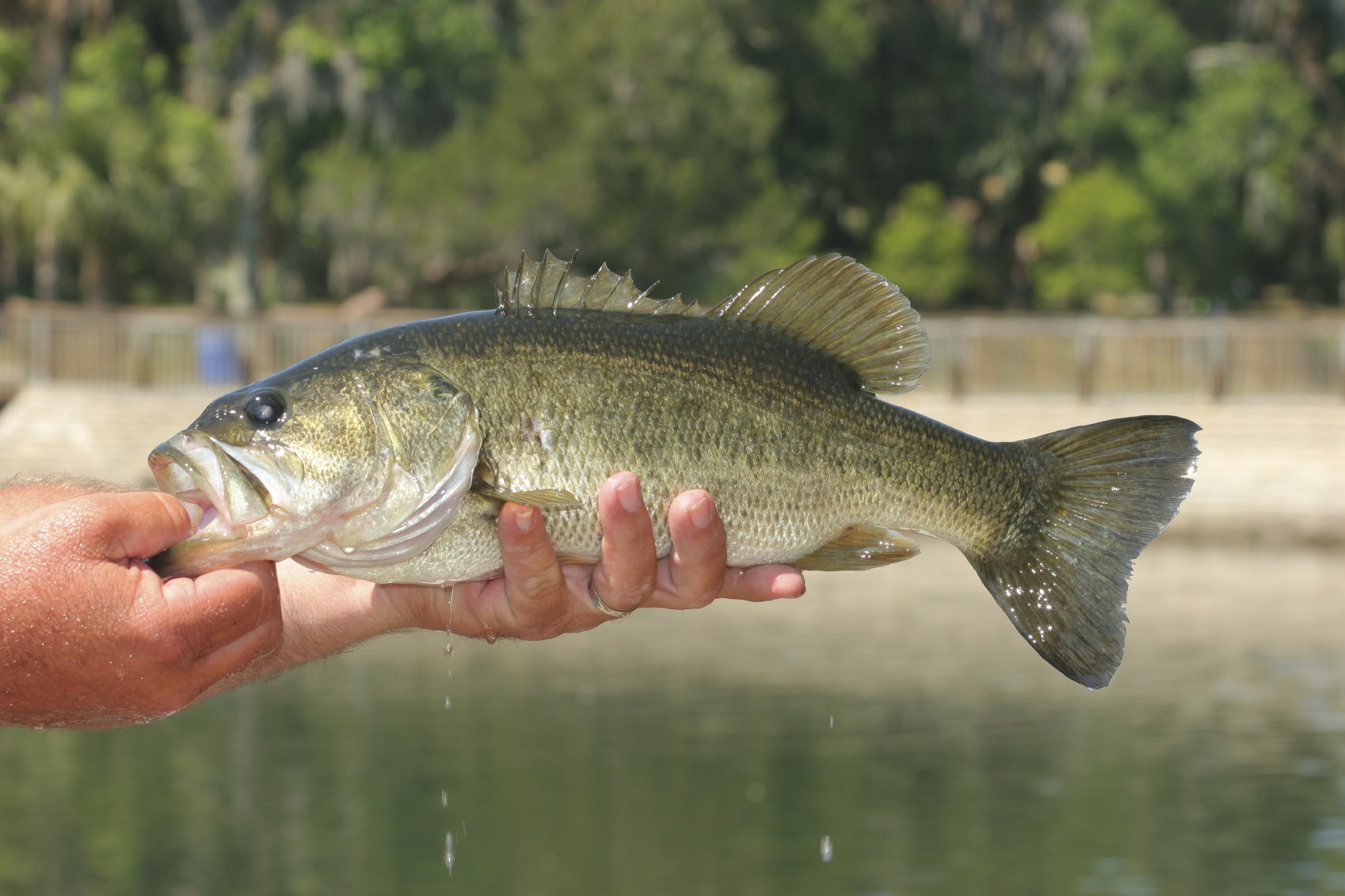 Planning is Key
If this is your first time to the St. Johns River, spend some time on the Internet looking for top fishing spots. Browse local fishing forums to see where the best places to bite are and what's biting. It doesn't hurt to jot down a few good spots other anglers have found to give you a leg up when you get out on the water. Need some help? Here's a St. Johns River fishing report and a local forum to get you started.
Talk to the Locals
At the end of the day, who knows the best fishing spots better than the locals? Once you get to the St. Johns River, don't be afraid to start asking the locals and your marina rental operator where you should go to find fish. Local guides and the person behind the counter selling you live bait are good sources to help you find the best spots. Don't be discouraged when some hardcore locals don't give up their fishing holes though. Many of them don't want their favorite spots overrun by visitors. Just give them a tip of your hat, move on and respect an angler who cherishes his or her sacred perfect fishing spot.
Take a Topographic Map
An easy Internet search can help you get your hands on a topographic map of the area you plan on fishing. Look for places where a topographic line intersects with the St. Johns River and another body of water like a lake or an inlet. There's likely a drop in elevation there, which is code for: Fish Party Hangout. Drops in elevations or depressions in bodies of water are also known as honey holes. Now take that honey hole location and match it up with a site like Google Earth. Write down the coordinates, punch them into your GPS and voila, you're off and running to the exact coordinates of your own perfect fishing spot.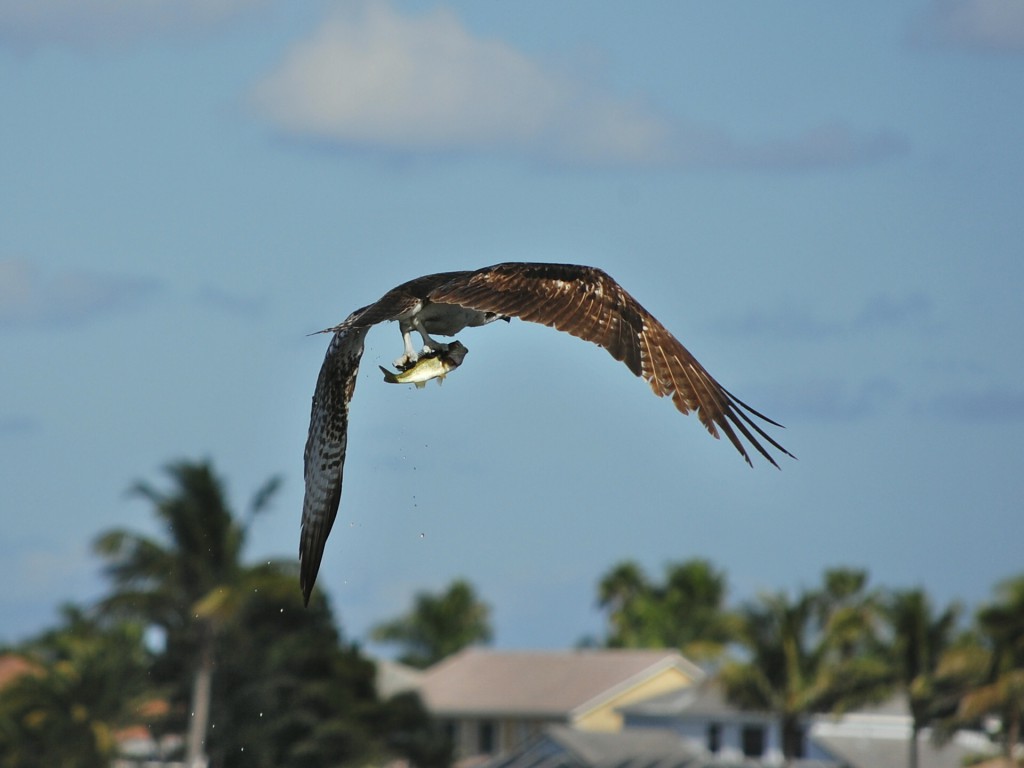 Watch the Birds
When you're out on the water, watch those birds. Why should you stare at birds on a fishing trip you ask? When you see birds diving in the water and coming up with a fish, you can thank those birds for finding you a great fishing spot.
Patience = Perfect Fishing Spot
Finding the perfect fishing spot takes patience, a skill you should be used to as a lover of fishing. So remember to wait it out, switch spots when all else fails and try new bait. At the end of the day, planning the perfect fishing day is a game of patience you must learn to master.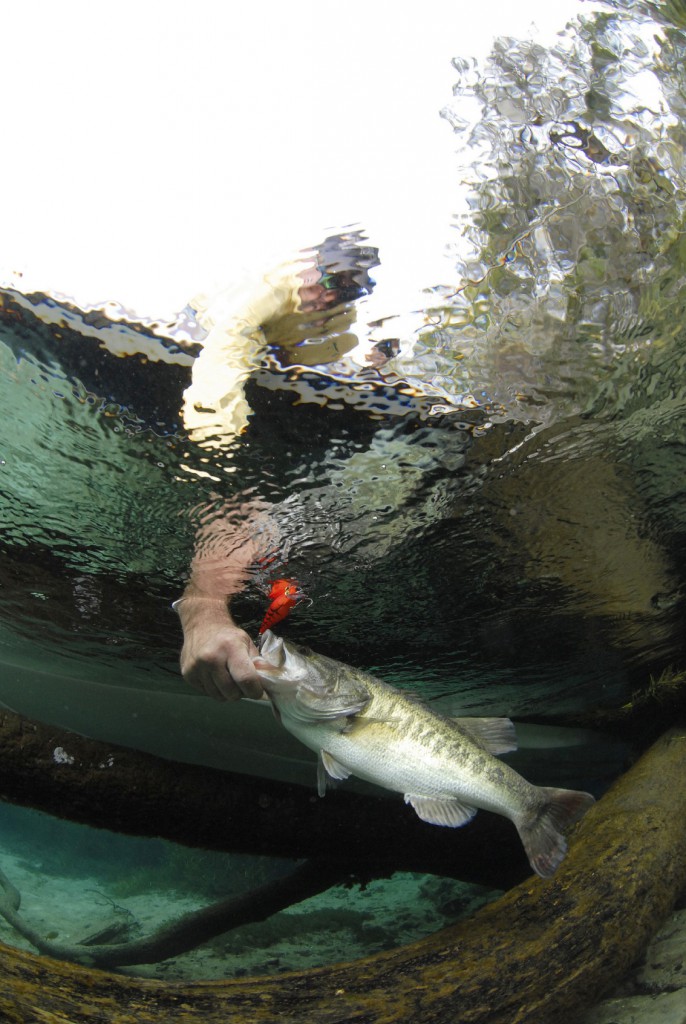 Plan Your Trip
It's time to plan your trip to the river. Rent a hotel room or book a cottage at Castaways on the River. Once you step outside with your rod and reel, you're just steps away from a variety of rental boats docked at a marina right on the St. John's River. Call Castaways on the River at (352) 759-3422 to plan your fishing trip on river today.
blog comments powered by

Disqus