How to Plan the Perfect Fishing Day
"Fishing is much more than fish. It is the great occasion when we may return to the fine simplicity of our forefathers." – Herbert Hoover
The St. Johns River is full of fish this time of year. There you can spend time with good companions and enjoy wildlife on the crystal clear freshwater river. Here are 6 tips you need to plan the perfect fishing day.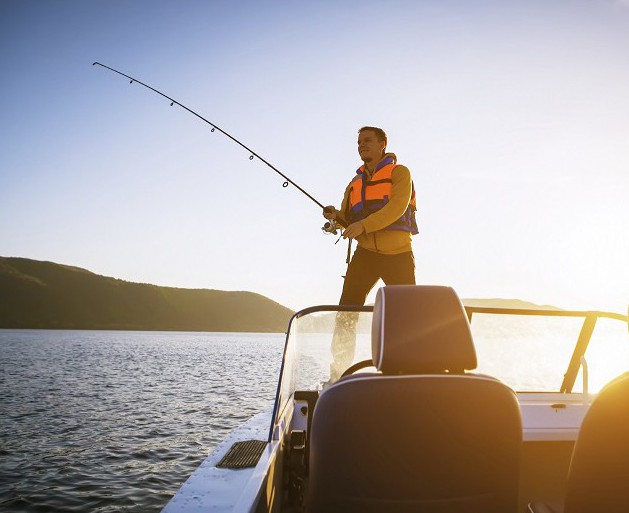 Decide Who You're Inviting on the Trip
Planning the perfect fishing day revolves around who you feel most comfortable with on the water all day.
Maybe the perfect fishing day is spent with your significant other or your closest friends. Or maybe it's spent with your most loyal companion, so you're planning a fishing trip with your dog. Or just maybe the ideal fishing trip is just getting out on the water alone, decompressing and reflecting while fishing. Decide ahead of time so you know your trip involves the perfect number of invited guests or maybe no guests at all.
Gear Up for Your Fishing Day
Be aware of what's biting on the St. John's River before you go. Right now, bass is plentiful in a river that's still enjoying more bites than usual. Make sure you pick the right fishing bait, rod, reel, flies and whatever else you need in that tackle box to make the trip go smoothly.
Bring Polarized Sunglasses
This is not a fashion tip. Polarized sunglasses help you catch more fish. Polarized sunglasses allow you to see down deep in the water to find fish that are hiding. The glasses will also protect your eyes from the bright Florida sun.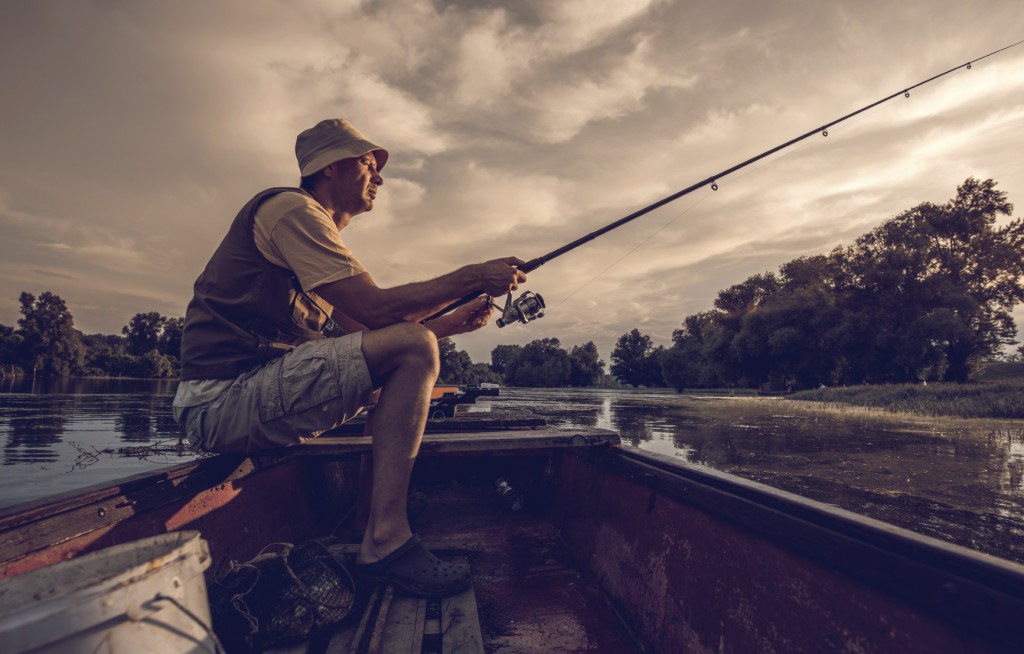 Maneuver Your Boat Wisely
When you're fishing on the river on your boat or a rental boat, be patient before picking up your anchor. A big mistake people make while bass fishing is moving from one part of the river to another part too quickly. Remember boats are loud and scare fish. Cast in different spots in the same location before giving up and moving the boat. Patience makes for a perfect fishing day.
Check the Weather
Know the forecast before leaving for your fishing trip as the weather affects the mood and behavior of fish. Overcast days make fish more likely to move and grab your bait.
Hint: The best time to catch bass in the St. Johns River is in the early morning hours.
You also want to check the weather for your own benefit too. A surprise rain that leaves you soaked for the rest of the day on the boat can dampen both the boat and your mood. There's nothing perfect about walking around in wet clothes all day.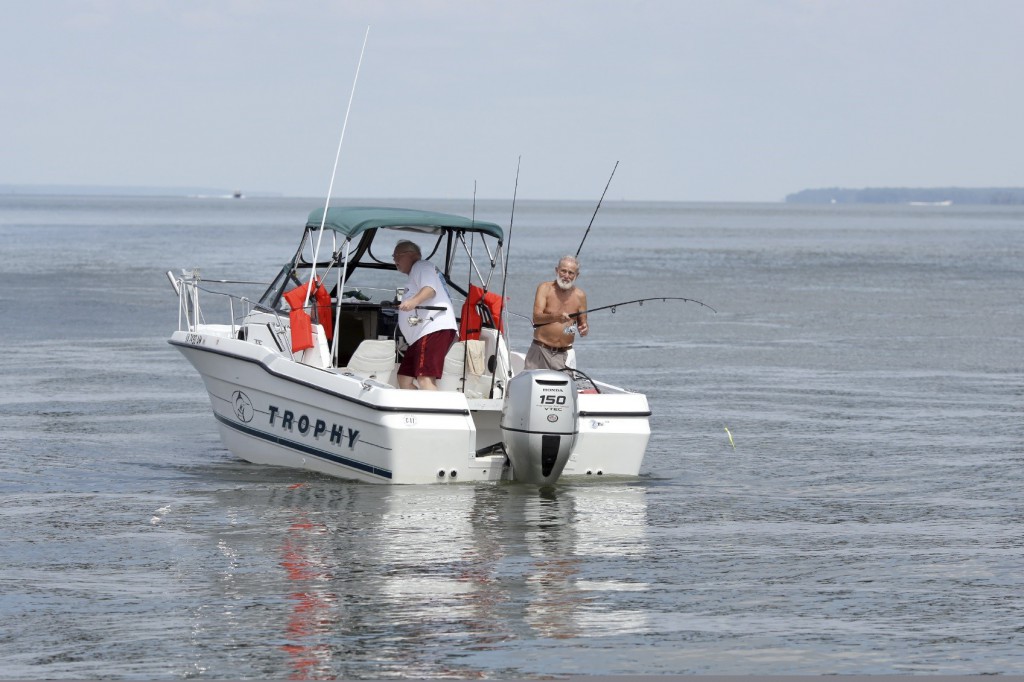 Practice and Plan
Have a goal before you head out for your perfect fishing day. Are you looking for the big one or do you have a certain amount of regular sized fish you're looking to catch and bring home? Having a goal before you go gives you a better chance of success and allows you to focus.
Grab your rod and reel and practice your casting in the backyard so you're on your game for the trip.
Rent a hotel room or book a cottage, rent a boat and head to Castaways on the River to truly make this fishing trip perfect. Call Castaways on the River at (352) 759-3422 today to plan your fishing trip on the river.
blog comments powered by

Disqus