National Fishing & Boating Week on the St. Johns River
The weekend of June 13th and 14th are the last days of National Fishing and Boating Week 2015.  We're always happy to celebrate a week that spotlights our two favorite things – boating & fishing! Especially since fishing season never ends here in Florida, especially on the river! Call us and book your getaway today!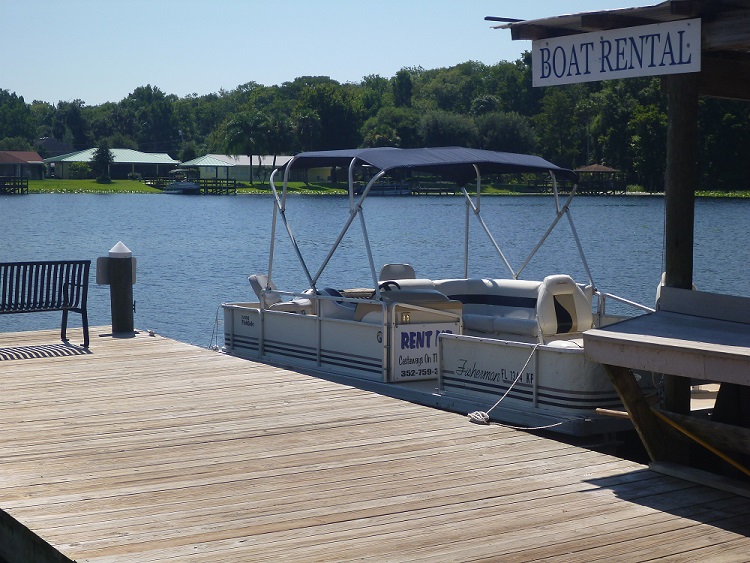 Fishing is a great way to spend your recreational time.  More than 30 million of us across the United States think so according to the 2011 National Survey of Fishing, Hunting and Wildlife-Associated Recreation (NSFHWR).  That's how many people went on at least one fishing trip in the past year.  Freshwater fishing made up 81 percent of those trips just like our favorite spot, the beautiful St. Johns River.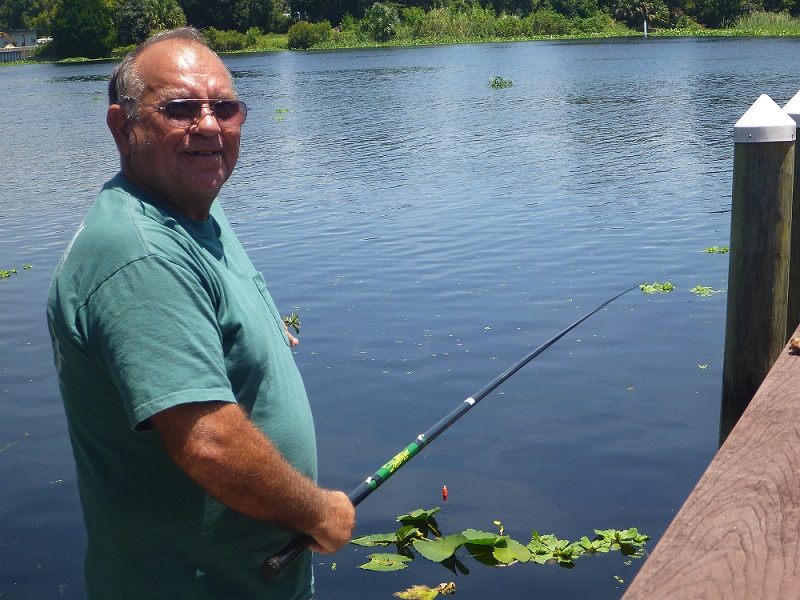 So why are we all fishing obsessed?  It relieves stress! No ringing cell phone, no constant streams of text messaging, it's your unplug time. It's well-deserved YOU time!
Fishing is about friendship. For those who love fishing, there is nothing better than spending a long day on the river with friends and family and good conversation. Fishing brings laughter as we try to reel in the one that is just a bit smarter than we are and joy when we finally catch the trophy we've been waiting for all day.  There's also the moment of shared disappointment when the one that got away is the only one we wanted.
Fishing licenses in in Florida help fund the Florida Fish and Wildlife Conservation Commission (FWC). Anglers are outdoorsmen and women. They love the river and will work to conserve it and the life teeming in these waters.
Keeping with the spirit of the National Fishing and Boating Week, we urge you to pass this love along. Bring out that fishing novice friend for some time in the boat.  Summertime is high season to bring in bass from the St. Johns River! Take a friend out on the river and share the excitement of getting a bruiser channel catfish. Plan a weekend boil and go out for the day to get a bucket full of blue crab. Castaways on the River offers boat rentals right on the St. Johns River for your convenience.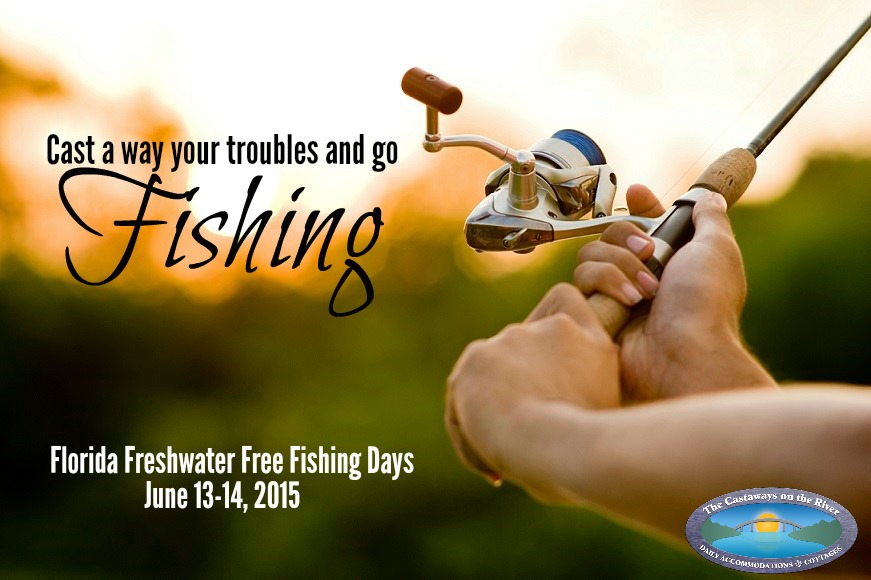 We would love to be part of your long weekend or week-long escape. Give us a call at 352-759-3422 and make National Fishing and Boating Week 2015 one to remember. For more great information follow our blog and connect with us on Facebook and Twitter.
blog comments powered by

Disqus