Planning a Family Reunion River Trip
Summer is still in full swing in Florida and Labor Day weekend is quickly approaching. This is a popular time of year for annual family reunion trips. The best place to hold a summer family reunion adventure trip is in North Central Florida along the St. Johns River in Astor, FL. Follow our tips to plan the perfect family reunion river trip.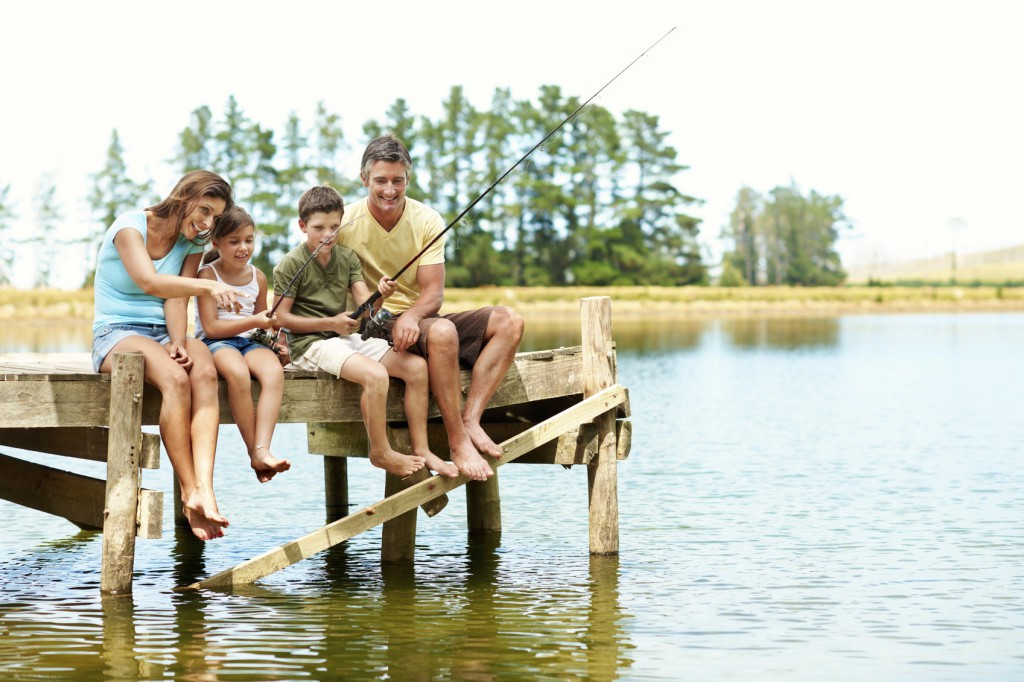 Survey The Family
If you're in charge of pre-planning the family reunion, the first step is polling the family to get a consensus of where the majority of family members want to go this year and what they want to do. This allows you to pinpoint a location for your next family reunion trip.
Pick a Date
The most important and most time consuming part of planning a family reunion is picking a date that your entire family agrees upon. The larger the family you have the more difficult it is to find a date that works for everyone. The sooner you can pick a date, the better off you will be. Planning 12 months to 18 months out is not too early.
Remind Family Members
As the date draws near for your family reunion, make sure you send save the date notices and reminders to family members. Don't be pressured to change the date if the majority of the family has already committed to the original date. Stay strong.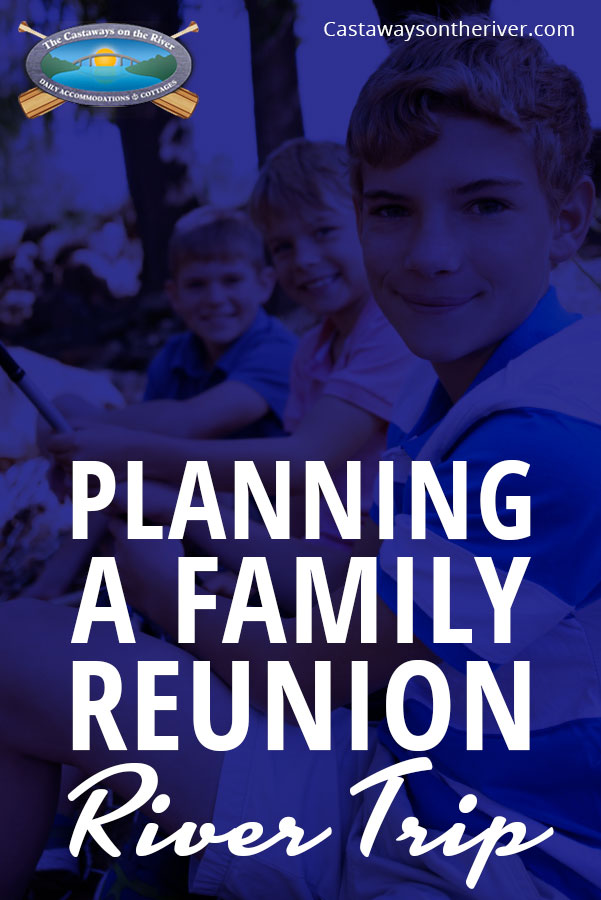 Make the Family Reunion Affordable
It's important to plan a family reunion trip that's affordable for everyone in the family. Not all of your family members and their families have the same income or financial resources. Places like Castaways on the River on the St. Johns River have affordable lodging and boat rental opportunities just steps away from the water in a relaxing spot. Make sure it's a trip that won't break the bank or force family members to decline the invitation.
Plan For Families
When you're planning a family reunion, make sure you pick a location that has accommodations and things to do for both adults and children. Outdoor activities like boating, swimming and fishing are great summer family reunion activities that can keep both adults and children happy and spending quality time together.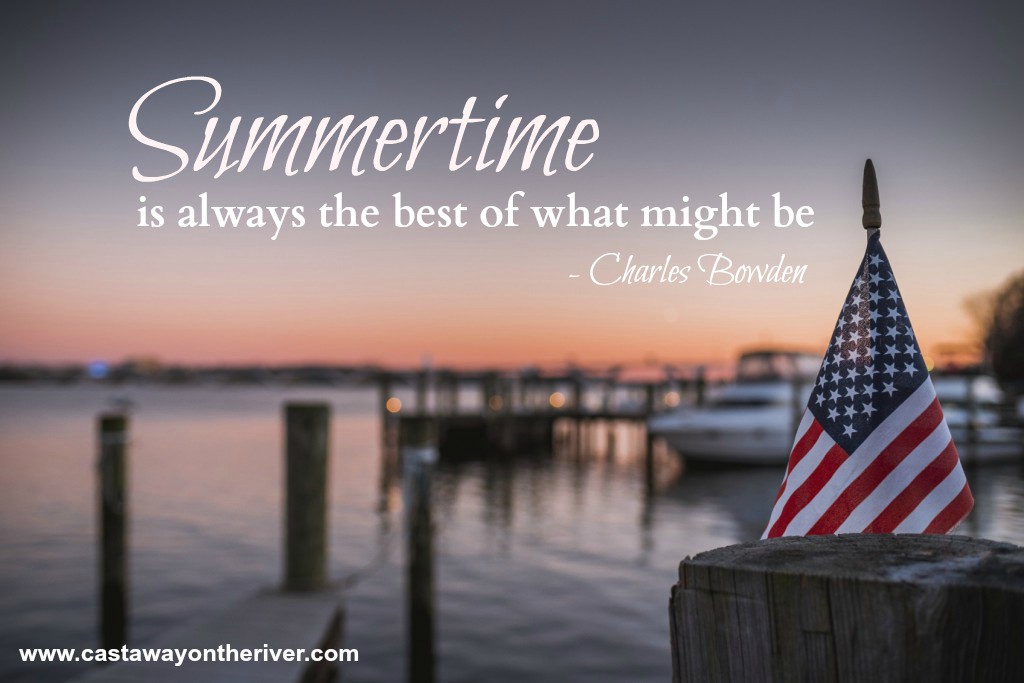 Plan Activities You Can Do Together
Does your family enjoy the sport of fishing? Consider a location on the river that has amenities for lodging and boating opportunities. For those anglers that take the sport seriously, consider setting up competitive fishing tournament teams among family members. Have fun setting up fishing tournament rules and prizes. Guess what the best part of a family fishing tournament is for the winning team? Bragging rights in the family for the entire year!
Rent a Boat
It's time to have some fun on the St. Johns River with your family! There's not a better way to have fun on the river than by renting a boat at Castaways on the River. Your marina rental boat operator has all the fishing and swimming spot tips at freshwater springs you need for a great trip on the river. Castaways on the River also offers quaint cottages and motel rooms for your entire family during your family reunion stay. Call Castaways on the River at (352) 759-3442 to plan your summer family reunion river trip today!

blog comments powered by

Disqus