Planning the Perfect Father's Day Fishing Trip
Father's Day weekend is almost here. For kids looking to spend more quality time with dad and dads looking to do the same with their kids, a fishing trip is the perfect time to do some bonding. We've got the tips for planning the perfect Father's Day fishing trip on the St. Johns River.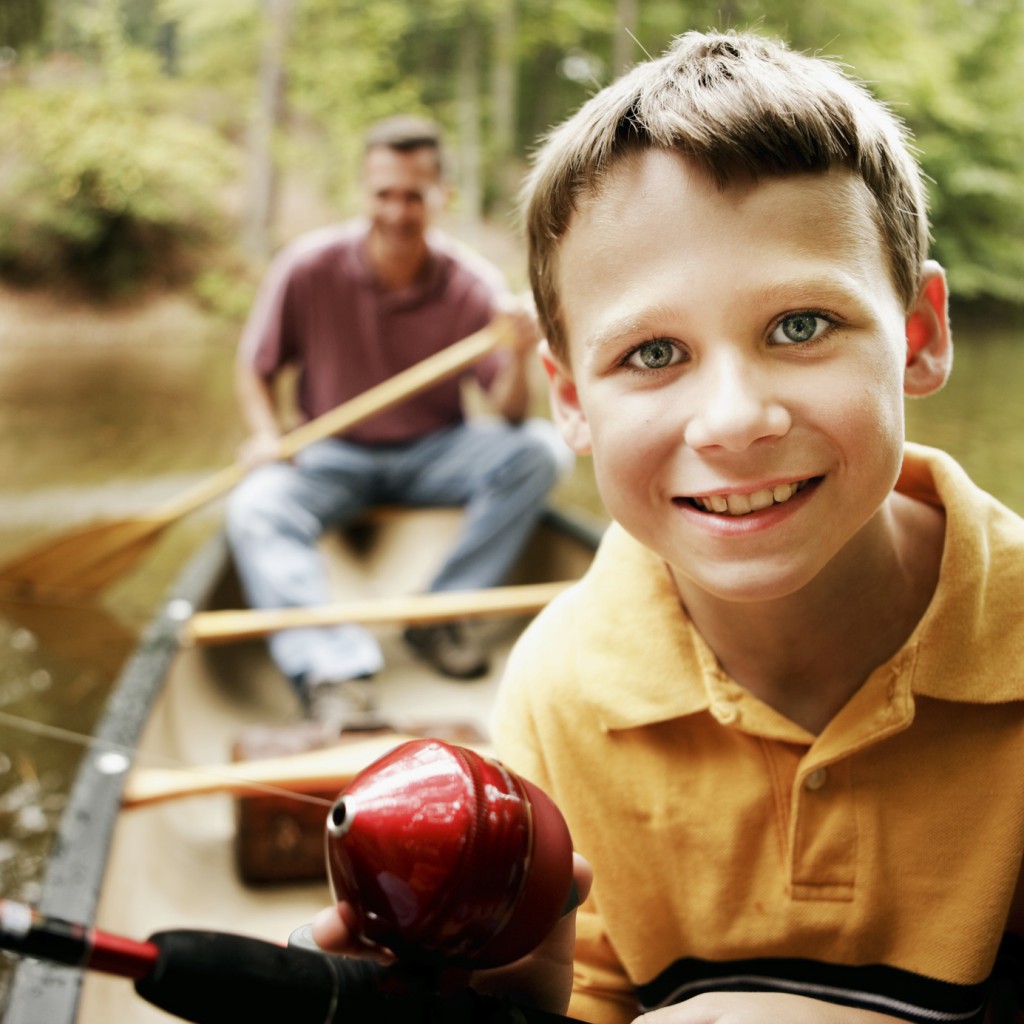 Tips for First Timers with Your Kids
Are you spending Father's Day fishing trip on the river with some first time fishers? Teach your kids how to cast and reel on a beginner's rod before the trip. Make sure you celebrate the first fish your children catch on the line. It's a big deal to a little one and you will hook them into becoming fishing friends of yours for life.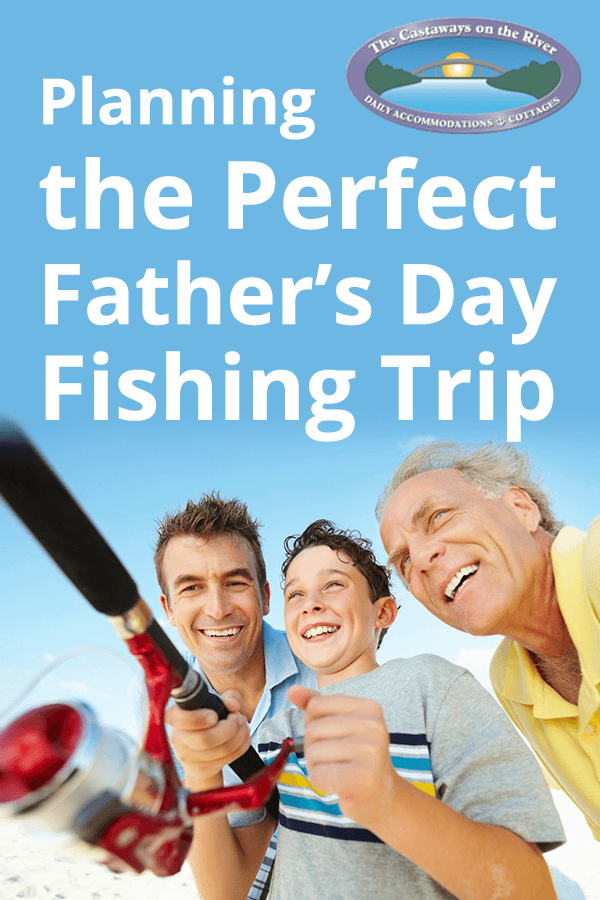 Time To Talk
A fishing trip is the perfect time to catch up with dad and have some meaningful conversations. There is something about being on the river that relaxes dad and allows him to loosen up. Take advantage of it.
Pick the Right Fishing Spot
Finding the perfect fishing spot on the St. Johns River is crucial to your perfect fishing trip. Here are some tips to find that ideal spot so you can concentrate on spending the extra time enjoying your trip with dad. Read up on a St. Johns River fishing report and a local fishing forum to get you familiarized for the trip so you can impress dad with the perfect fishing trip.
Tacklebox Tricks and Tips
While we're on the subject of impressing dad, rock his world by knowing these seven fishing tricks to improve his chances will make this a Father's Day weekend he will never forget.
Choosing the Right Boat
Celebrate Father's Day weekend by renting a boat on the St. Johns River. Wondering what kind of boat will suit your weekend plans? We will show you how to choose the best boat rental and boat rental tips you need to know before you rent that boat.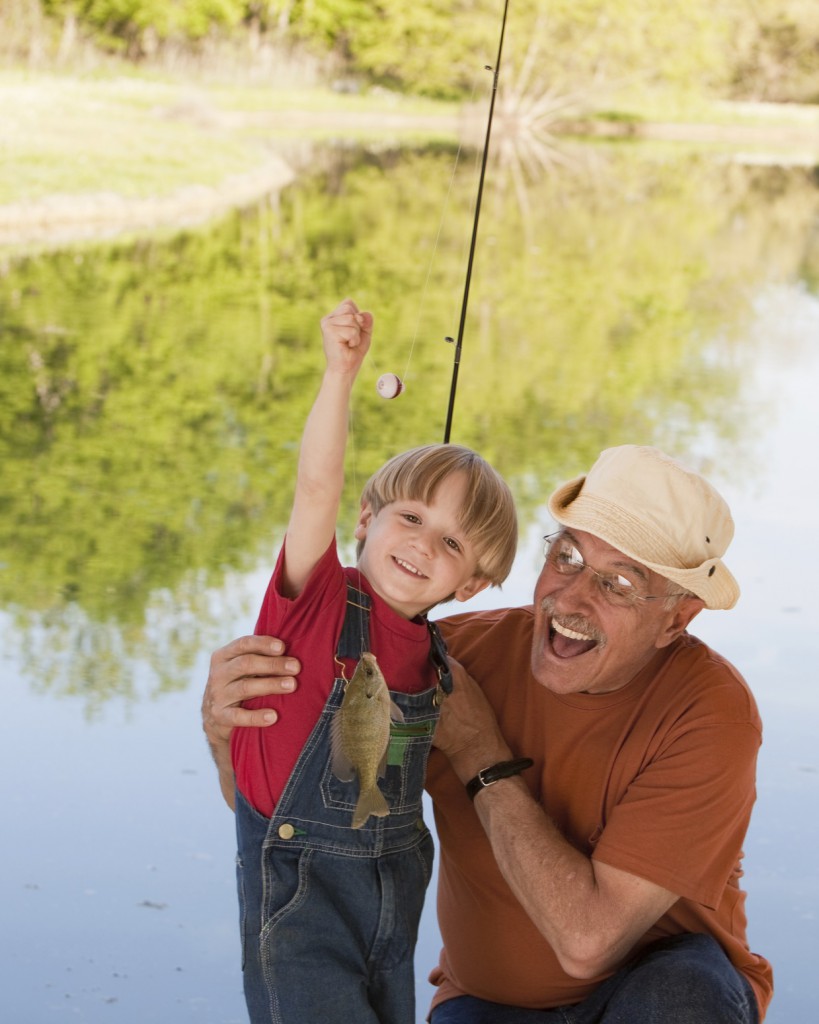 Summer Fishing Trip Tips
The fish are biting, the St. Johns River is warmer and the temperatures are climbing in north central Florida this time of year. Use these summer apparel fishing tips to keep you cool and poised while you enjoy the summer season on the river.
Take a Camera
Making memories is what this fishing trip is all about. Boating and fishing on the St. Johns River with dad is peaceful, special and fun. Make sure you take your camera and have your cell phone charged so you can record the special weekend. Documenting the trip on camera will also act as evidence when dad starts to embellish about the size of the big fish he caught on the river.
Now that you have all the tips you need to make this Father's Day fishing trip a memorable one, it's time to rent a boat at Castaways on the River. We offer cottages and motel rooms right on the river next to a marina full of rental boats. Call Castaways on the River today at (352) 759-3442 to plan your fishing trip on the river today!
blog comments powered by

Disqus