The 7 Best Live Freshwater Fishing Bait
Live bait will typically grab the attention of more fish than artificial bait. If you're seeking to up your fishing game on the beautiful St. Johns River in North Central Florida, bring some of the best live fishing bait available to take home more than your fair share of fish.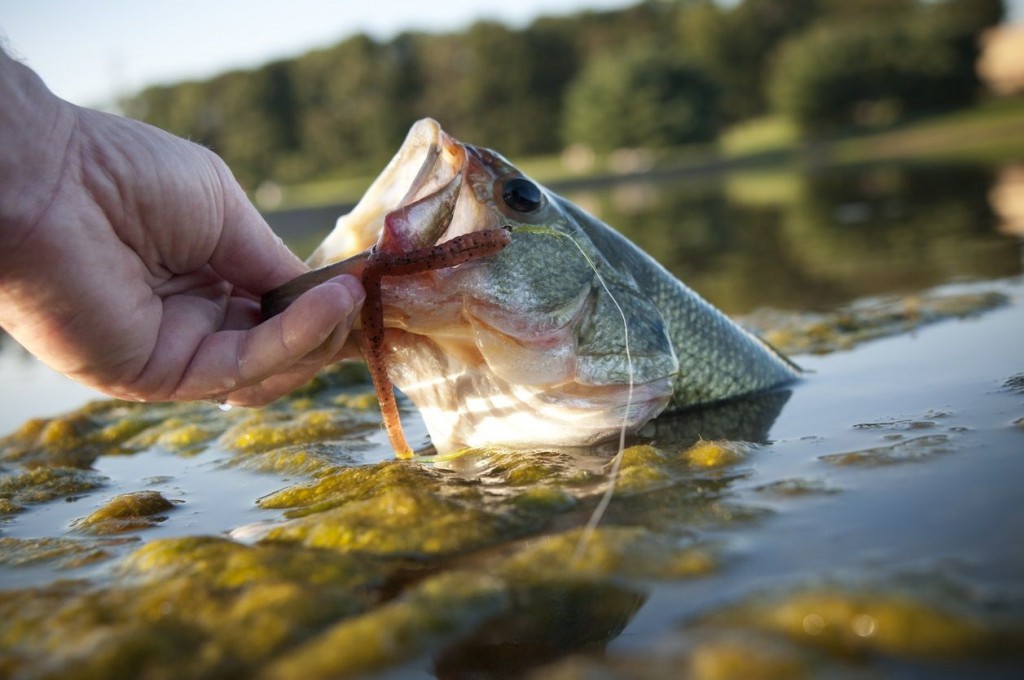 Minnows
It's the circle of life. Big fish eat little fish. Minnows are essentially baby fish and are a popular freshwater fishing bait. Use large shiners to go along with your minnow bait when searching for bass.
Hook the minnow upside down using the same water they were captured in. Don't puncture the minnow's spinal cord so it can continue to move on its own while it is on your hook.
Clams and Mussels
Freshwater clams and mussels native to the St. Johns River make for great live bait. To keep them fresh, gather them from shallow water right before your fishing trip.
When you are ready to use them, crack the shell open and cut out the clam or mussel and allow the bait to harden in the sun before you put it on your hook. Try tying mussels on a hook with thread without pulling the thread too tight.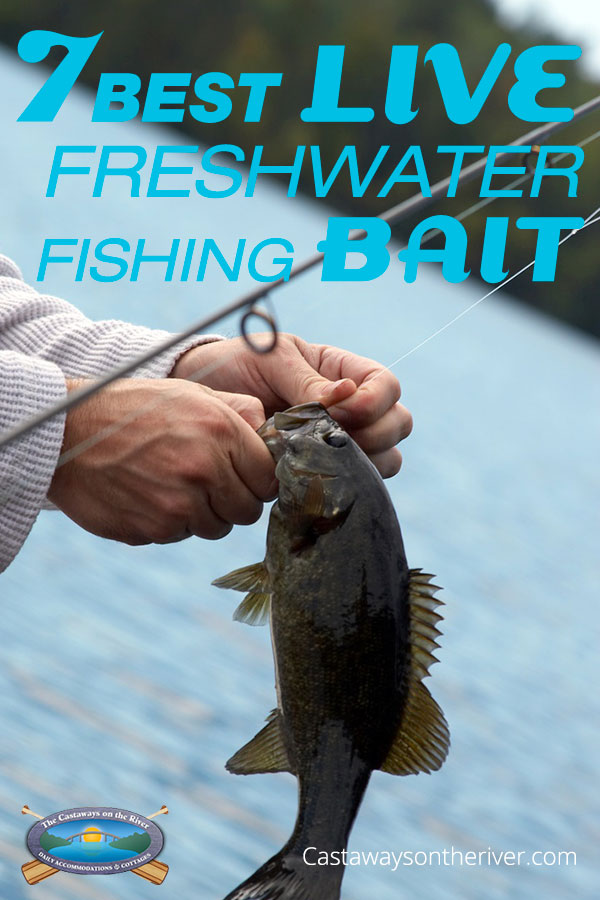 Crayfish
Crayfish are great for attracting smallmouth bass or panfish. Hook them through the tail to catch bass and use the pan mean from the crayfish's pinchers to catch pan fish.
Insects
Beetles, grasshoppers, caterpillars and crickets can be used as live fishing bait to catch panfish and trout. You can buy insects at a bait shop or try to catch them on your own. Have fun with the kids and send them searching for insects for your hooks.
Worms
The tried and true worm is always great bait for freshwater fishers. You can find them in the dirt of your garden or in local bait and tackle shops. Here are some worm tricks to help:
To attract trout, use smaller manure worms.
To prevent smaller fish from nibbling the worm without biting your hook, put just a piece of the worm on your hook. Thread the worm on the hook until it's completely covered to avoid it from being stolen.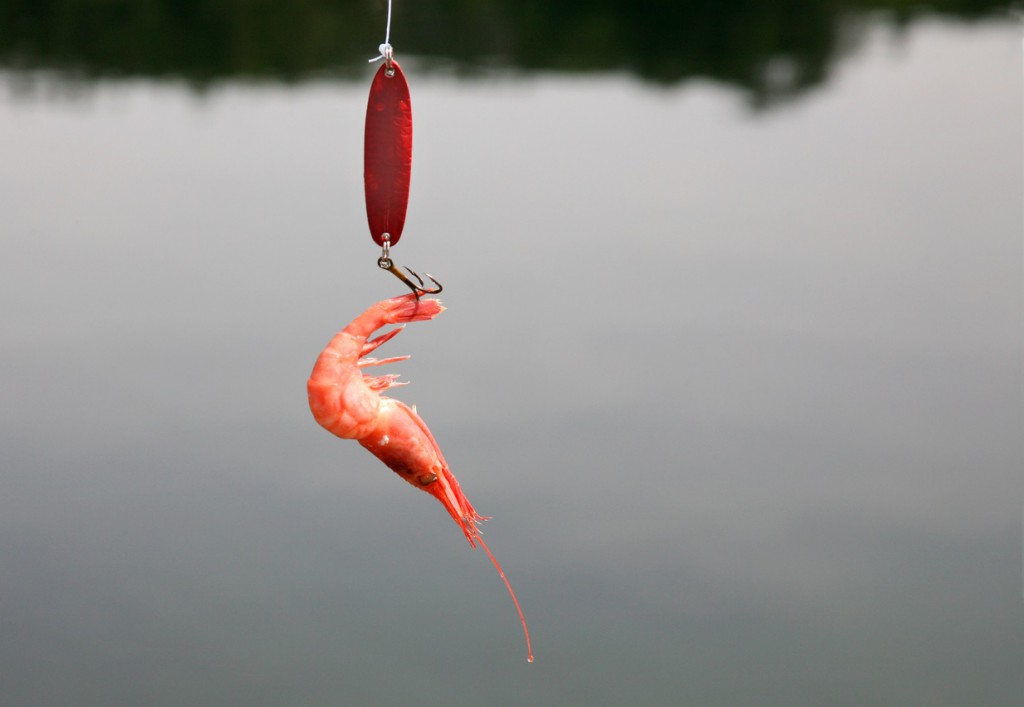 Shrimp
Freshwater shrimp are great bait that work best in water below 70 degrees. Looking to catch catfish? They enjoy snacking on a piece of frozen shrimp. Take off the shell and the tail before you place a shrimp on your hook.
Dough Balls
Okay, so are last recommendation isn't exactly fresh bait. But if you're looking to catch crappie in the St. Johns River, dough balls are your game. Dough balls are a homemade or commercially made bait treat that consists of flour, cornmeal and sugar mixed with a little bit of water. Here is a dough ball recipe the crappie will love.
Book Your Next Fishing Visit
You have the live freshwater bait tips you need to catch the most fish and target the types of fish you are looking for. Book a stay at Castaways on the River to do some fishing using your new bait tips. The marina can accommodate all of your boat rental needs. We also offer comfortable cottages and motel rooms so you can stay awhile along the St. Johns River. Call Castaways on the River today at (352) 759-3442 to book your boat rental winter fishing trip today.

blog comments powered by

Disqus