The Best Bass Fishing on Lake George
The St. Johns River is known for it's size, lakes and great bass fishing. Also known as the River of Lakes and the Bass Fishing Capital of the World, the St. Johns River offers anglers endless access to many bass fishing spots including Lake George.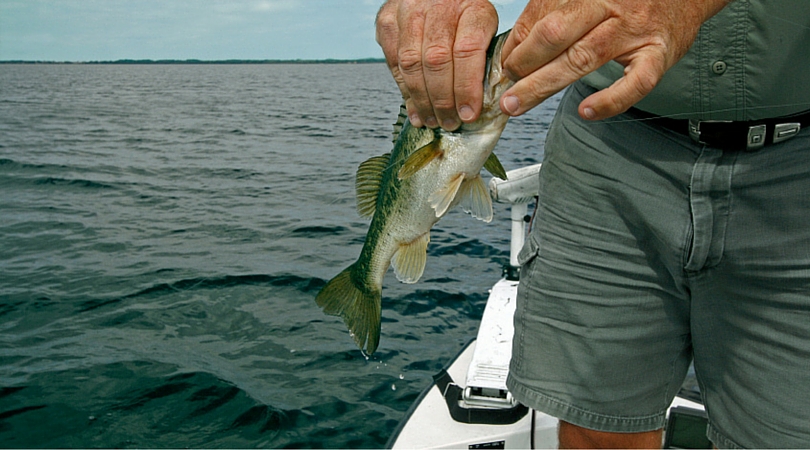 According to the Florida Fish and Wildlife Commission (FWC), Lake George maintains an excellent habitat for bass, rich in aquatic vegetation, primarily eelgrass. Whether you are an experienced bass angler or just a beginner, Lake George is a great place to start!
Spots for Bass Fishing on Lake George
Some of Florida's best bass fishing can be found on Lake George, especially along the shoreline where it is rich in vegetation.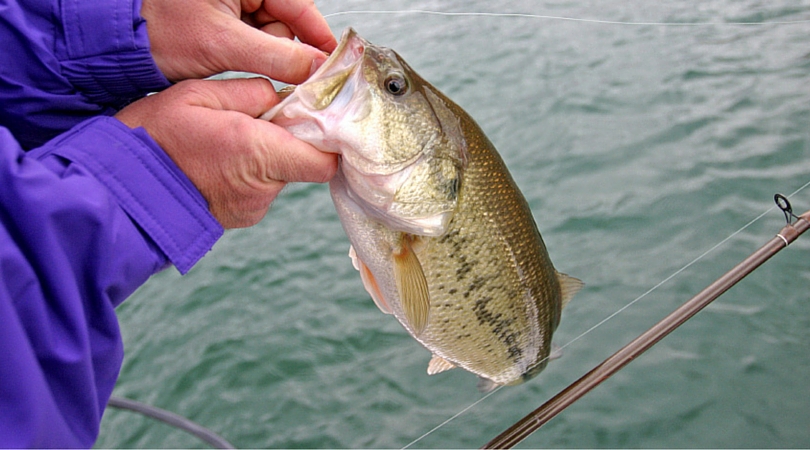 Exceptional areas for bass fishing include western shorelines at Juniper, Salt and Silver Glen springs, which are accessible by Lake George. In the winter, you might also find bass in schools to the south end of Lake George through early spring.
Tips for Bass Fishing on Lake George
Other fishing tips include surface feeding, which is known to attract large schools of striped bass and sunshine bass.  The FWC also recommends casting deep-diving crankbaits near old dock structures along the northeast shore and off Drayton Island.
St. Johns River Boat Access
Conveniently located just a few miles from Castaways on the River, visitors can easily access Lake George by boat or jet ski in one of our rentals. We also offer waterfront accommodatons along the St. Johns River, perfect for the weekend or your next extended bass fishing adventure.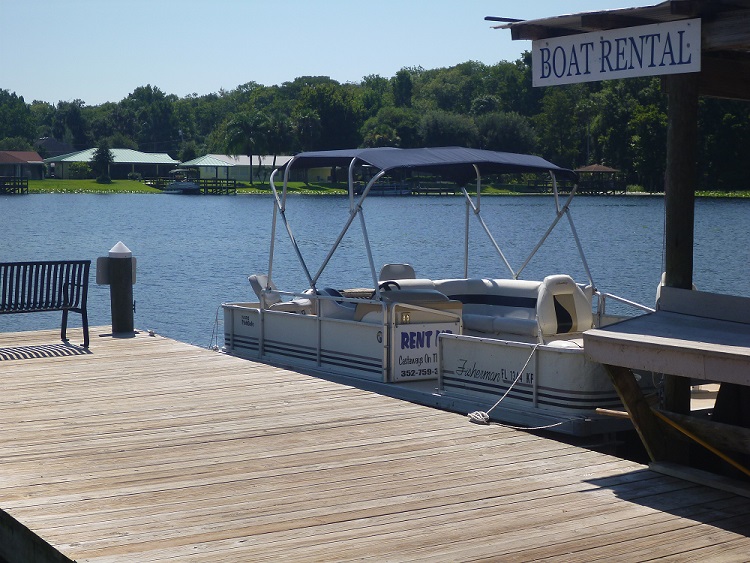 Guests can book a boat rental before they stay or  bring their boat and dock it onsite. For direct access to Lake George, there is a public boat ramp on the south end of Lake George on Blue Creek Lodge Road, located north of Highway 40.
Learn More About Bass Fishing
For more information about bass fishing along Lake George and other areas of the St. Johns River, visit us online or contact us at (352) 759-3422. For daily updates about fishing and boating along the St. Johns River, follow us on Twitter or Facebook.
blog comments powered by

Disqus