7 North Central Florida RV Campground Tips You Need to Know
Are you ready to do some RV camping in North Central Florida? The fall and winter months are the best time of year to take advantage of the RV Florida campgrounds and enjoy the cooler weather and amazing scenery along the St. Johns River. Load up the RV as we review an RV campground tip checklist for you.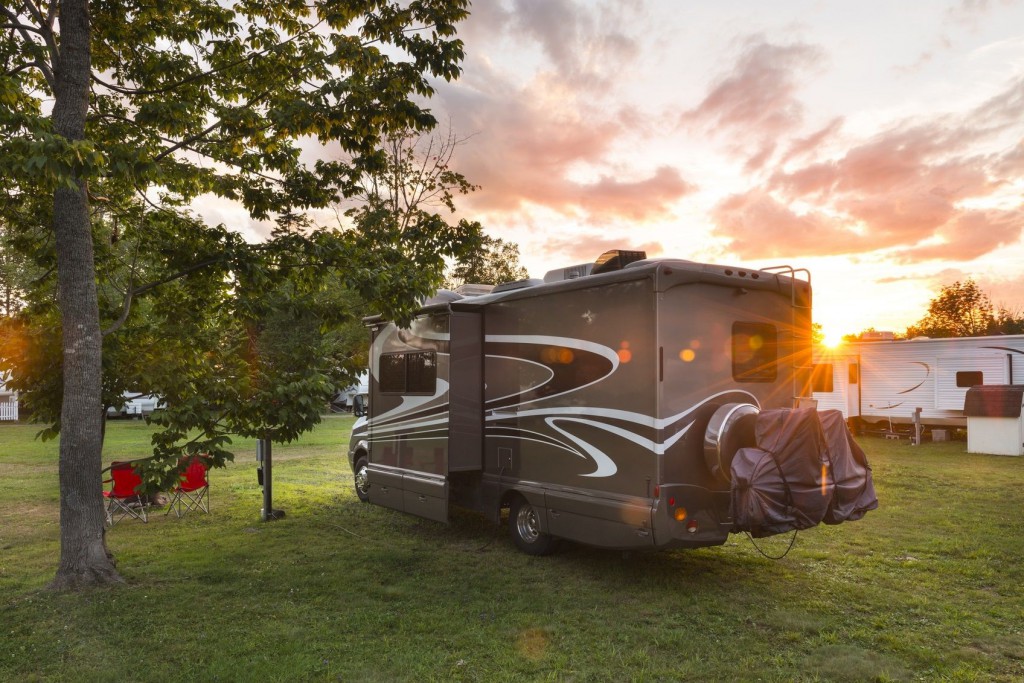 Reserve Camp Site Locations Now
January, February and March are the most popular months to find a campsite in North Central Florida. If you're seeking a camp site for your RV, the time is now to book a reservation.
For Florida State Parks RV campsite reservations, call (800) 326-3521 or book a reservation online.
Book a RV Florida Campground Site in the Off-Season
Seeking to do some Florida RV camping in the off-season when it's not as busy? There's still time. October and November, as well as April through May, are good times to reserve an RV campsite and have some more peace and quiet in natural surroundings. You're beating the snowbirds to the sites before they drive south for the winter and you're taking advantage of the spots after they head back north after Easter.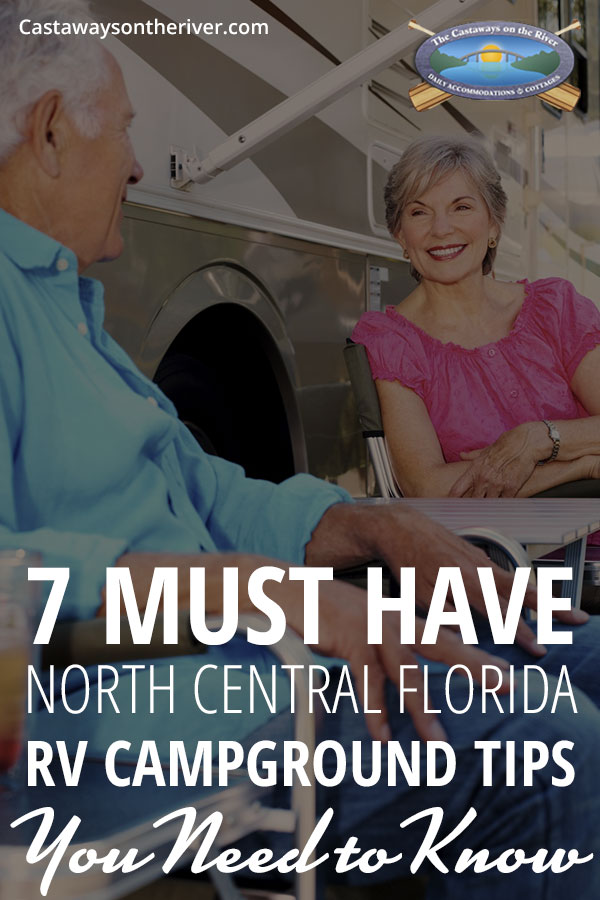 Review and Know the RV Campground Rules
Whether you are staying in a Florida State Park or a private campground or RV park, it's important you read the rules of the specific spot you are visiting ahead of time. This helps you know what you're allowed to bring and allows you to set up your RV properly when you arrive.
Hookups May Be Limited
We know that the point of RVs is so you can camp without really roughing it. Know ahead of time, though, that if you're seeking to park your RV at a North Central Florida location, you may not have access to certain amenities that regular RV parks do. This means that the following RV amenities may not be available to you:
Water Hookups
Sewer Service
Electric Service
Cable television connection
Make sure you review what your campground site offers before you book your trip so you can plan ahead of time. If your campground doesn't offer these services, bring fresh water and have a generator with a full tank of gas to accommodate your RV.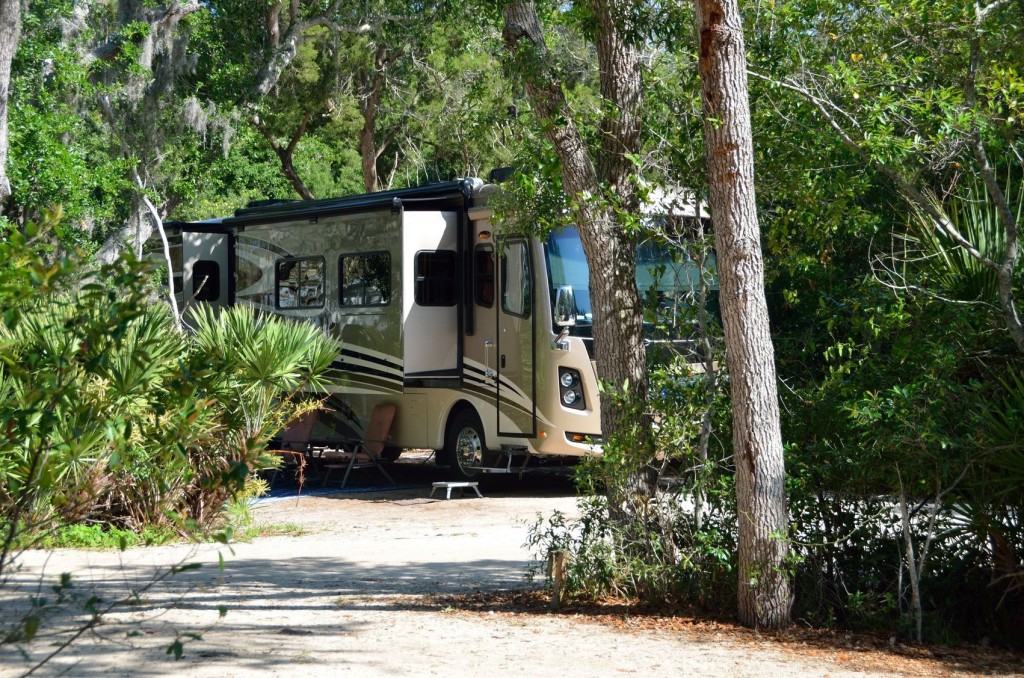 Plan Your RV Spot Carefully
Make sure you book a spot ahead of time that accommodates the length and width of your RV. Large RVS require proper planning. You should also inquire about the width of the campground trails and how smooth they are. Tree limbs and unpaved roads can be difficult to maneuver for RVs.
Ask for RV Assistance
Is this your first time in a North Central Florida RV campground?  Don't be afraid to ask before check-in or during check-in if the campground provides an escort service for first-time visitors to your RV site. It's likely a guide will accompany you to your site and help you get settled.
Bring Food and a Grill
If you're not planning on hunting your food, bring coolers full of food to plan for meals while you're camping. A portable grill with small propane tanks and an electric skillet can cook anything you need while you're in the wilderness. Don't forget your coffee and a coffee pot.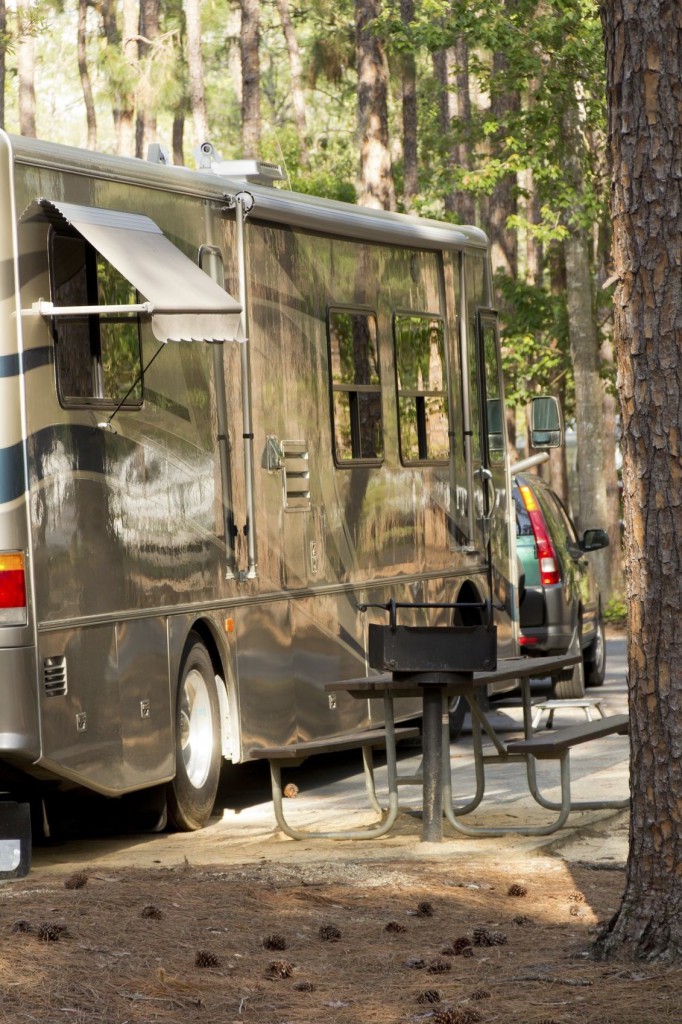 Plan a Florida RV Trip Along the St. Johns River
Are you an RV camper that enjoys an RV site close to the water? Castaways on the River offers two RV sites just steps away from the river with 30 amp and 50 amp electrical offerings that include cable, water and sewer hookups. The sites have access to barbecue grills on-site and are steps away from the St. Johns River and a marina full of rental boats so you can satisfy your river adventure and fishing cravings.
Embrace and enjoy the river by reserving an RV site along the river and renting a boat at Castaways on the River. We also offer cottages and motel rooms too. Call Castaways on the River today at (352) 759-3442 to reserve your RV spot and plan your trip along the river today!

blog comments powered by

Disqus