Bird Watching on the St. Johns River
If you're into bird watching, the place to be is the St. Johns River. The river is teaming with wading birds during the day and thousands of birds returning to their nests by evening. Spring is also the time of year that birds descend back north, making this the opportune time to observe their migration.
We would love to educate you about various bird species, along with other wildlife and the crucial role that Florida plays to migration patterns and the ecosystem so you're ready for bird watching on the St. Johns River.
Birds to Watch for on the St. Johns River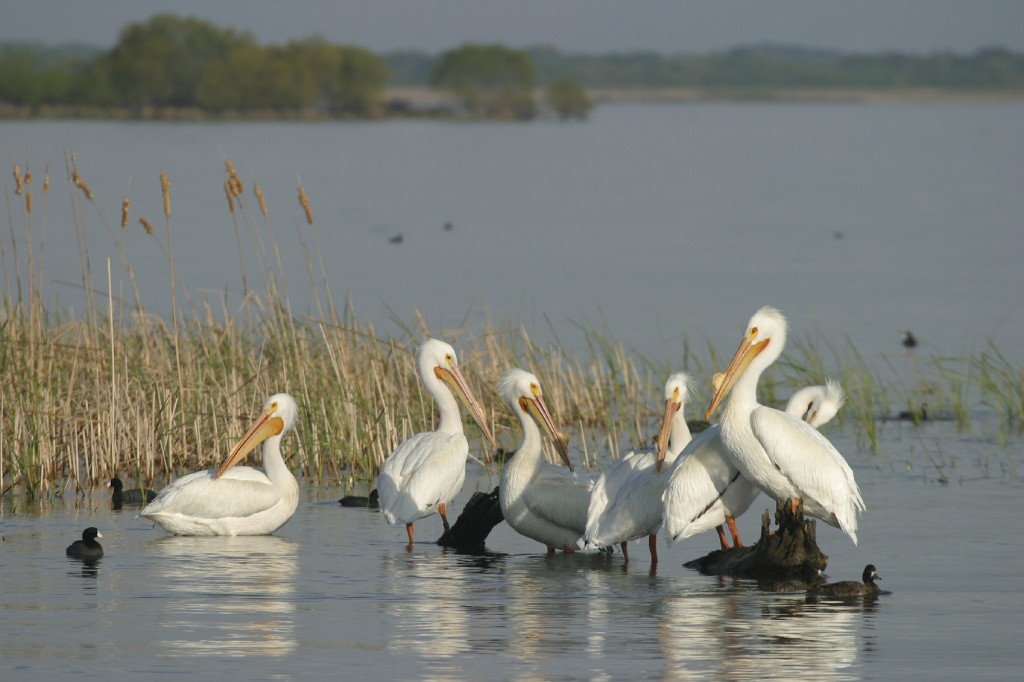 If it's birds that brought you to the St. Johns River, it's birds you're going to see. Bird watching is best during the fall, winter and spring and the St. Johns River also serves as an incredible backdrop, guaranteed to leave a lasting impression.
This time of year, you're likely to see:
Bald Eagles
White Pelicans
Northern Harriers
Sandhill Cranes
Mottled Ducks
Blue-Winged and Green-Winged Teal Wood Stork
Moorhens
Night Herons
Roseate Spoonbills
Marlins
Peregrine Falcons
Wild Turkeys Limpkins
Wood Ducks
Crested Caracaras
Black Skimmers
Sedge Wrens
Florida: The International Bird Hub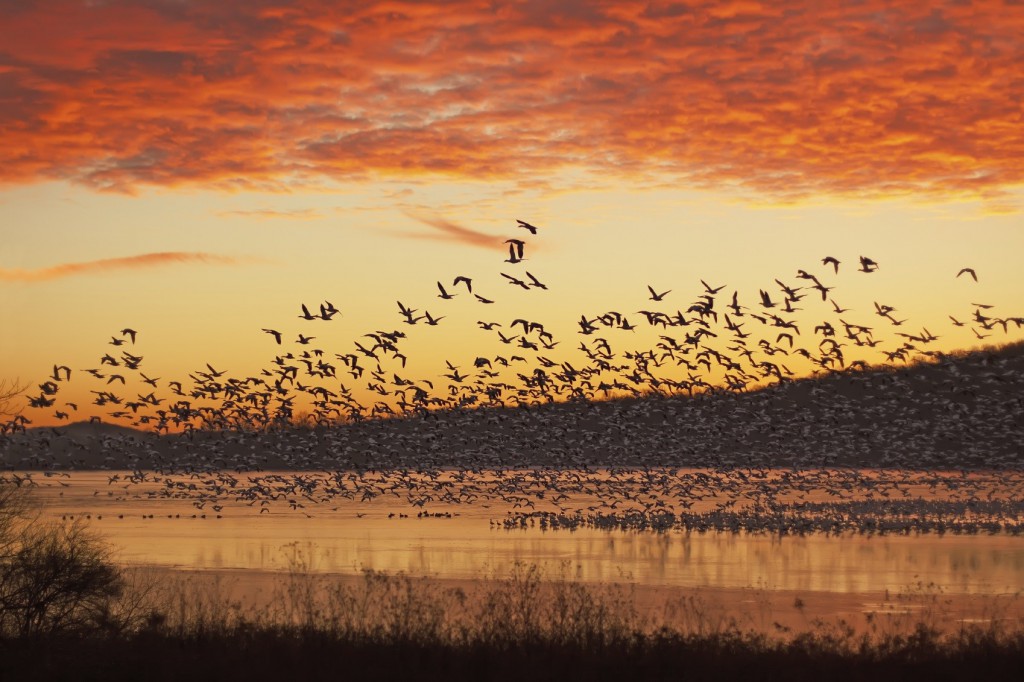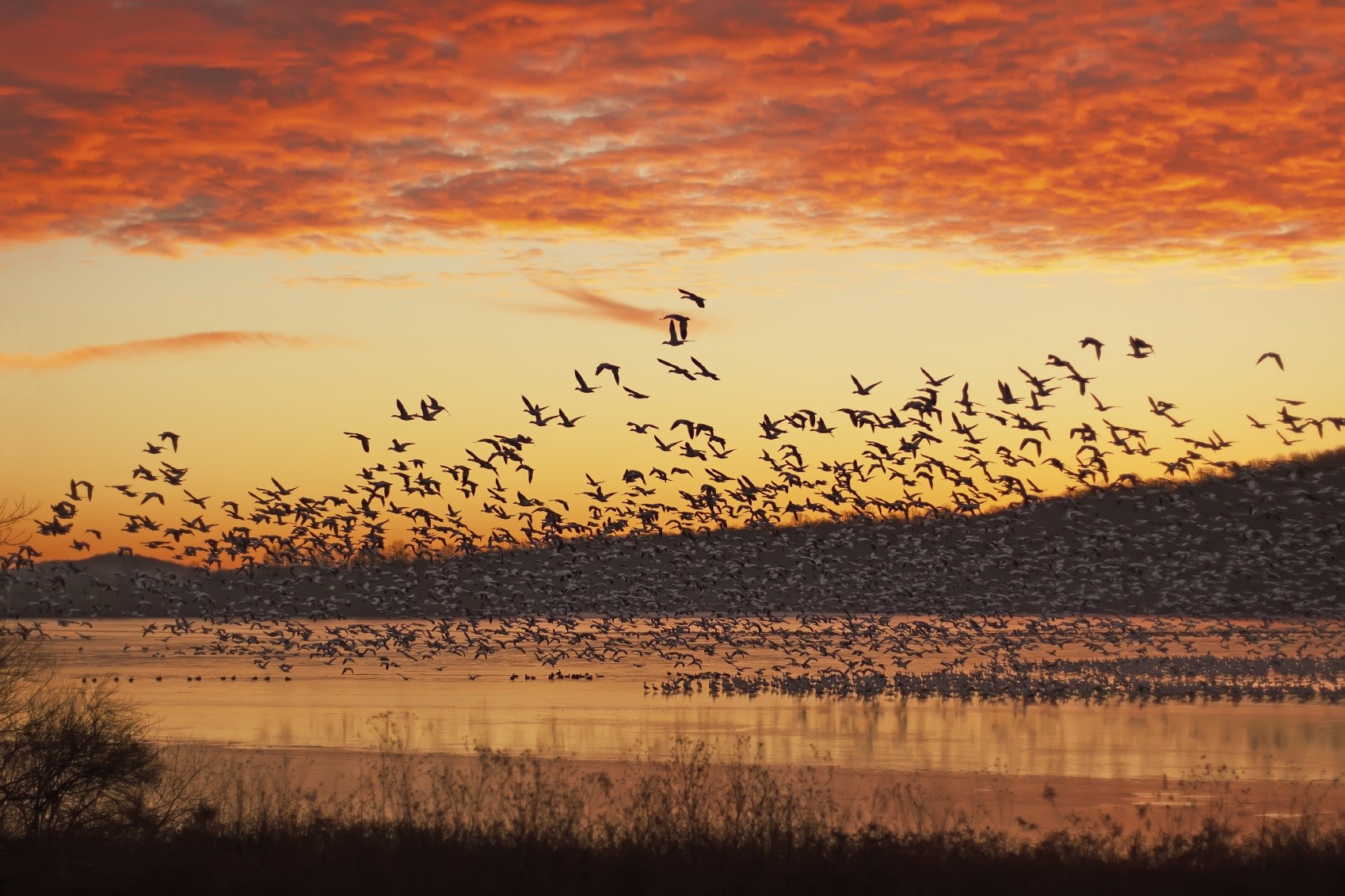 The bi-annual cycle of birds migrating is in full swing during the months of March and April. Florida is a major rest stop for birds upon crossing the Florida Straits channeling from Cuba, South America and the Caribbean; until they proceed north to stake out prime breeding territories. Make sure you check them out while bird watching on the St. Johns River while you can.
I'm Bird Watching on a Boat!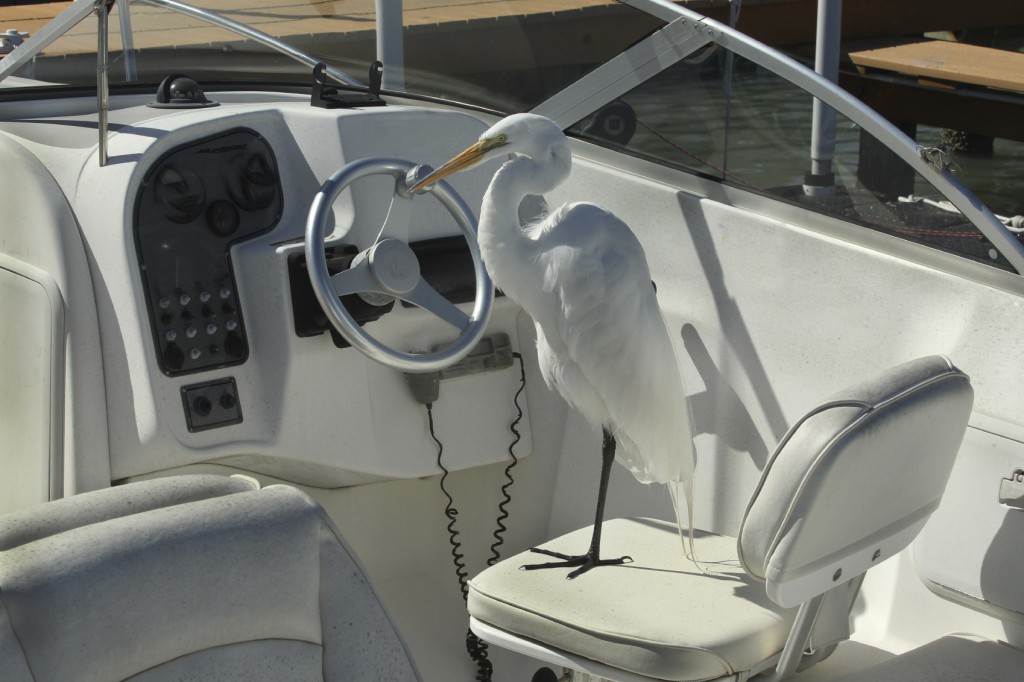 You can do plenty of bird watching while hiking or walking the various conservation areas and reserves that line the St. Johns River. Now it's time to think out of the box though. Imagine the envy of your bird watching buddies when you return to tell them about bird watching on a boat or a kayak.
Watching wildlife while bird watching on the St. Johns River is a panoramic view of nature. There's a lot more to see than just birds. The area is also home to manatee, deer, otter, bobcat, gators coasting along the river banks and sometimes the occasional Florida panther. Don't forget to reserve some time to fish!
Need a place to stay? We offer cabins right on the river and boat rentals. Pick up the phone and call Castaways on the River at (352) 759-3422 to plan your perfect bird watching experience on the river.
blog comments powered by

Disqus