Boating Requirements in Florida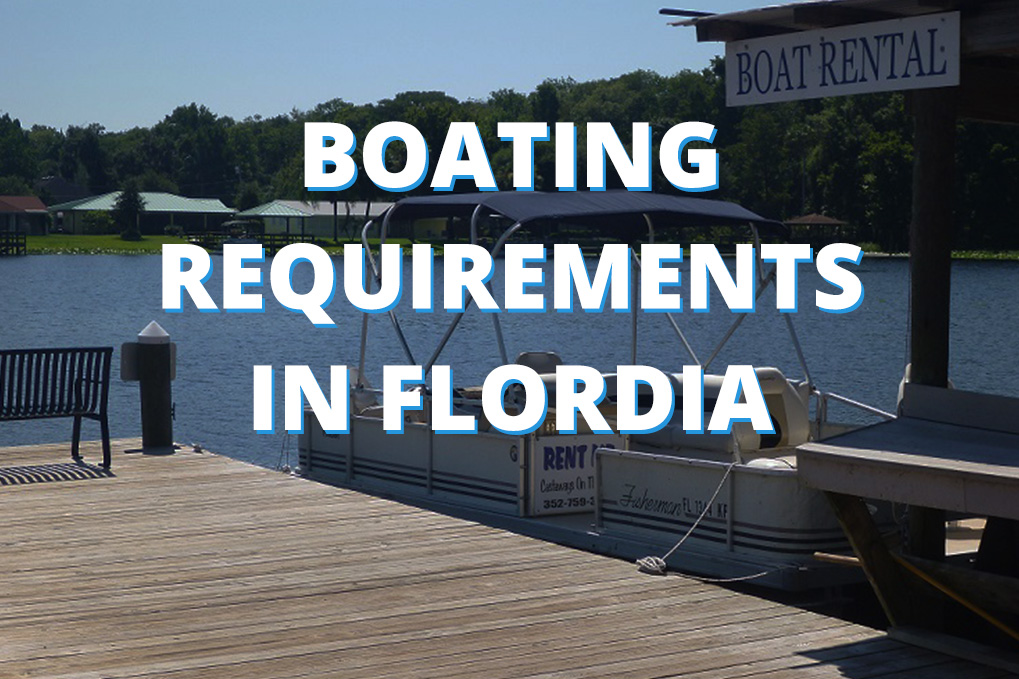 Boating is a year round activity here in the Sunshine state. There are a few boating requirements in Florida that must be followed whether you are a seasonal visitor who wants to hit the water to escape the snow back home; or a native looking for a day of fun.
Prepare for Boating in Florida
First, to make sure everyone is on the same page, Florida does not have a "boating license." What is required however is a Boating Safety Education Identification Card for anyone born after Jan. 1, 1988. The card is proof that the boater passed the approved safety course. Out of state guests can either show proof of boating safety course completion from their home state or obtain a temporary card. Check with the Florida Fish & Wildlife Conservation Commission on obtaining boater education.
There are some boaters who are exempt from obtaining Florida's boating identification card. Check the list to see who qualifies for an exemption.
Who Can Boat In Florida?
Did you know?
In Florida a boater must be at least 14 years old in order to operate a personal water craft or PWC.
Additionally, a boater must be at least 18 years old to rent a PWC in Florida. This includes not only a boat, but also jet skis and other vessels powered by an inboard motor.
Other Boating Requirements
Just because you have met the boating requirements in Florida does not allow overlooking other rules associated with boating like fishing, diving, skiing.
Everyone on the boat – driver and passengers – along with those being towed behind for skiing must wear a life vest. It's the law.
If you plan to fish while boating, everyone aboard must have a current fishing license. Also know what type of fish you are catching and the regulations for the species.
Have the proper flags on display while diving or snorkeling from the boat.
There are a number of other requirements to cover fun activities to know while boating.  Check with the FWC or other resources like Florida Go Fishing.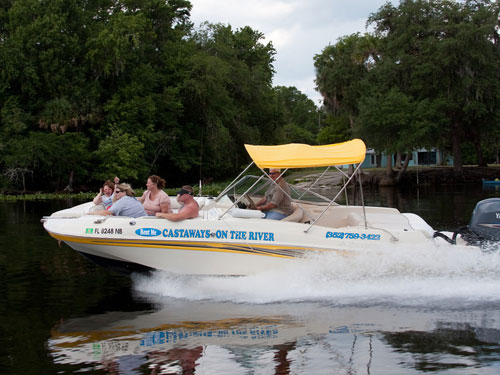 Renting a Boat
The rental facility must provide an instructional overview of all boats over 10-horsepower before leaving the dock. This session is to then be followed up with a demonstration on the water to make sure the renters are comfortable with the vessel.
Our staff at Castaways On The River is ready to help you find the right boat to enjoy a day of fun on the St. Johns River. We have a wide array of rental boats to suit your needs. You can request a boat reservation through our website, on our Facebook page or by calling us at (352) 759-3422.
blog comments powered by

Disqus