How to Choose the Best Boat Rental
How to Choose the Best Boat Rental
There's a well known saying for those that live near the water when it comes to boating. "The best boat to have is your neighbor's boat." We all love boats but they're expensive to maintain.
That's why renting a boat on the St. Johns River this spring to enjoy the sparkling water, whether it's for a lazy river cruise or for your next fishing trip, is a GREAT idea. We'll show you how to choose the best boat rental for your next river adventure at Castaways on the River.
Pontoon Boat Cruising is Fun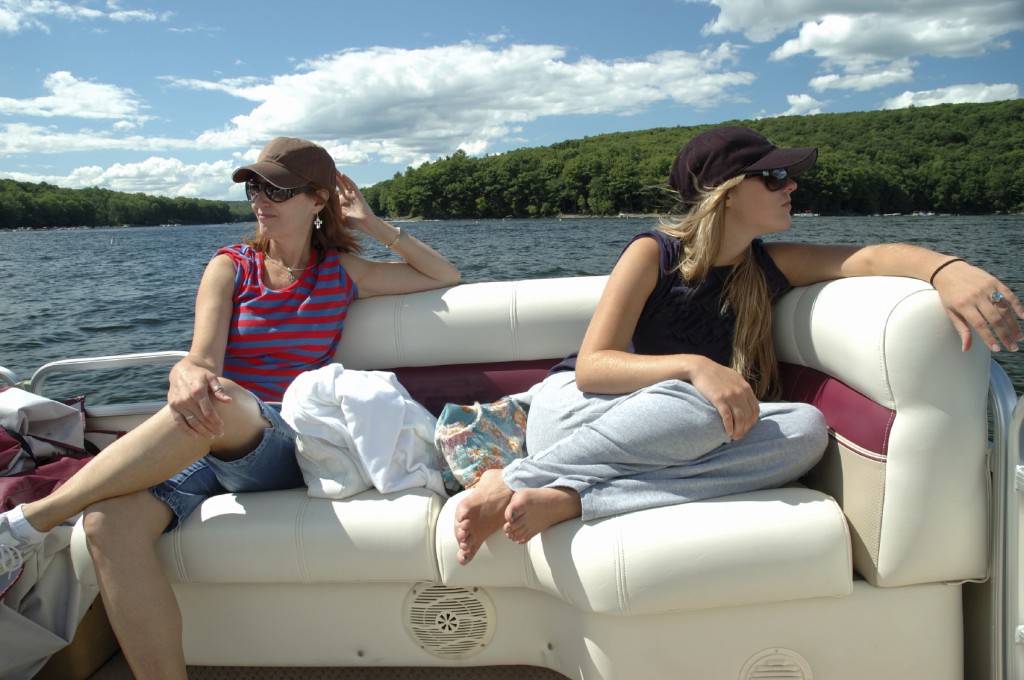 We know what you're thinking. Grandpa made his own pontoon boat with a plywood deck, some steel pontoons and a metal fence wrapped around it. But these aren't your grandfather's pontoon boats.
A 22-foot cruising pontoon boat with a 50 horsepower motor can pack passengers in the double digits for a river cruise party. You can fit a dozen people on one of these river cruisers. They include a plush interior, a radio with an iPod connection to play some tunes for guests and even two fishing seats in the rear of the boat for your angler friends.
Try a Pontoon Fishing Experience
Pontoon boats aren't just for cruising the river either. If you select a 22-foot fishing pontoon boat, you've just rented a comfortable fishing boat that can hold a dozen of your fishing friends and all of their tackle boxes and coolers comfortably.
Pontoon boats are great freshwater boats and some of them are outfitted to pull skiers, wake boarders and tubers.
Looking for a smaller alternative? A 20-foot Harris pontoon boat seats up to eight people, has a 40 horsepower motor and still has plenty of room for fishing.
Don't be deceived by their size either. Pontoon boats are known for being able to turn on a dime and are easy to maneuver down the river. Grandpa would be shocked to see what today's pontoon boats can do.
Deck Boats are a Family Alternative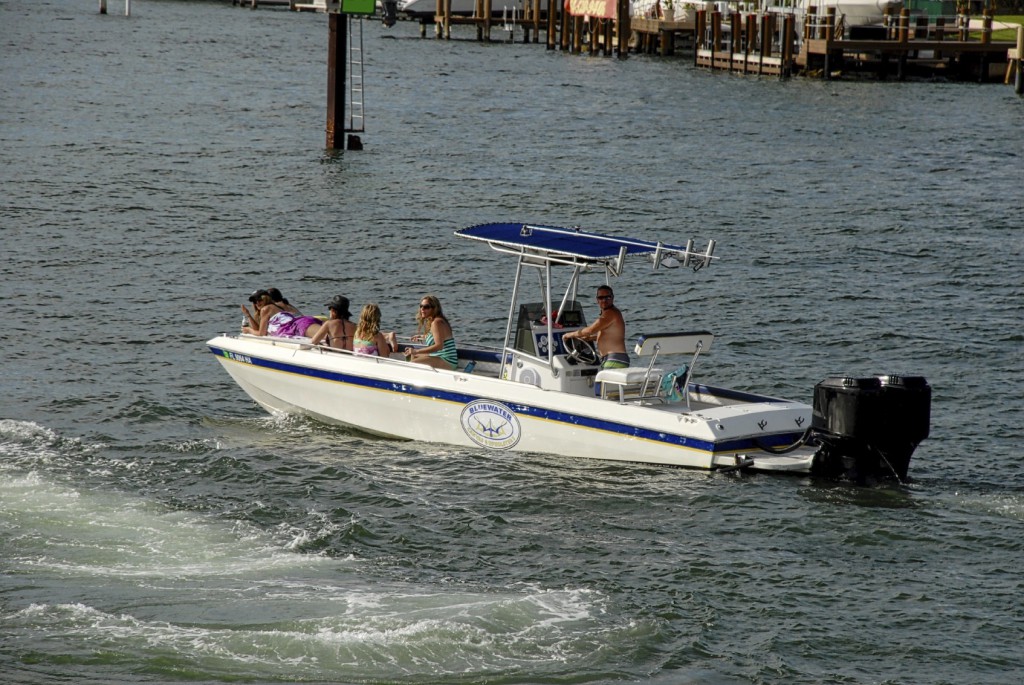 Looking for a sportier boat with a little more style and speed? A 23-foot deck boat still gives you a lot of seating and room, while giving you a boat with a flatter bottom and less bow rise (lifting of the boat during acceleration). The 23-foot Azure deck boat, for instance, can seat 12 people, has a Bimini top and padded sundeck and comes with a 150 horsepower Yamaha motor. Deck boats are also a comfortable alternative for families with young children.
Try a Fishing Boat Classic
Looking for a more low-key fishing experience? The Mako fishing boat has a reputation for durable boats that fishermen love. A 19-foot center console Mako comes equipped with a 140 horsepower four-stroke motor. It can hold seven fishermen, has two fishing seats off the rear of the boat and comes fully equipped with fishing rod holders. All you need to bring is the rods and tackle boxes.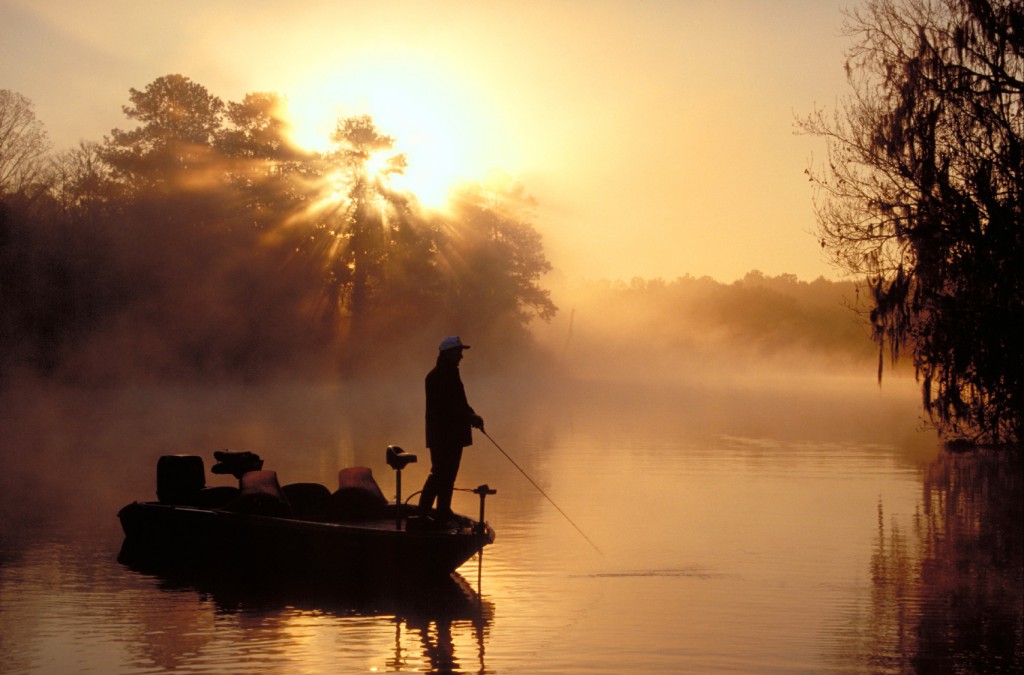 Time to Rent a Boat
All of the above mentioned boats can be found for rent at the perfect spot on the St. Johns River for your river cruise and fishing trip. Castaways on the River offers half day and full day boat rentals that fit all your boating needs. We also offer cabins so you can stay awhile and enjoy all this Florida paradise has to offer. Pick up the phone and call Castaways on the River at (352) 759-3422 to book your boat rental adventure.
blog comments powered by

Disqus