Safety On The Water Takes More Than Driving A Boat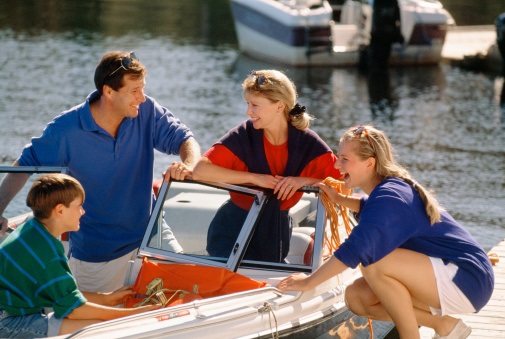 With such close proximity to the ocean, the Gulf, lakes, and rivers, it's boating season all year round in Florida. Typically, the summer season, between Memorial Day and Labor Day, is a popular time to get out on the water especially with families taking a break to have fun and relax. This busy summer holiday season is a good time to remind boaters of safety tips to make sure everyone enjoys the water.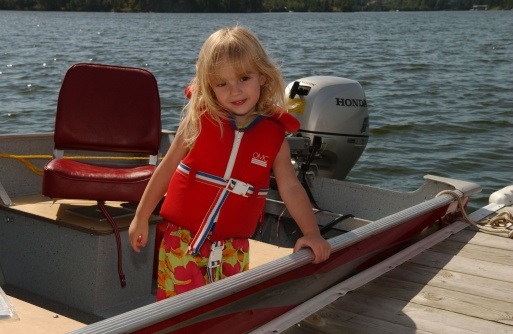 Always Be Prepared
An important step to boating safety is being prepared before heading out on the water. Make sure there is a properly fitting life jacket for everyone on the boat. Each state has different requirements regarding life jackets worn by children. Know the rules and comply.
The "Boat Responsibly and Wear It" campaign by The National Safe Boating Council  urges boaters to be alert while on the water, be prepared and wear a life jacket every time you're out on a boat.
"According to the most recent U.S. Coast Guard statistics, over two-thirds of fatal accident victims drowned. Out of those who drowned, approximately 90 percent were not wearing a life jacket."
Keep an Eye on the Weather
Keep tabs on the weather forecast for the area where you'll be boating. Consider bringing along a weather radio to stay up to date on the latest conditions. Plan how far out you want to go in case you need to return quickly due to an approaching storm. Stay mindful of where you are located so you can share the location if an emergency arises.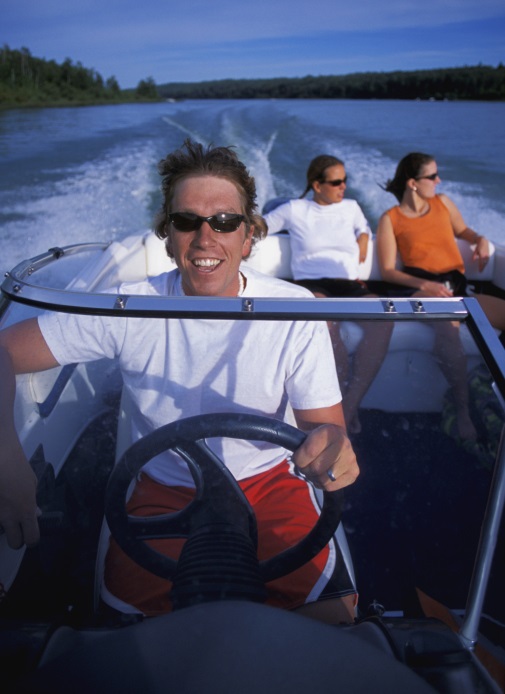 Know the Rules
Navigating the water is much different from driving a vehicle on the road. It's important to know the rules to operate a boat, such as safe speed and how to pass another vessel. The driver of the boat must be on constant watch to avoid dangerous situations. Just like driving on the road, the operator of the boat should avoid alcohol use while on the water. The National Safe Boating Council estimates that 70-percent of recreational boating accidents are caused by operator factors such as: failure to pay attention, carelessness, recklessness, inexperience, excessive speed, and failure to watch for hazards.
Boat Safety Education
A number of organizations provide boat safety courses, along with a variety of tips and additional resources. In Florida you must be at least 14 years of age to operate a personal watercraft. In addition Florida requires that anyone renting a personal watercraft must be at least 18 years of age.
Florida also requires anyone born after Jan. 1, 1988 must obtain a Boating Safety Education ID card before operating a boat. There are several ways for Florida residents to obtain a card. Visit the Florida Fish & Wildlife Conservation Commission to learn more. Out-of-state visitors can obtain a temporary certificate by taking a test.
Bring Your Own Boat or Rent One of Ours
At Castaways on the River, our guests will find a variety of boats available for rent. Our resort in Astor, FL on the western bank of the St. John's River can also accommodate guests in a traditional hotel room or in one of our cottages. Follow us on Facebook and Twitter to learn more about us and to keep up with the latest happenings at Castaways!
blog comments powered by

Disqus