St. Johns River Bass Fishing: What You Need to Know
There is a reason the beautiful St. Johns River in North Central Florida has a nickname among anglers who call it a "bass fishing paradise." The river and its many lakes and tributaries are home to thousands and thousands of fish. Study up on what you need to know to catch bass in and around the St. Johns River.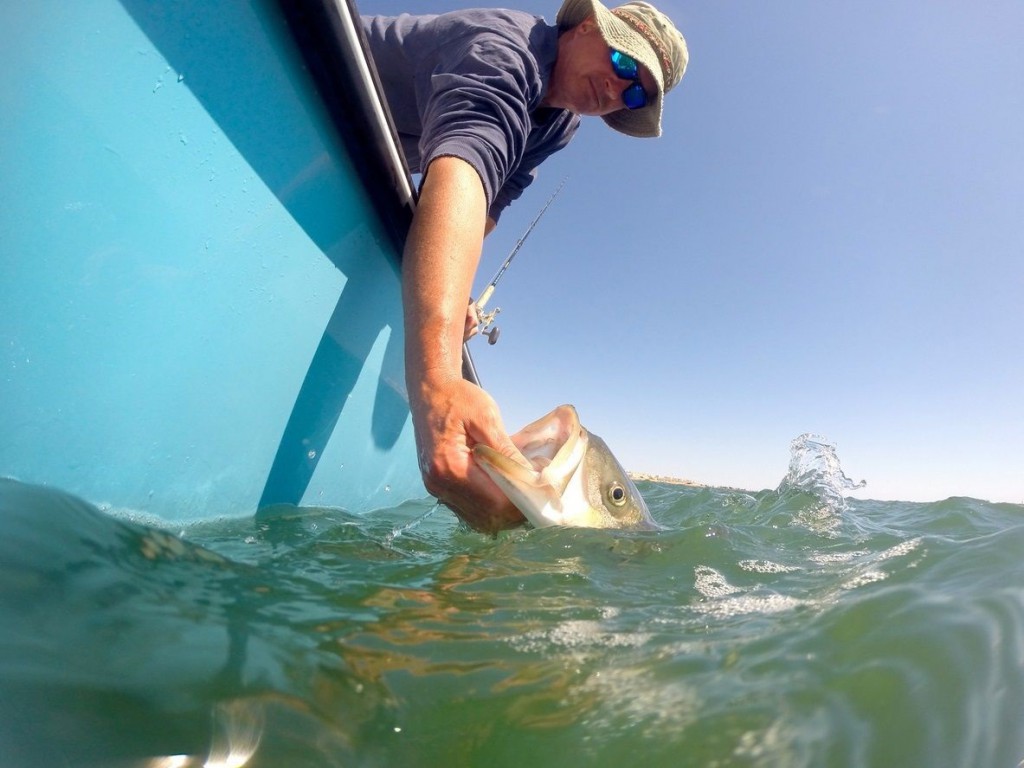 Take Your Time
The biggest piece of advice that many anglers have when bass fishing along the St. Johns River is to be patient.
"You have to be patient," says Capt. Steve Niemoeller, a North Central Florida fishing charter captain that handles fishing charters from Castaways on the River.
Most people won't sit in the same spot for 15 minutes but Niemoeller says patience pays off because bass will likely start biting if you stay put.
Use Shiners
Wild shiners and artificial lures like SteelShad lures get the attention of bass. Bass like anything that is shiny so do not be afraid to try some shiny lures on your line to get their attention.
Look for Bass in the Grass
Bass love to stay warm and hide in sea grasses, weeds and rocks. Vegetation produces oxygen and is a great spot for small fish that bass eat too. Make sure you look for bass in the grass and other hiding spots.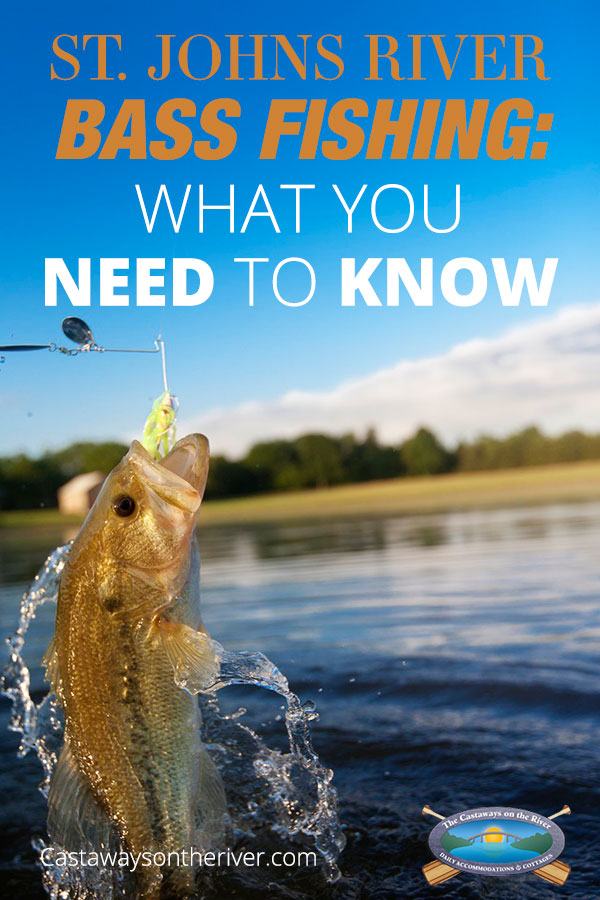 Utilize Lake George
Lake George, Florida's second-largest lake after Lake Okeechobee, is a great largemouth bass fishing spot anglers should utilize. Bass congregate here because Lake George acts as the mouth for many smaller feeder streams. Search for bass near lily pads in the spring and drop your line in deep holes to lure them out of their hiding spots.
De Leon Springs State Park Attracts Bass
The 603-acre De Leon Springs State Park attracts a large amount of bass and pan fish. The park has a boat launch and picnic pavilions. A  Florida freshwater fishing license is required for anglers 16 years of age and older.
Crescent Lake Attracts Spawn-Ready Females
Females ready to lay their eggs use Crescent Lake because they like the seclusion of the eel beds for privacy. This makes Crescent Lake a great spot to find bass, particularly in the spring when the water temperature reaches 65 to 70 degrees.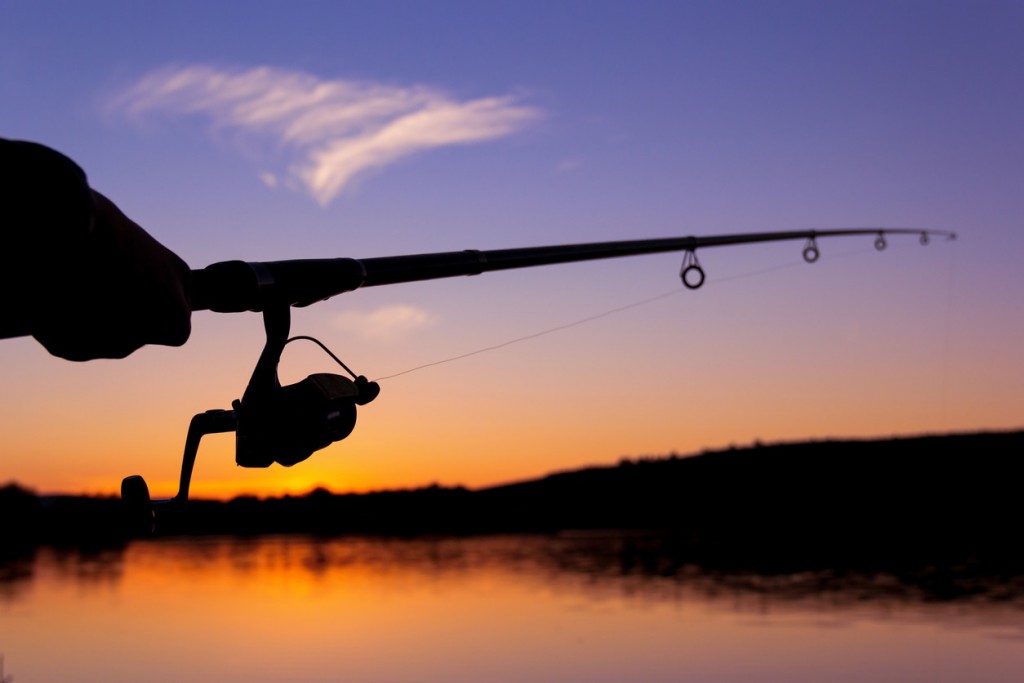 Book Your St. Johns River Bass Fishing Trip
There are so many great spots in Astor, Florida to go bass fishing that you need to plan a St. Johns River bass fishing trip. Book your stay at Castaways on the River to spend some time in North Central Florida. Castaways on the River offers comfortable cottages and motel rooms right along the St. Johns River. Guests of Castaways on the River receive a 10% discount on fishing charters with Captain Steve Niemoeller, which can be booked directly through Castaways on the River.
Rent a Boat
No boat of your own? Rent a boat to enjoy the natural beauty of the river and do some St. Johns River bass fishing using your new tips. The marina at Castaways on the River can accommodate all of your boat rental and fishing trip needs. Call Castaways on the River today at (352) 759-3442 to book your boat rental, fishing charter and lodging accommodations today!

blog comments powered by

Disqus