The Black Crappie Is a Fish Known By Many Names
Fishing for Black Crappie is popular in Florida all year, but now during the winter months is when this freshwater fish is likely to be most active in parts of North Central Florida. Area lakes and slow moving rivers provide a preferable habitat to feed in schools and of course spawn.
There are two categories of crappie. The White Crappie is not found in Florida. Black Crappie is abundant statewide, except in the Florida Keys.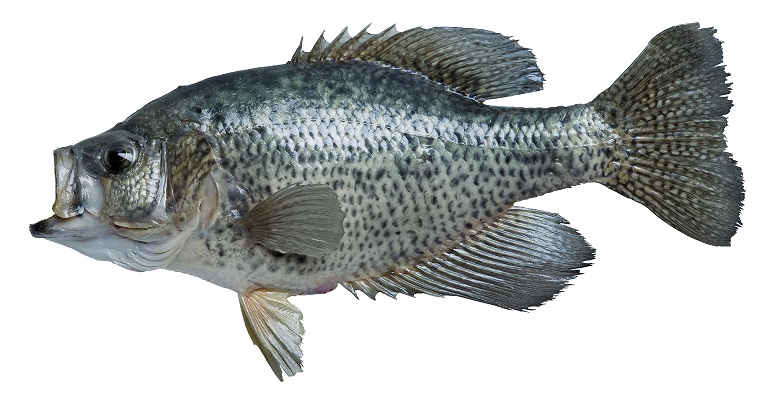 And while locals and snowbirds are on the water hunting for the same fish, they likely know the species by different names. The most common name Florida folks know this fish by is "Speck" or Speckled Perch. The moniker Black Crappie is used primarily by non-Floridians and others refer to it as Calico Bass.
By either name, Black Crappie or Speckled Perch is highly sought after by fisherman making it one of the state's top fish. The Black Crappie thrives in this region during the winter in water temperatures between 58-64 degrees.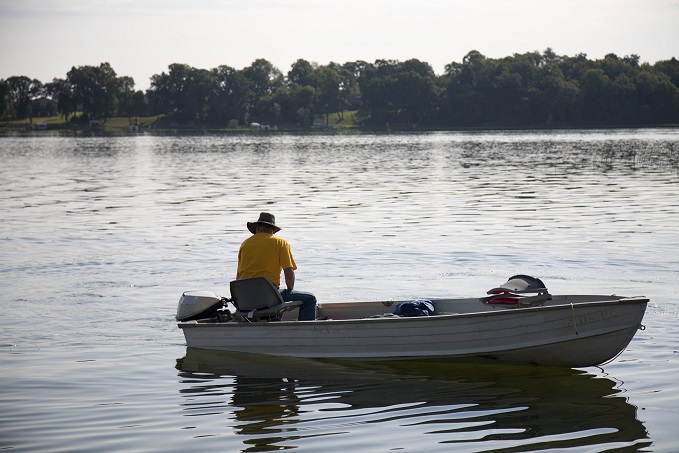 Prime fishing time for seasoned anglers is near a full moon typically within the first week of a month, or a new moon, usually by mid-month.
Our backyard along the St. John's River in Astor, FL is a gateway to many nooks and crannies in the region to find this prized catch. The river's slow moving flow, sprinkled with semi-submerged trees along the shoreline and lush vegetation provide optimal feeding spots for Black Crappie.
Castaways on the River serves as the winter home to guests from around the country, many looking to snag stringers of this great tasting pan fish. Bag limits vary throughout the state so fishing enthusiasts need to check for most current guidelines provide by the Florida Fish and Wildlife Conservation Commission.
Plan to push off from our dock in the shadow of the Astor Bridge for a few hours in one of our rental boats or bring your own. And consider one of our spacious cottages or hotel rooms for a longer stay to maximize your fishing time.
Share a photo of your catch with us on Twitter and Facebook and we will help brag about you snagging the "Big One!"
This #fish has several names! Do you call it a Black Crappie or Speckled Perch? #FishNames http://t.co/Z4PPdDf9wo pic.twitter.com/z39u74ySG6

— Castaways on River (@RiverCastaways) January 21, 2015
blog comments powered by

Disqus