Top 7 Fishing Tips and Tricks on the St. Johns River
When you're fishing the pristine freshwater of St. Johns River and Lake George for large mouth bass, specs (crappie) and catfish, you want to be prepared. Even the most experienced love to learn a trick or two from their fellow anglers if it will help them reel in the big one. So sit back, relax and take the bait we feed you that will help you come home with quite the catch on your next St. Johns River fishing excursion. We have the top 7 fishing tips and tricks on the St. Johns River.
Take the Bait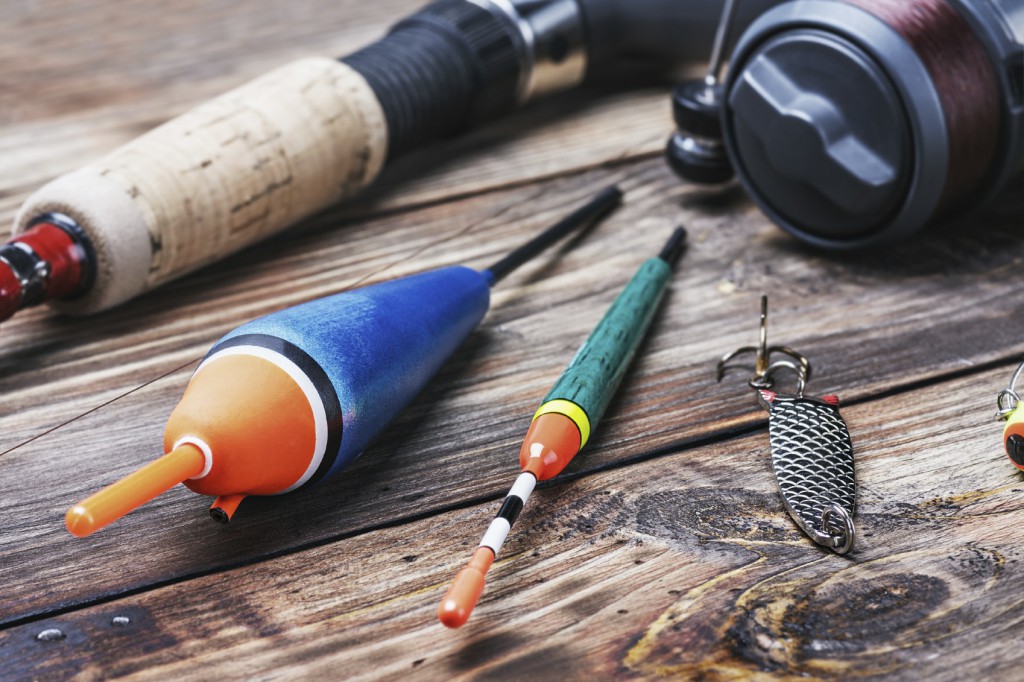 Live bait is always more effective than fake or static baits. Widely used live baits include worms and smaller fish. The better the bait, the better fish you will catch. And if you need tackle box help for freshwater fishing, we have you covered with our tackle box guide.
Follow the Fish
Even the most hardcore fishermen have succumbed to technology if they want to find out where the fish are biting. An electronic fish finder is a sure bet to finding fish, including the spawning grounds where they procreate and the areas where they hunt for smaller fish. If it's your first visit to the St. Johns River, an electronic fish finder can be your best friend. You'll also want to use a topographical map that shows you how deep the water is.
Watch the Weather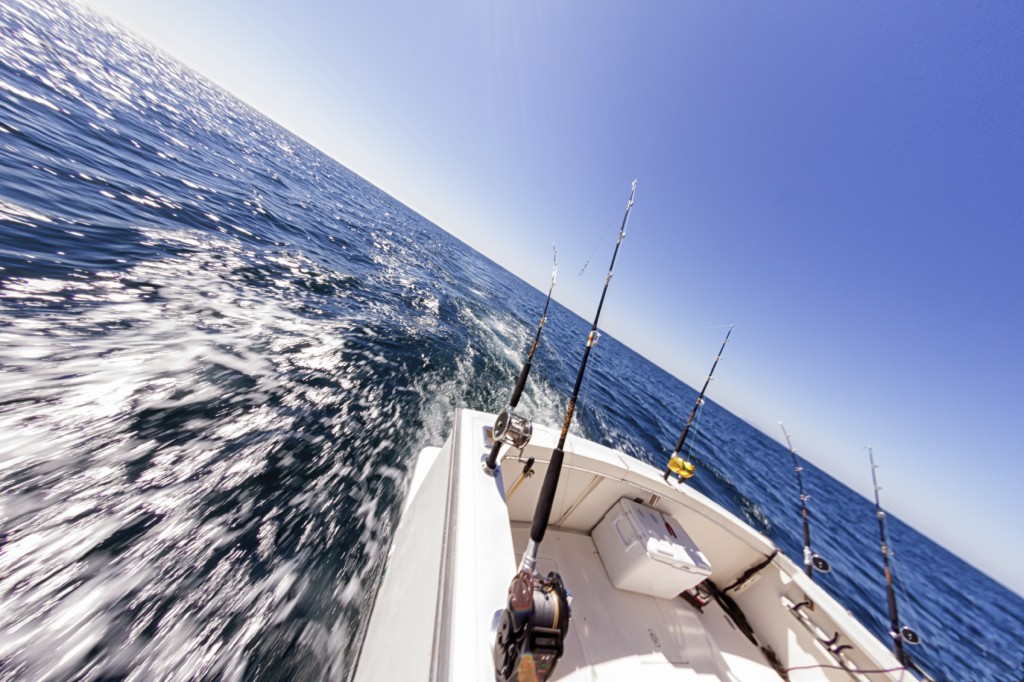 The weather affects the mood and behavior of fish. Overcast days make fish more likely to move and be fooled by your enticing bait. Sunrise and sunset times are also great times to fish for the same reason. And if it's sunny out like it usually is here in Florida, head to darker waters where fish are more likely to snag your line. When you need a break for lunch, do it during the noon hour when fish can see better and are more hesitant to take your bait.
Practice Safety First
Fishing is fun but safety is an important part of the process that shouldn't be overlooked. Make sure you know how to tie knots and bait a sharp hook before you set out for the day. This way you'll avoid equipment-related injuries that will otherwise cut your fishing trip short.
Trust the Moon
The moon and its phases are keys to a good fishing trip. A full moon is a great time to go fishing, while moonless nights keep the fish at bay. The brighter the moon, the better you can see the fish too.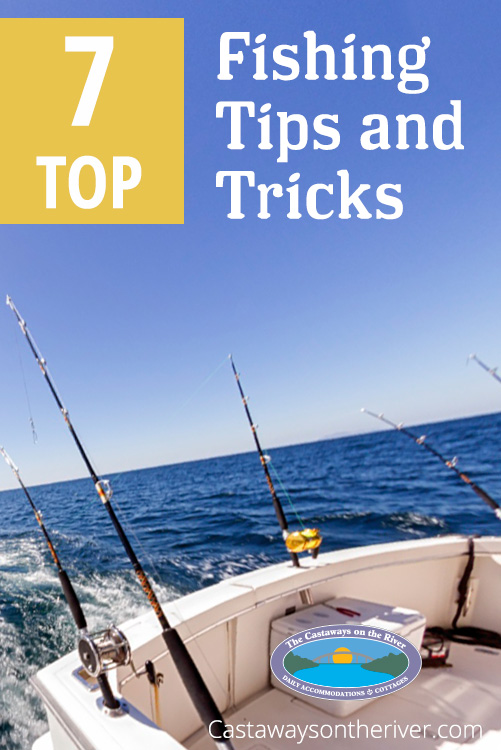 Know your Fish
Want to know how to hook the most popular freshwater fish on the sparkling water of the St. Johns River? Here's your guide:
Bass: The best time to catch largemouth bass is in the spring in the early morning hours when the water temperatures begin to rise. If lures aren't producing a catch, don't be afraid to try some live bait.
Specs (crappie): Small 1/8 ounce artificial bait jigs work best. Your best live bait bet is using a small split shot, a live minnow and a slip bobber.
Catfish: Catfish hunt with their whiskers and most catfish artificial bait is stinky and oily but has proven effective in reeling in big ones. Use circle hooks that make it hard for catfish to shake off the hook. Chicken liver is the live bait of choice for catfish and should be placed on a treble hook that keeps the squirmy liver in place on the hook when casting your line.
Make your Own Fish Hook Remover
Here's a great tool you can make yourself to remove a hook from the mouth of a fish easily. Lock the handle of a slim flathead screwdriver (at least 10-inches in length) in vice grips with the metal shank vertical and the blade tip in a horizontal position. Set the sharp edge of a three corner metal file on the center point of the screwdriver and the blade tip perpendicular to it. Cut down the blade to 3/16 inches deep and file the sharp tips off the inside corners. Wrap the handle with rubber electrical tape to make it slip resistant. Now you have an easy tool that will remove hooks that are stuck in a fish's mouth with a quick push and twist action.
Now all that's left for you to do is rent a cabin and a boat and head to Castaways on the River for a fishing trip you won't forget. Call Castaways on the River at (352) 759-3422 today to plan your perfect fishing trip on the river.

blog comments powered by

Disqus