Enjoying the Summer Season on the St. Johns River
Summertime is always the best of what might be." – Charles Bowden
Summertime on the St. Johns River is a magical place. The crystal clear river is teeming with fish and the weather is warm enough to take a cool dip in North Central Florida's fresh water springs. With Memorial Day weekend being the unofficial start to the summer season on the St. Johns River, we've got the tips you need to make those summer trips perfect.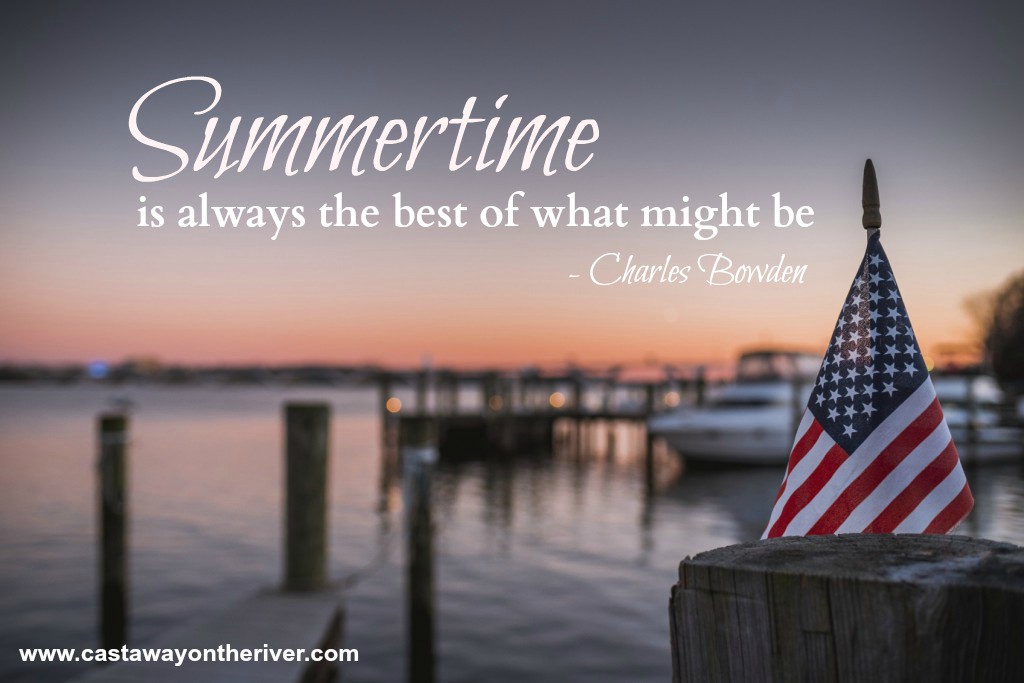 Dress the Part
The end of May marks the end of the cool fronts that make their way down to Florida. Warmer, more humid weather is in store for Florida through October. In Florida, that's just an excuse to enjoy the water more and cool off.
When you can't be in the water, we've got the summer fishing apparel tips you need to stay cool on the St. Johns River.
Watch the Weather
Summer also ushers in the rainy season for North Central Florida. You can almost set your clock by the afternoon thunderstorms that roll in every day in the late afternoon and roll out before you can usher the word "sun shower." Monitor a weather app closely so these storms don't leave you soaked on the river while fishing. Hint: Rainy summer days in Florida have their perks. Overcast days make fish more likely to take your bait.
License Free Fishing Days
Do you have a friend or family member that's ready to try their hand at fishing on the river? Florida license free fishing days are the best time for them to try a rod and reel to see if they become addicted before they purchase a license. The Florida Fresh and Wildlife Conservation Commission (FWC) requires Florida residents and visitors to have a $17 freshwater fishing license on all other days you fish in Florida.
The next weekend for license free freshwater fishing days in Florida is June 11-12, so start planning that trip.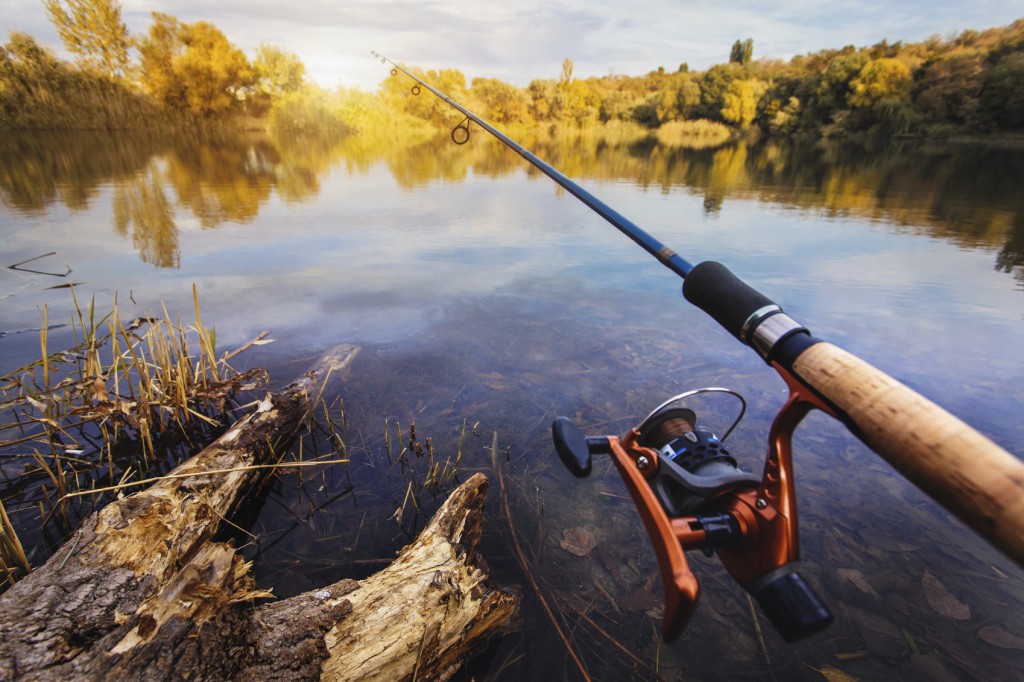 Tackle That Tacklebox
Tackleboxes for freshwater fishing can be basic for beginners or more advanced for the experienced angler. The key to preparing that tacklebox is knowing what kind of fish you're looking for on your trip.
We've got the tips you to put together a tacklebox and fishing tips on the river to catch what you're looking for.
Find a Perfect Fishing Spot
Looking for the perfect summer fishing spot on the St. Johns River? There's a lot of preparing and planning that needs to take place to find that spot, especially if you're a newcomer to North Central Florida. We've got you covered with fishing spot tips and planning for the perfect fishing day.
Watch the Wildlife
Gators, bears and birds, oh my! When you're on the river this summer, don't forget there's more than just fish to catch. There's a lot of wildlife in and near the St. Johns River. Take some time to look for gators on the river banks, black bears near the scenic Florida Black Bear Highway and more than 200 species of birds along the river and in the Ocala National Forest.
Gator Watching Tips:
It's gator nesting season in the summer months. Follow these tips to watch gators safely from the sidelines.
Check Out Nearby Attractions
Our little slice of fishing heaven may be tucked away in peaceful Astor, FL but we're just a short drive from Daytona or Ocala. Located in the eastern portion of the Ocala National Forest, we're just a few minutes north of De Leon Springs State Park. Both offer a lot of fun summer activities near the river.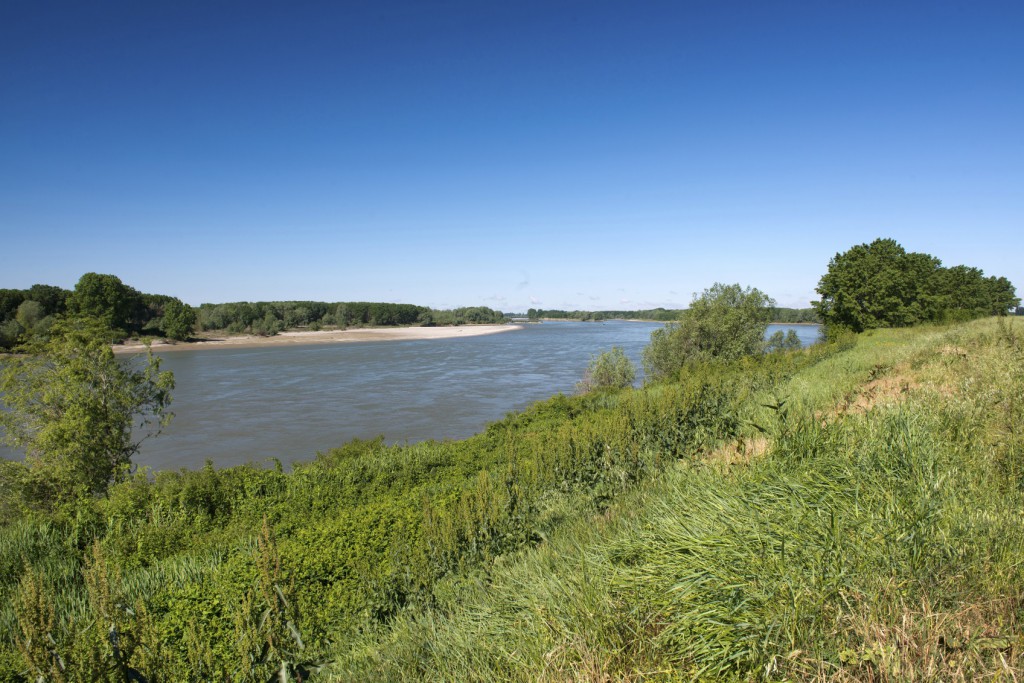 Rent a Boat
Now that you're prepared for summer on the St. Johns River, all you need now is to rent a boat and head down the river. We've got tips on how to choose which rental boat fits your needs. Castaways on the River offers half day and full day boat rentals. We also offer cottages and hotel rooms that are just steps from the rental boats on the St. Johns River so you can stay awhile and see what this Florida paradise has to offer this summer. Call Castaways on the River at (352) 759-3442 to plan your summer trip on the river today!
blog comments powered by

Disqus