How to Plan a Pontoon Boat Party on the St. Johns River
Summer is still in full swing on the St. Johns River. It's a great time of year to plan a pontoon boat party while you enjoy the scenery and wildlife from the comfort of a boat. Follow us as we charter your path for the perfect party on the St. Johns River.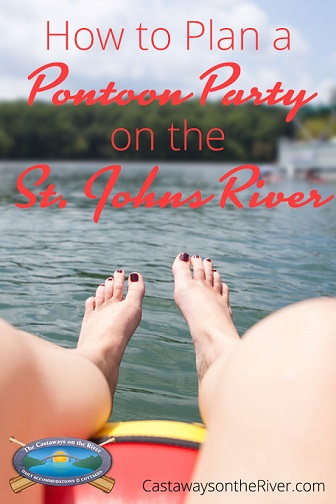 Make a Pontoon Party Theme
Consider coming up with a theme for your cruise down the St. Johns River. If you're planning an upcoming Labor Day weekend pontoon party, consider an American flag theme. Other theme suggestions include:
Nautical
Tropical
Fiesta
Pirate
Game day tailgate with your favorite sports team colors
Prepare a Meal
Pontoon boats are perfect for a lunch or dinner party because they can accommodate up to 12 people. There is enough seating and tables that make pontoon boats the perfect sit down dining boat. Prepare a meal in advance to bring on the boat in a cooler.
Finger foods work best so you have less cleanup to do. Always make sure you bring enough disposable napkins and any utensils you might need. Avoid using glass cups, trays and any other breakable items.
Play Some Games
Do you and your fellow boaters like to play board games or cards? Make sure you bring some games, playing cards and poker chips along. Your party can accommodate more than one game going on at a time because pontoon boats have multiple tables. Make it fun and host a card playing tournament.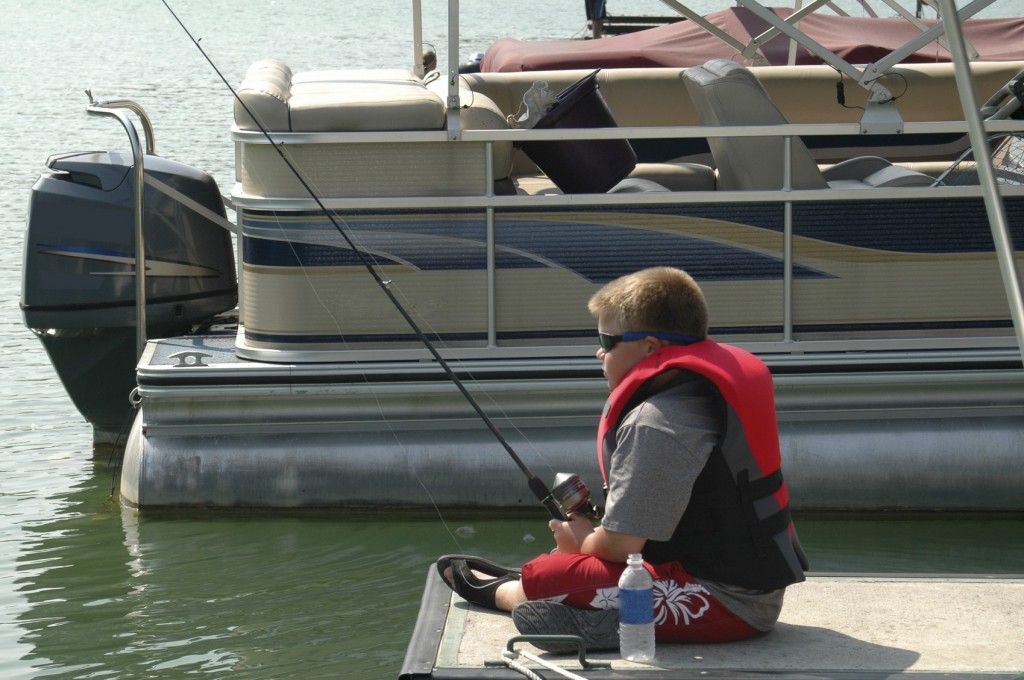 Make a Music List
The St. Johns River is a great place to listen to the sound of nature both in the water and in the canopy around the water. We understand though that sometimes a pontoon party needs some tunes.
A great perk of pontoon boat rentals at Castaways on the River is they come equipped with AM/FM radios that come with an iPod connection. So you can listen to your favorite radio station or prepare an iPod playlist before your pontoon party.
Go Swimming in the Springs
The great part about planning a pontoon party in the St. Johns River is you're close to several natural freshwater springs that constantly spew fresh water at a constant 72 degrees. The fresh water is a great place to cool off and get refreshed during the warm summer months. Bring along some tubes and snorkel equipment to see the marine life up close and personal in the crystal clear water. Read our blog on 7 tips for swimming in freshwater springs to learn more. There are some springs that don't allow boats to enter so watch the boating signs closely.
Plan a Pontoon Fishing Trip
Pontoon boats are also a great boat choice for fishing. Selecting a 22-foot pontoon boat for a fishing trip gives you and up to 12 fishing partners a comfortable boat with enough room for all of your bait, tackleboxes and coolers.
A 20-foot Harris pontoon boat can still fit up to eight people and works as a great fishing boat too. Those looking for the perfect fishing spot should know pontoon boats are known for their fantastic turning ability. They are easy to maneuver down the St. Johns River.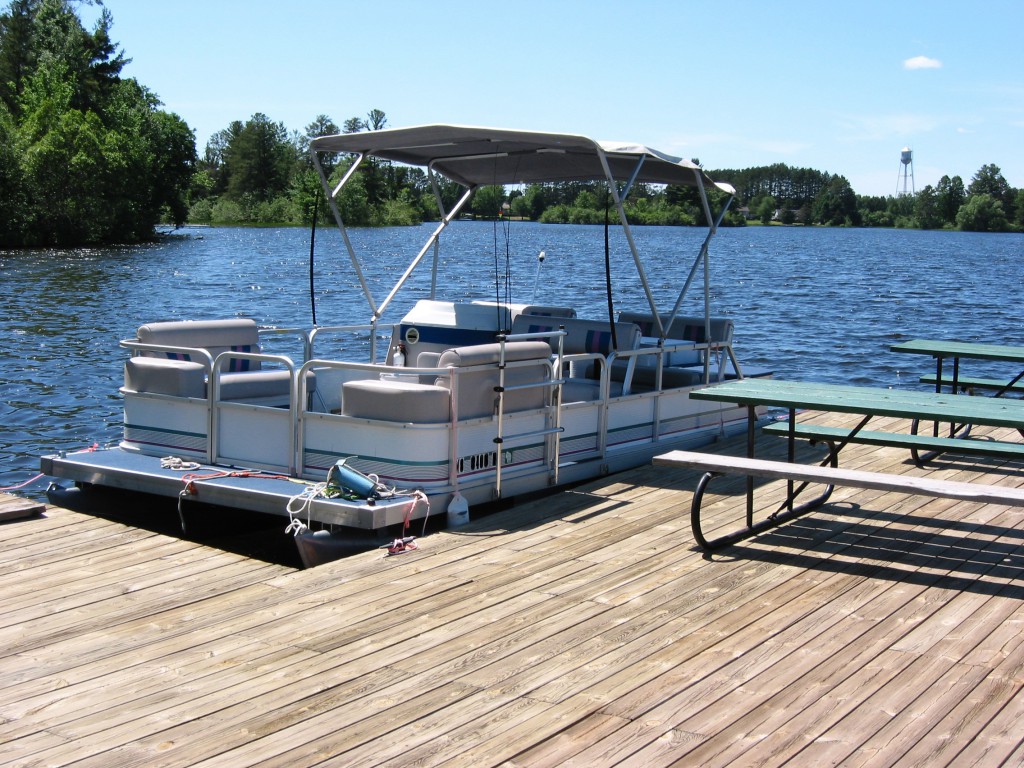 Rent a Pontoon Boat
You have all the tips you need now to plan a pontoon party trip on the St. Johns River. Your last step is to rent a pontoon boat at Castaways on the River. The marina can handle all of your boat rental needs. We also offer comfortable cottages and motel rooms so you can stay awhile and enjoy the peaceful St. Johns River. Pick up the phone today and call Castaways on the River at (352) 759-3422 to book your boat rental adventure today.

blog comments powered by

Disqus