"The best boat to enjoy in Florida is someone else's boat."
The cost of ownership and upkeep for a boat is pricey, which is why Floridians and visitors alike enjoy the peace of mind that comes with renting a boat. The experience allows you to enjoy the beautiful surroundings of the St. Johns River without the expense of boat ownership. Follow our Florida boating regulations checklist to help you get out on the water faster.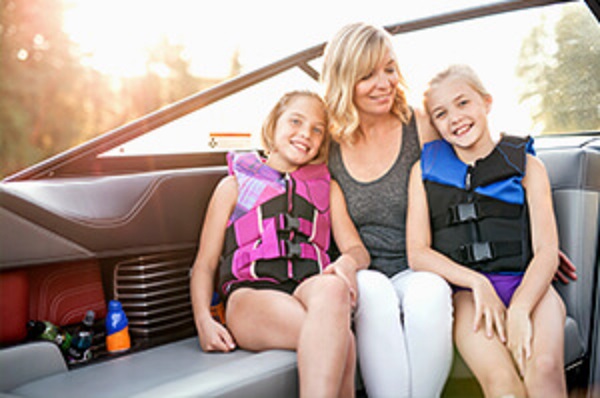 Check for a Valid Marina Rental Boat License
In Florida, the Florida Fish and Wildlife Conservation Commission (FWC) requires charter captains that rent boats to hold a valid boat license. This license allows rental boat operators to carry between four and 11 boaters on board, depending on which boat license they hold. Make sure you check with the charter captain before you rent a boat to inquire there is a valid boat license. Make sure the rental boats also have proper boat rental insurance.
Florida Boat Rental Age Cutoff
Each state is different when it comes to the requirement age and license requirements for boaters. Those wishing to rent a boat in Florida along the St. Johns River must be born on or after Jan. 1, 1988.
Complete an Approved Boating Safety Course
Those seeking to rent a boat and head out on the water must complete an approved boating safety course. The completion of the course allows you to obtain a Boating Safety Education Identification Card issued by the FWC. Find out answers to your boating card questions to help you pass the course.
If you are visiting from out of town and have boat certification from another state, you can receive a temporary Florida boating certificate from this list of Florida vendors.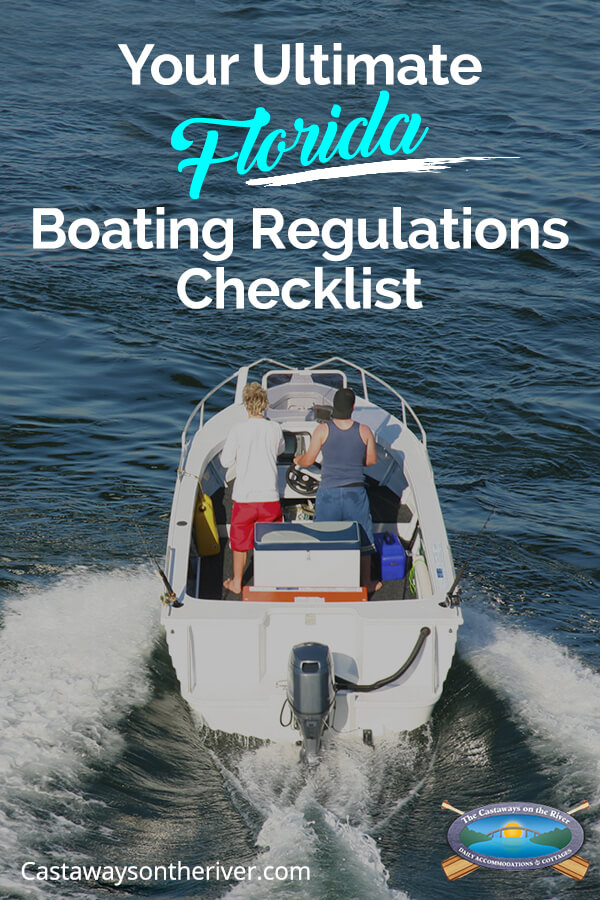 Check the Boat for Damage
Before you take possession of the boat, make sure you assess the boat's condition with the boat rental operator and document pre-existing issues with the boat so you are not made liable for boat repairs. Look for:
Scratches and dents
Motor or propeller damage
Seat and interior stains and tears
Windshield cracks
Review Proper Safety Equipment
All rental boats should come equipped with life jackets for every passenger on board. Discuss where the life jackets and other safety equipment for the boat are located before you leave the marina.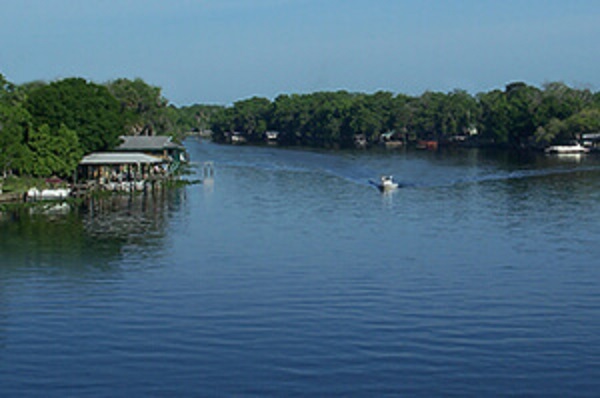 Rent a Boat
You have everything you need to take possession of a rental boat and get on the St. Johns River to do some exploring and fishing in North Central Florida. Rent a boat today at Castaways on the River, where a marina full of rentals boats is waiting for you. Castaways on the River also offers cottages and motel rooms along the river. Call Castaways on the River today at (352) 759-3442 to book your boat rental and area travel plans today!