How to Plan the Perfect Day at Silver Glen Springs
Florida natural freshwater springs that stay a constant 72 degrees all year long are some of the state's most important natural treasures. Silver Glen Springs in Northwest Florida is one of the most popular springs for residents and tourists each year. Here's how to plan the perfect day at Silver Glen Springs.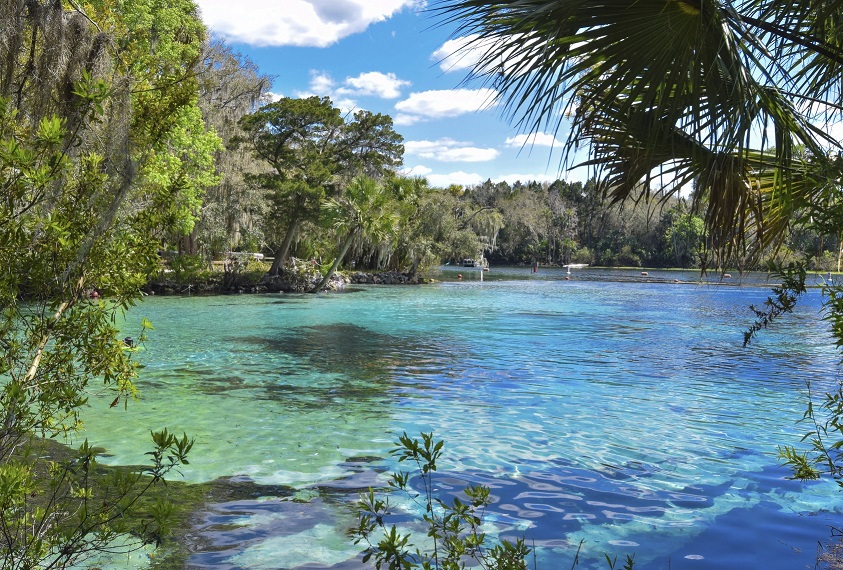 Enjoy the Water
Many residents and visitors claim Silver Glen Springs has the clearest water of all the springs in Northwest Florida. You can actually see rainbows shine across the bottom of the spring when the sun hits the clear water just right. The turquoise water also makes it excellent for swimming and snorkeling.
Look for fish and other marine life in the water and make sure you take your goggles to truly appreciate the water from down below. Scuba diving, though, is not permitted in the spring. Silver Glen Springs is also shallower than most other springs, making it a great spring for children to enjoy too. Utilize our seven tips for swimming in freshwater springs.

Utilize the Recreation Area
Silver Glen Springs hours vary by season. Day use fees are $5.50 per person. The Silver Glen Springs Recreation Area makes up a protected swimming area that doesn't allow boats and adjacent uplands that are used for trails and picnic areas.
The upland area forest consists of several trees and places to see birds. Those that love photography should bring their camera to take pictures of the area with Silver Glen Springs in the background.
Traverse the Spring Boils Trail and take a walk on the Lake George Trail too to see the beautiful cypress shoreline of the second largest lake in Florida: Lake George.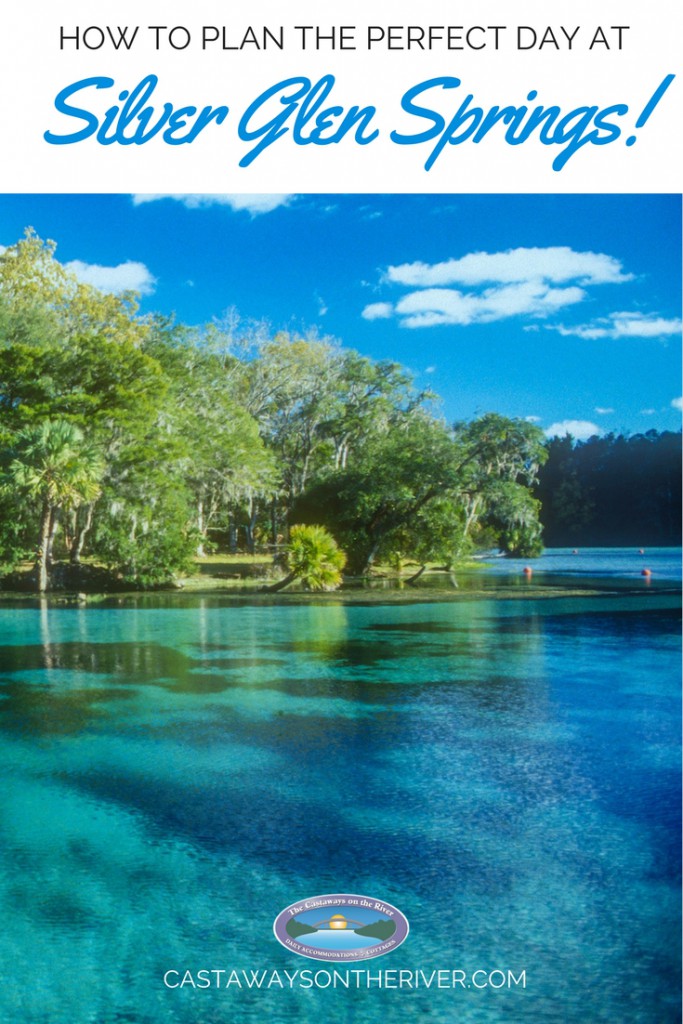 Picnic in Silver Glen Springs
There are picnic tables and barbecue grills located at Silver Glen Springs, making it a great place to bring a picnic lunch and eat a nice meal while enjoying the great view of the turquoise water. There is also a nature walk for families to enjoy.
Bears, raccoons and crows are known to steal food and shiny objects on picnic tables, so remember the spring is located in the forest and don't leave your table without removing those items.
Look for Manatees
During the cooler winter months, manatee sightings are frequent in Silver Glen Springs as manatees seek warmer spring waters in the middle of the state. Follow our guide to learn how to spot manatees.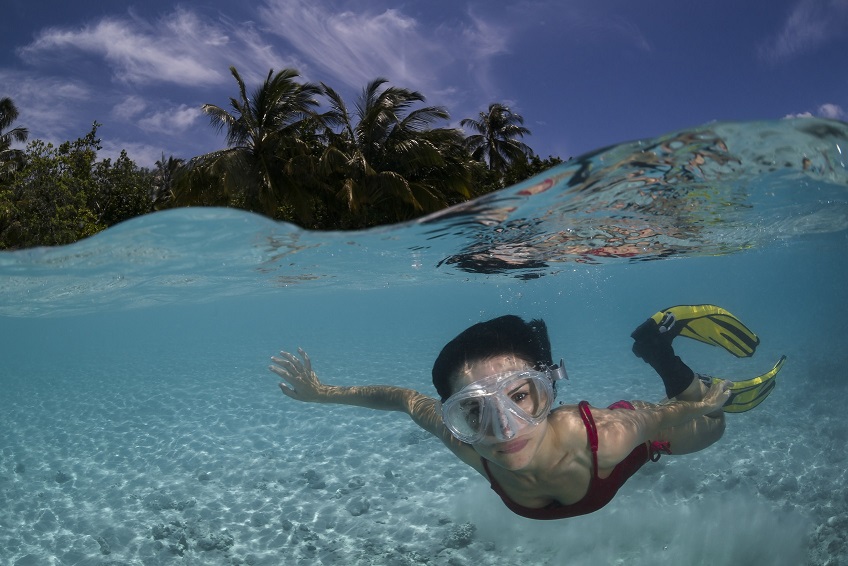 Explore the Ocala National Forest
Silver Glen Springs sits within the Ocala National Forest. Make sure you take some time to explore the forest and all that it has to offer during your visit. Visit the Ocala National Forest Hunting Season Guide to learn more.
Silver Glen Springs Fun Facts
There is so much to learn about Silver Glen Springs. Here are some fun facts to get you excited about your trip to Silver Glen:
The spring's two vents produce an average of 65 million gallons of water daily.
The springhead is 200-feet in diameter
The spring and encompassing area encompass 22 acres of water.
The Spring Boils Trail near Silver Glen Springs leads to nearby Jody's Spring, which is named for the spring described by Marjorie Kinnan Rawlings in her book, "The Yearling."
Silver Glen Springs funnels and flows 3,300 feet into Lake George, the second largest lake in Florida behind Lake Okeechobee.
The spring is also an important archaeological site. Large mounds behind fences are marked and considered a sacred space for Native Americans.
Rent a Boat
Visiting the springs is fun and so is renting a boat on the St. Johns River. Castaways on the River offers rental boats for your trip. Your marina rental boat operators can provide you with tips and directions to captain your rental boat to Silver Glen Springs. Castaways on the River offers quaint cottages and motel rooms with views of the St. Johns River. Call Castaways on the River at (352) 759-3442 to plan your trip to the area today!

blog comments powered by

Disqus