8 Pontoon Boat Fishing Tips You Need to Know
Fishing on a pontoon boat is very popular. Fishers love the stability of the boat while they are fishing. Pontoon boats are also known for their ability to turn on a dime. Grab your fishing gear as we present you with 8 pontoon boat fishing tips to make your day on the St. Johns River a successful one.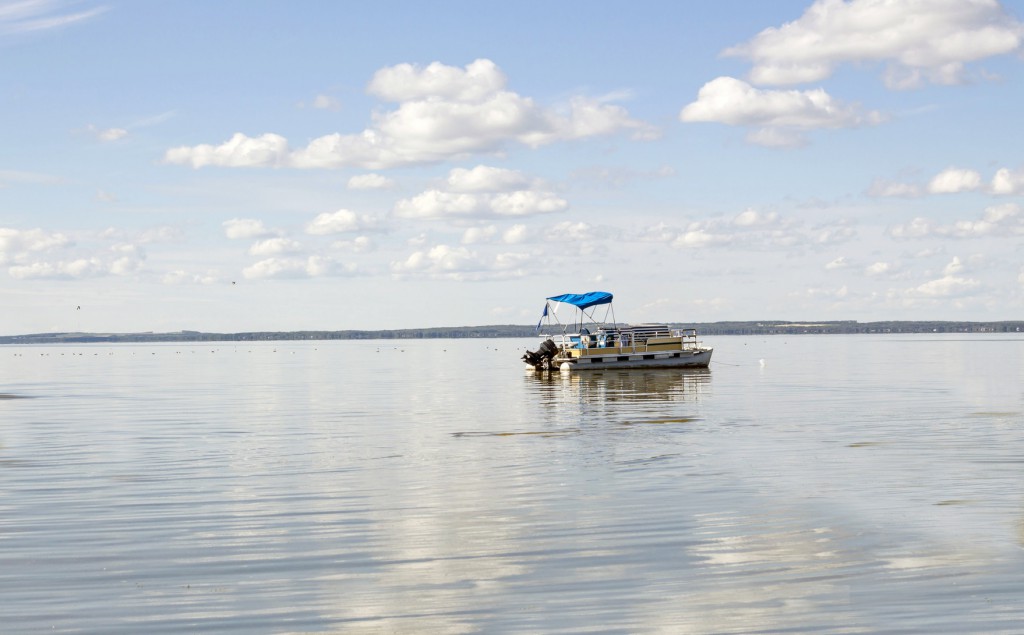 Usage of Anchors
If the wind picks up on your fishing adventure, it's difficult to keep a pontoon boat in place with one anchor. Castaways on the River ensures to have a second anchor in place in all boats. The second anchor on pontoon boats is essential for providing increased stability and safety, especially in changing water conditions.
Bring Towels
Bring along lots of old towels to spread over seats and underneath coolers and bait storage containers. This will keep your seats clean and your pontoon boat deck safe and free of water.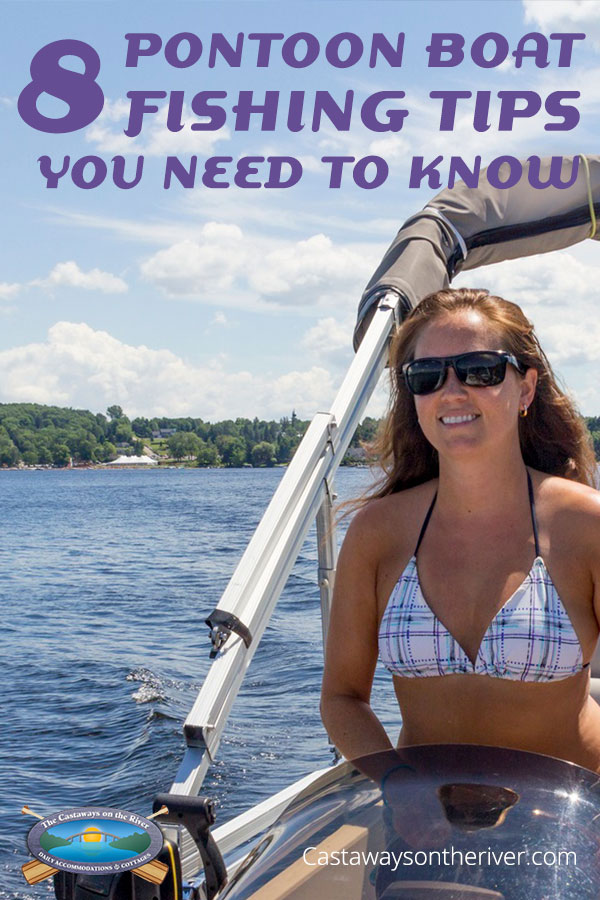 Bring a Fish Container
Don't forget a place for all the fish you are going to catch. Bring a separate container to act as a cooler that can hold the fish that you and your fishing friends catch.
Ladder Safety
At Castaways On The River, utilizing the ladder on pontoon boats is essential for ensuring a safe and enjoyable boating experience. The ladder serves as a key tool for easy and secure access to and from the water, whether it's for swimming, snorkeling, or simply taking a refreshing dip.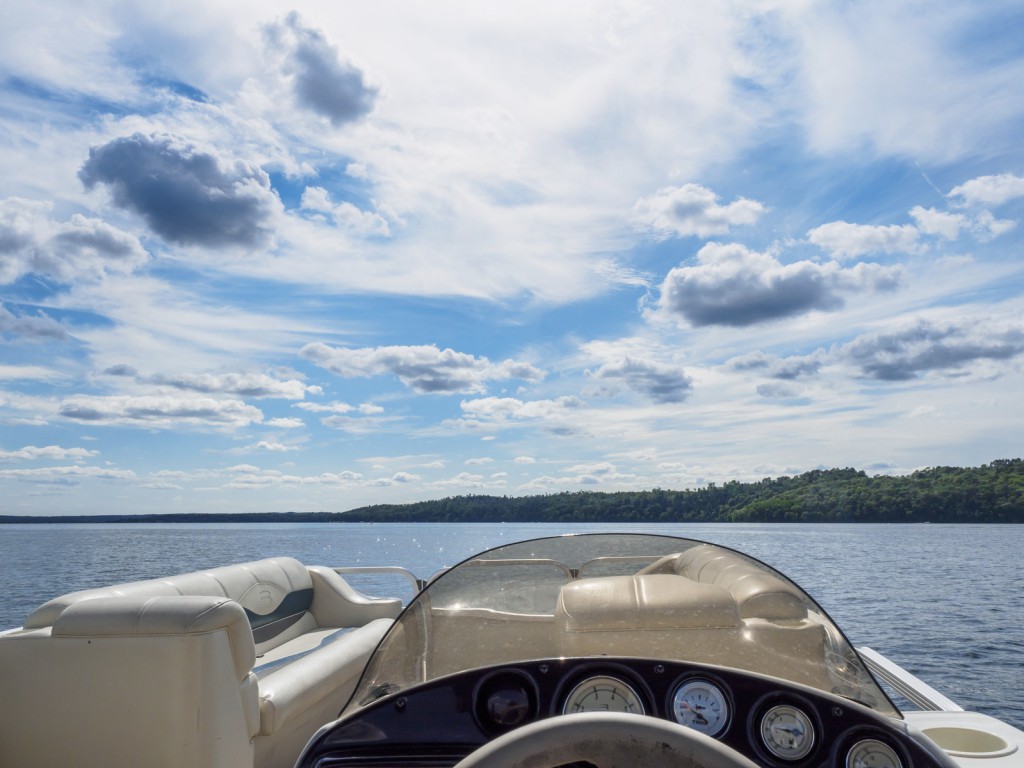 Visit Silver Glen Springs
Whether you're seeking a relaxing day of swimming, snorkeling, or simply basking in the sun on the sandy shores, Silver Glen Springs offers a refreshing escape from the bustle of everyday life. Read our blog on How to Plan the Perfect Day at Silver Glen Springs to gain tips on creating an ideal day at the Silver Glen Springs.
Plan a Pontoon Boat Fishing Party
Twenty-two foot pontoon boats are a great boat to hold a fishing party of up to 10 people comfortably with enough room to hold all of your bait, tackleboxes and coolers. Equipped with everything from radios to stowaway storage, they are the perfect boat to both fish and hold a pontoon boat party at the same time.
Read our blog on how to plan a pontoon boat party on the St. Johns River to get some pontoon boat fishing party tips.
Rent a Pontoon Boat
Ready to hop aboard and enjoy some pontoon boat fishing on the St. Johns River? Rent a pontoon boat at Castaways on the River. We can handle all of your boat rental needs. We also offer cozy cottages and motel rooms so you can stay awhile and enjoy the peaceful St. Johns River. Pick up the phone and call Castaways on the River at (352) 759-3422 to book your boat rental adventure today.

blog comments powered by

Disqus