Did you know that depending on the season, there are different tips and tricks to catch bass effectively? While autumn in Florida may be a bit warmer than most regions of the United States, here are 7 fall bass fishing tips for reeling in largemouth bass. Follow these fall bass fishing tips on the St. Johns River for a big-time catch in the Sunshine State.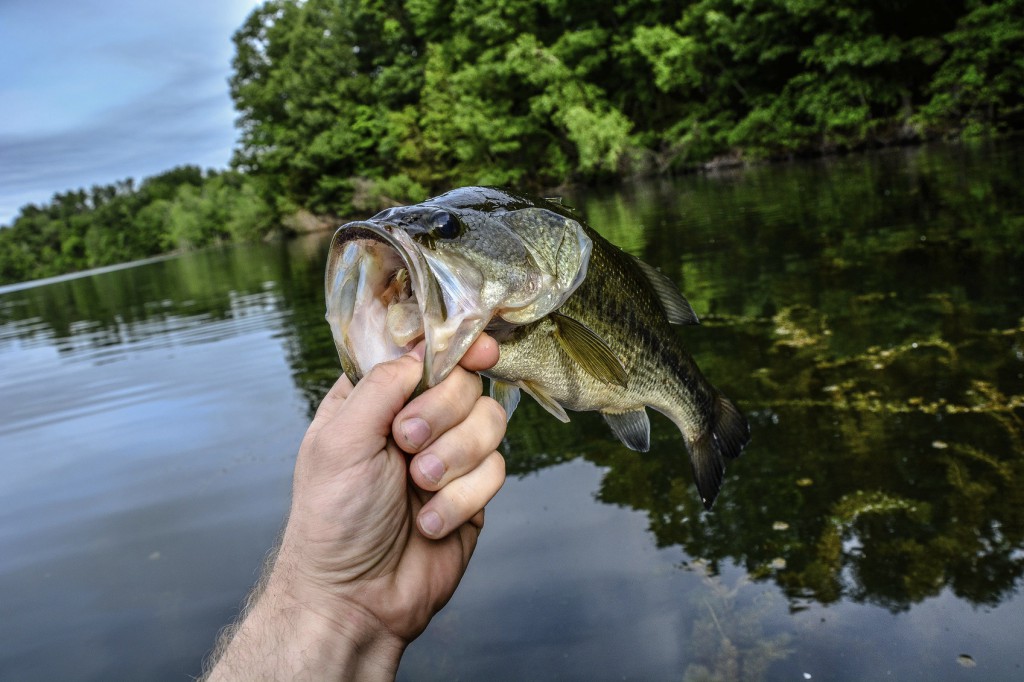 Look for Bait to Reel in the Bass
Look hard for smaller fish that bass are still feeding on in the St. Johns River, and that's where you will find places to cast your line. As bass prepare for the winter and spawn, they are hungrier than ever and seek food sources wherever they can find them during this time of year.
Bass Hide in Shallow Beds
If you can't see bass in the water, they are likely hiding in shallow shell beds and ledges in the fall. Target 3- to 6-foot range areas with your depth finder, and focus on casting your line close to river inlets where there are more hiding spots for bass.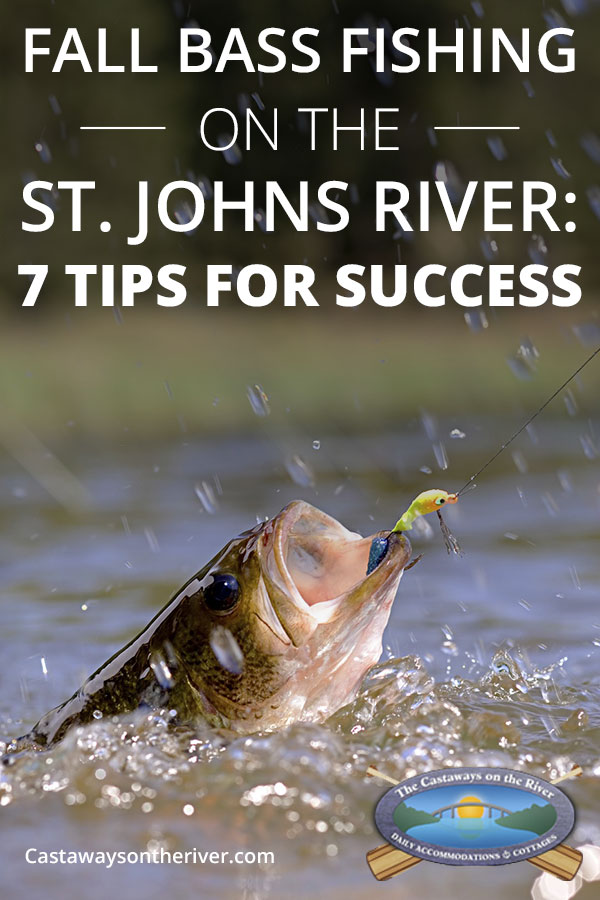 Find Baitfish in Grass Weeds and Rocks
Grass weeds are a hiding spot for bass in the fall. The weeds produce both oxygen and are also a hiding spot for baitfish, which are a great source of food for bass.
When the temperature drops, search for bass in rocky areas too. Rocks hold heat, and bass will cozy up to the rocks to stay warm and regulate their temperature as the water turns colder.
Casting is Key to Lure Bass from Hiding
Always remember to cast your line and lure beyond your underwater target area. The line will be at its deepest as you reel it in intermittently across the target area where you hope to lure bass from their hiding spots.
Anchor Away from Your Fall Bass Fishing Spot
To attract bass from their deep water hiding spots this time of year, it's best to anchor your boat further away from your target fishing area. Make long casts toward the area, and reel your line in with a variety of fast and slow motions so the bass become intrigued by your line and not the shadow of your boat.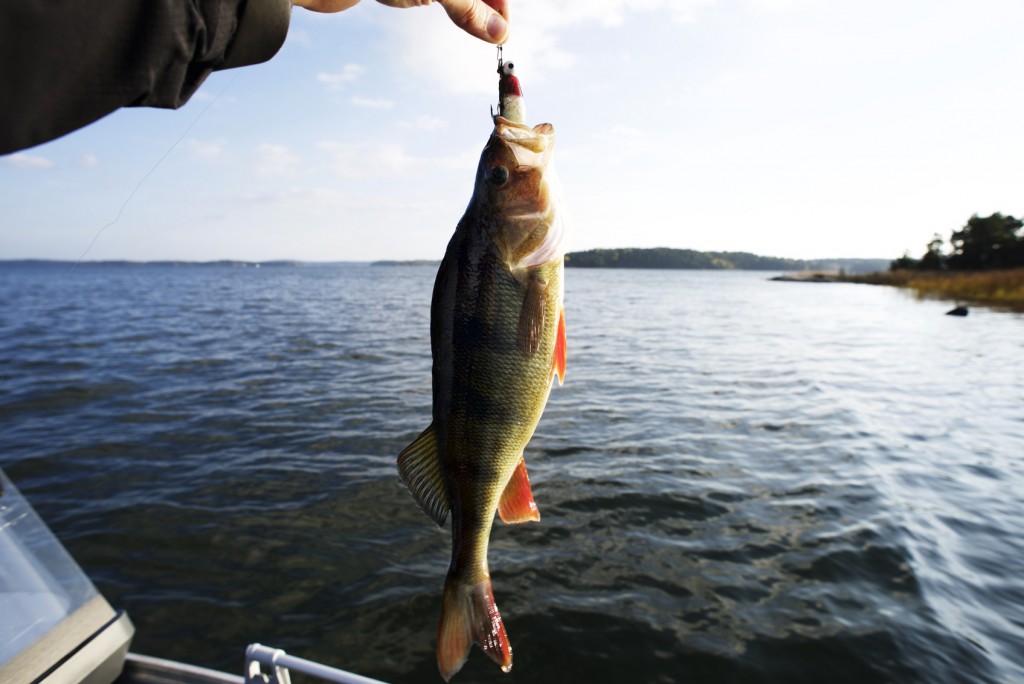 Lure Colors Matter
Make sure you use lures that match the color of the baitfish in the St. Johns River area where you are fishing for bass. If it's hard to see the color of the baitfish, white or chrome colored lures will work. If the water is muddy or not clear, try gold, orange or red lures.
Make Reservations and Rent a Boat
You have all the fall bass fishing tips you need for a trip to the St. Johns River. Now it's time to rent a boat and book a stay at a comfortable cottage or motel room at Castaways on the River. We have a fleet of rental boats ready for your fall bass fishing adventure. If these seven fall bass fishing tips aren't enough to get a jaw dropping bass in your boat, contact Castaways Bass Fishing Capt. Steve Nemeiller at (800) 507-0058 and review his fishing guide information. Call Castaways on the River at (352) 759-3442 to plan your fall fishing trip!