Are you planning a company fishing trip with your team to celebrate the past year or prepare for the new one? As the New Year approaches, there is no better time to get out on a boat in the St. Johns River and forge lasting bonds with your co-workers to make the upcoming year a great one for your company. Follow our step-by-step guide to plan a company fishing trip.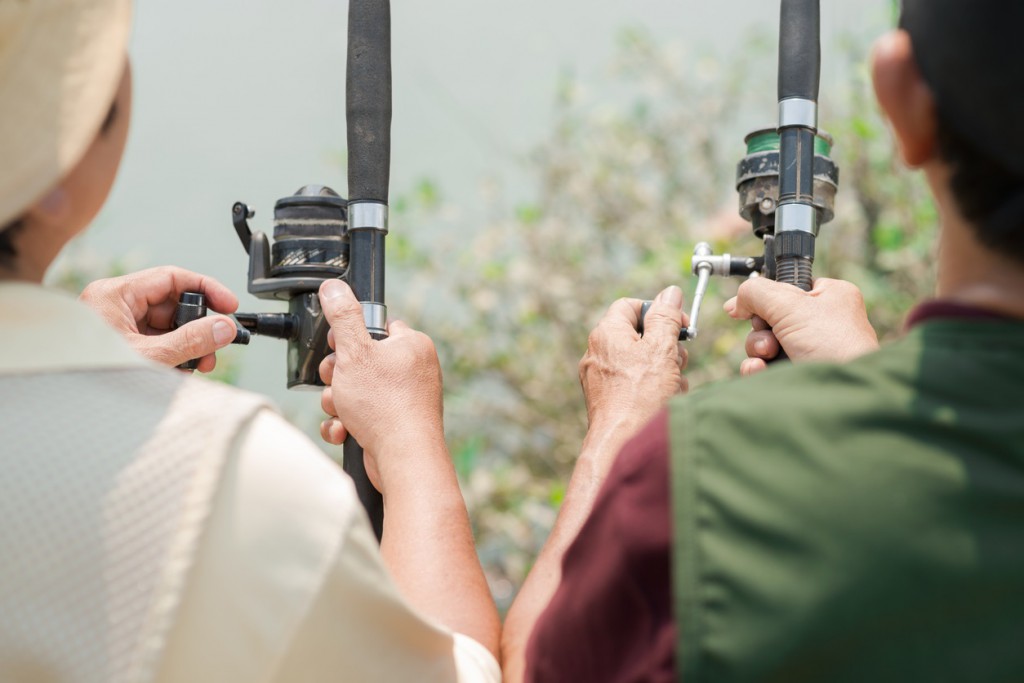 Count Your Anglers
You need a head count first and foremost when you are planning a company holiday fishing trip. This allows you to figure out how many boats you need to rent and how big the boats should be.
Find Days that Work For Your Employees
Timing is difficult when you are booking a company fishing trip. You need to plan ahead of time so everyone has a free schedule on the days you will be fishing. Map out the trip ahead of time and keep the calendars of your co-workers free on those days.
Are you planning a New Year's Eve trip or a trip right after the New Year to motivate morale for the coming year? Plan ahead to make sure the schedule is solidified. Check with Castaways on the River too to plan your boat rental needs in advance.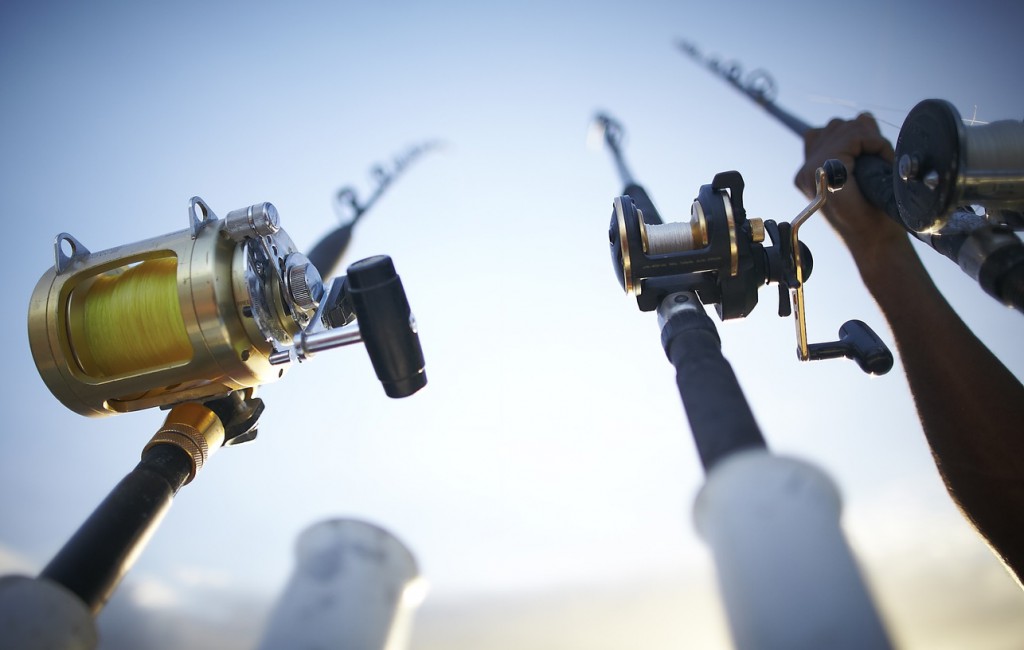 Connect with a Charter Captain
Find some experienced fishing charter captains to make your job easier. Charter captains know the St. Johns River better than anyone and can help you find fish easily. This will allow your team to enjoy a great day of fishing without stressing over the lack of fish they are catching.
Pick Your Spot
Choosing a great fishing spot location in a beautiful natural setting is one of the most important parts of planning a company fishing trip. Allowing your co-workers to unwind and enjoy the trip is crucial and can set the tone for a great first quarter for the New Year. We already have the perfect spot for you along the St. Johns River in Astor, Florida, where you will find a tranquil fishing backdrop and enjoy every minute of your company fishing adventure. Try these hidden gems on the St. Johns River while you are here.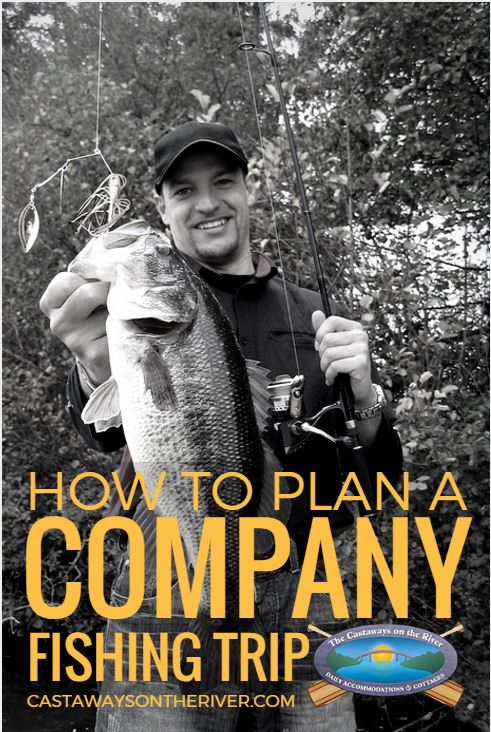 Reserve Some Rooms
Your company fishing trip should be a minimum two- to three-day experience. Book a stay at Castaways on the River to enjoy your fishing trip in a setting with comfortable cottages and motel rooms that sit right along the St. Johns River.
Reserve Your Company Fishing Trip Boat Rentals
Castaways on the River can handle all of your boat rental and fishing needs. The marina offers a fleet of rental boats along the St. Johns River right next to cottages and motel rooms that have barbecue grills and fire pits. It is a great place to bring your catch back to shore and enjoy a meal that you caught straight from the river! Call Castaways on the River today at (352) 759-3442 to book your boat rentals and your company fishing trip today!