9 Holiday Gift Ideas for Your Anglers
It can be a daunting task to buy the perfect holiday gift for the angler or boating enthusiast in your life. There is no need to panic. Utilize these nine holiday gift ideas for the anglers in your life this year.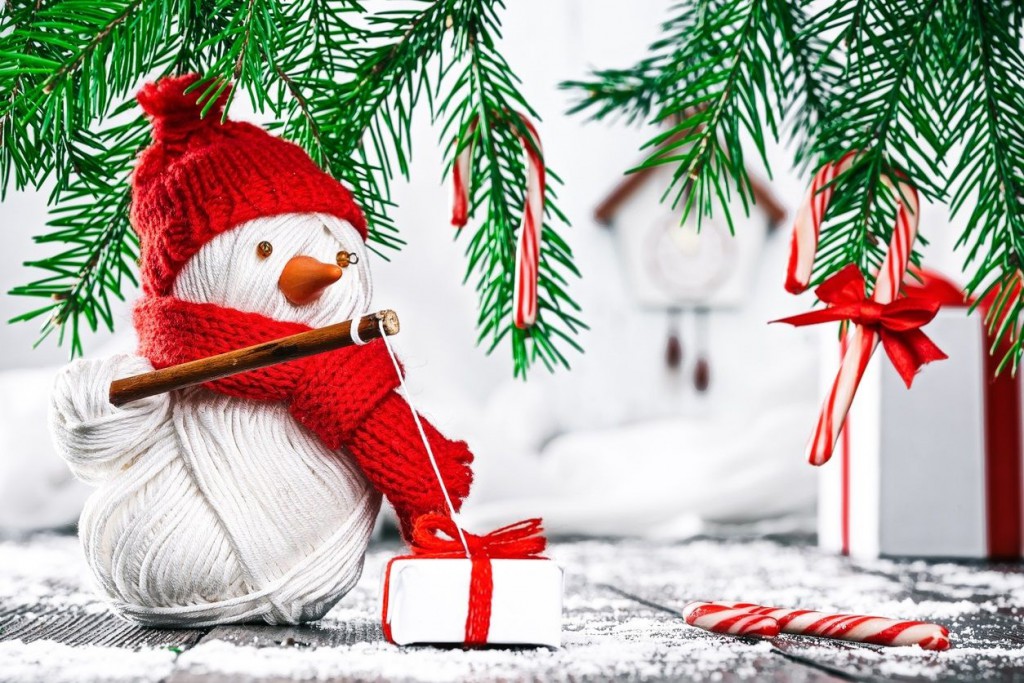 Waders
Fishers that love to fish in rivers like the St. Johns River always need some new waders. Waders protect anglers that wade into flats and knee-deep areas to find the perfect fishing spots. The angler in your life will thank you every time their new waders keep them dry.
Rods and Reels
Anglers can always use a new rod and reel to improve their fishing skills. Which one should you pick? Here are a few to choose from these days:
Shimano is one of the leading manufacturers of high quality fishing rods reels. They make surf and spinning reels and trolling and muskie rods.
Loomis has a line of high-performance graphite rods and features conventional and fly fishing rods for serious anglers.
Umpqua is the largest producer of quality hand-tied flies. The company also makes high-quality fishing packs, bags and vests that are backed by a lifetime guarantee.
Dan James Rod Company makes what many fishers claim are the best custom rods in the world. The company offers an adjustment of the balance of their rods, making it more comfortable for anglers to cast with more distance and accuracy.
Here are 10 other must have items for a St. Johns River fishing trip.
Fishing Books
Does your fisher love to pick up a good book? Impress him or her by picking up some of the classics like "The Old Man and the Sea" or "Moby Dick" to show that you care about the hobby they love so much.
Fishing Magazines
Does your partner like to read up on the latest and greatest fishing equipment and trends? Consider getting your loved one a fishing magazine subscription that will cover all the bases on a monthly basis.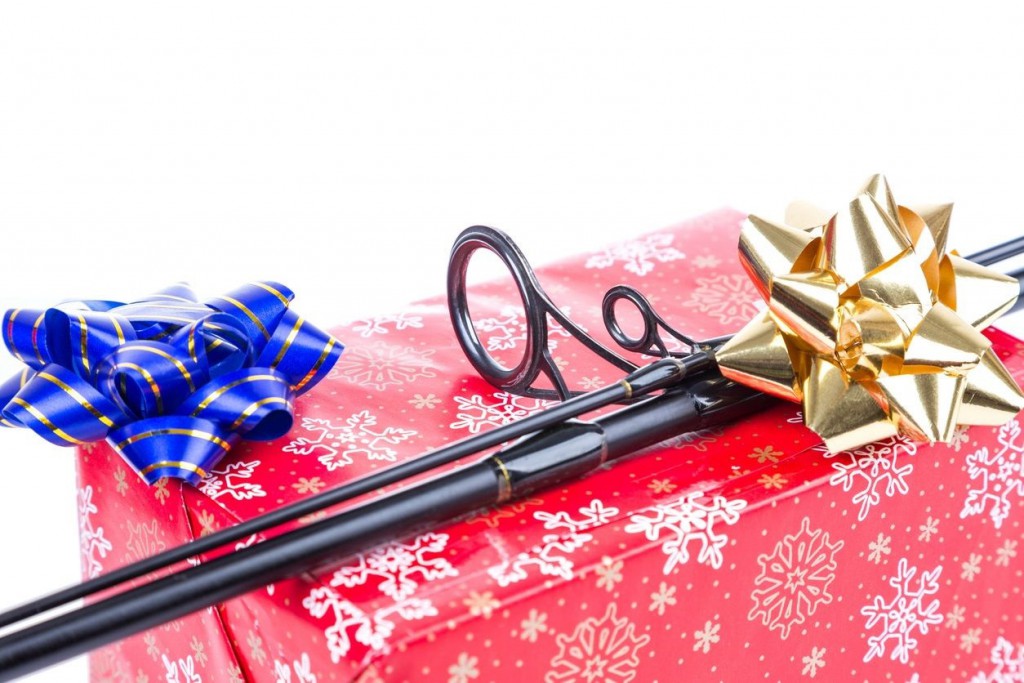 Monthly Tackle Subscription
Even better than a monthly magazine? Many fishers will love a monthly package of fishing lures that are delivered straight to your home. You can find subscriptions that meet your freshwater fishing needs for the St. Johns River.
Read up on the best live fishing freshwater fishing bait to take with you on the river to impress your partner too.
Polarized Sunglasses
If your angler doesn't have a great pair of polarized sunglasses, they are missing out. Polarized sunglasses reduce glare and help you find fish trying to hind under water. Give the gift of super fish vision to your loved one this holiday season.
Fishing Tools
Is there anything missing from your loved ones tacklebox? Impress them this holiday season by finding out from a friend what they need. Put some stocking stuffers in their stocking like needle-nose pliers, a filet knife, a new net and a pocketknife.
YETI Coolers and Tumblers
YETI coolers have become the new "must have" item for anglers and boaters. They are indestructible and can keep ice intact for days. Find a complete line of YETI coolers, tumblers and other accessories from which to choose.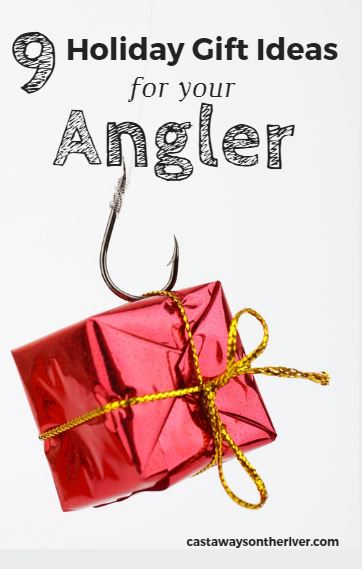 Book a Fishing Trip Stay
Book a stay at Castaways on the River and surprise your partner with a holiday fishing trip on the St. Johns River! We offer cozy cottages and motel rooms so you can stay awhile along the river.
Rent a Boat
Just when you thought we thought of everything we have one more gift idea for you. When you visit Castaways on the in Astor, Florida, rent a boat at the marina and surprise your loved one with a fishing trip that comes complete with fishing advice from you marina operator. The marina on the St. Johns River can accommodate all of your boating needs. Call Castaways on the River today at (352) 759-3442 to book your boat rental today!

blog comments powered by

Disqus