Summer is in full swing and the St. Johns River and the fish that call it home are calling your name. Need a quick refresher on fishing safety? Here are 8 safety tips you need to know to have a fun and safe summer fishing trip on the St. Johns River.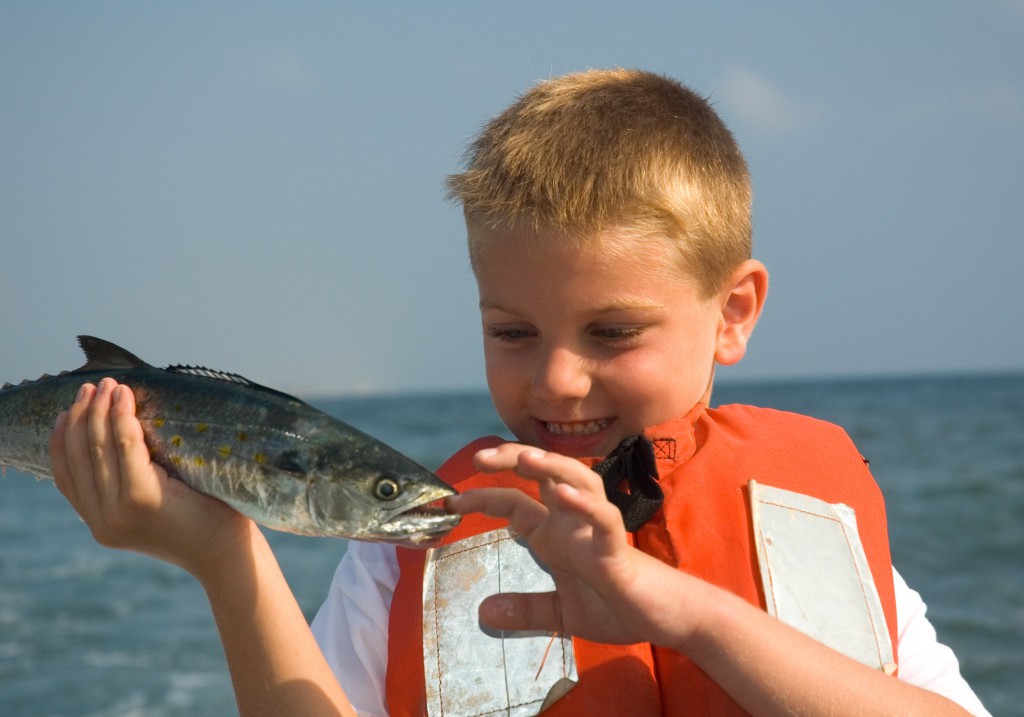 First Aid Fishing Safety
Accidents happen when you are fishing on the river. Always make sure you carry a fishing first aid kit with bandages, pain relievers, disinfecting liquid and antibiotic cream.
Did you hook your skin instead of a fish? Follow these steps to remove a fishing hook from your skin:
Cut the hook away from the rest of the fishing lure.
Put a loop of fishing line around the bend of the hook and then hold down the eye and shank of the hook, pressing it lightly to the skin.
Grasp the loop in the line and with a sharp yank, pull the hook free.
Treat small cuts with adhesive bandages and antiseptic. For large or deep cuts, use clean gauze pad to reduce the bleeding.
Fish Hook Accident Must Read Tip: Never remove a hook from around a person's eyes, face, the back of the hands or anywhere near ligaments tendons or blood vessels. Seek medical treatment to remove those hooks to prevent further injury.
Wear a Life Jacket
If you're on board a boat, wear a life jacket. Make sure you have life jackets for each passenger.
Respect No Fishing Signs and Wildlife
Don't fish in areas that are clearly marked as no fishing zones. These areas are off limits for a reason to protect wildlife and the river's vegetation.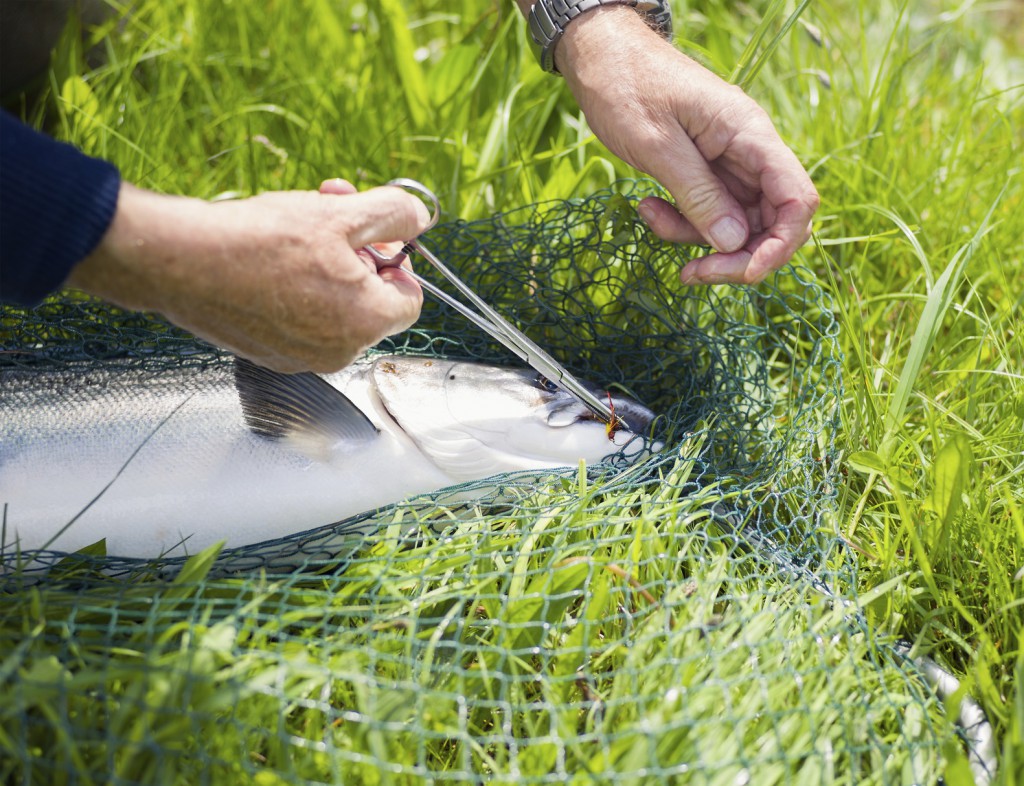 Bring Safety Items
Bring along items that keep you safe. Some of these items include:
Drinking water
Flashlights
Maps
A cell phone
Spray, Spray, Spray
Make sure you bring along both bug spray and sunblock. This will protect your skin and keep the pesky mosquitoes away.
Coordinate Your Clothing
Wear thin layers of clothing that you can shed as the weather warms up. Wear proper footwear that protects your feet from loose hooks and a hat to protect you from the sun.
Know Your Knives
Keep your fishing knives sharp and cover the blade when it's not in use to avoid unnecessary injuries.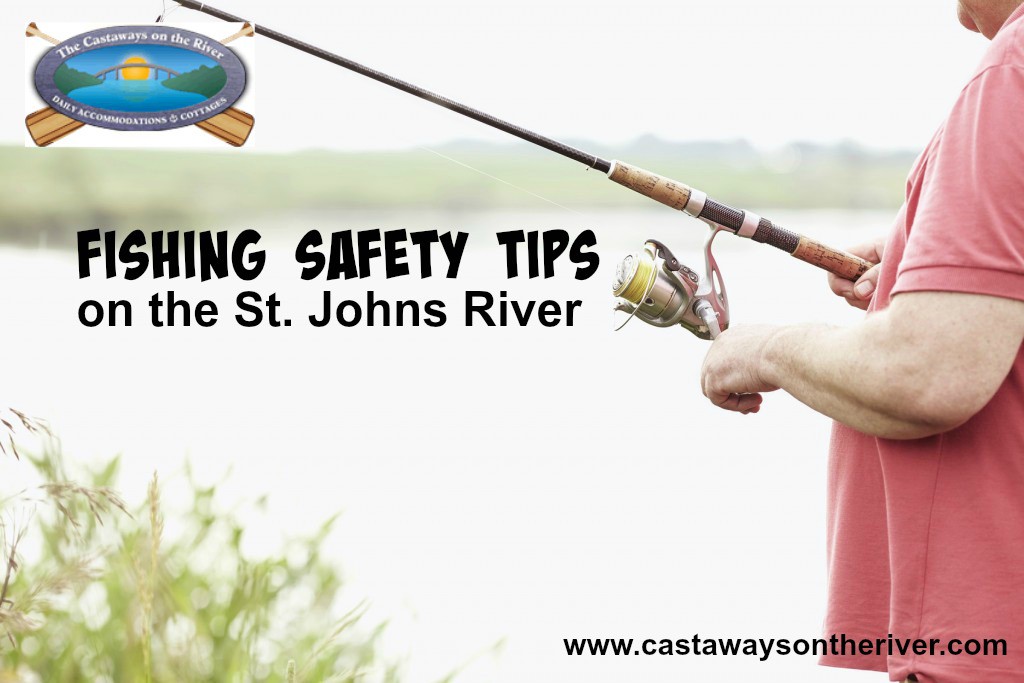 Hook Happenings
Be careful when baiting and removing hooks. Before you make a cast, make sure no one is behind you. Once you catch a fish, never grab it near the hook because the fish could wiggle the hook into your skin.
Book Your St. Johns River Trip
Now that you are equipped with the fishing safety tips you need to have a fun and safe summer boating trip on the St. Johns River, all you need to do now is rent a boat at Castaways on the River. We have cottages and motel rooms right on the river so you can stay awhile and enjoy the natural and peaceful surroundings. Call Castaways on the River at (352) 759-3442 to plan your summer fishing trip today!