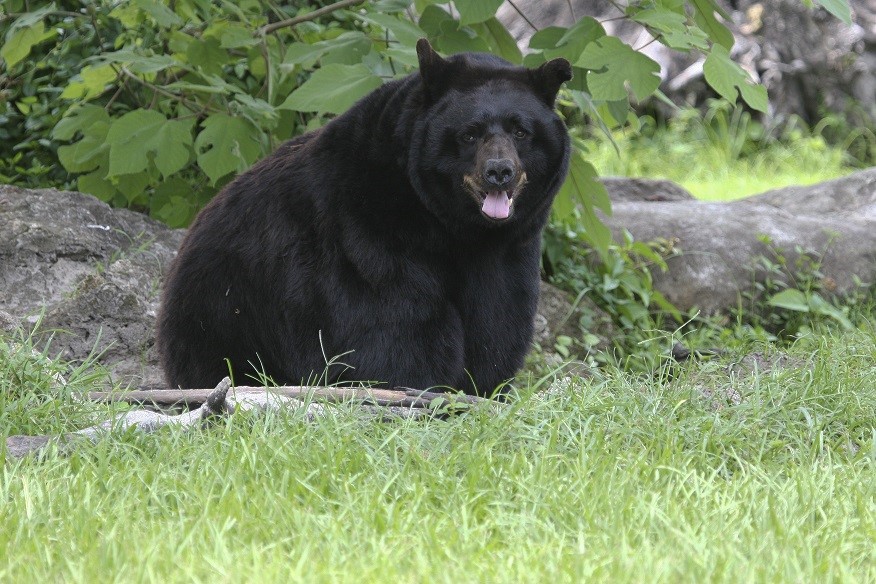 The Florida Black Bear Scenic Byway is a nationally designated byway. This 60 mile byway winds through parts of Marion, Lake, Putnam and Volusia counties in what's known as the Big Scrub.
As the name suggests, Florida's Black Bear population is the most concentrated in this region of the state. Yes, it's common to see a black bear or two along the way, especially in the spring, summer and fall, so keep your cameras ready but keep your distance.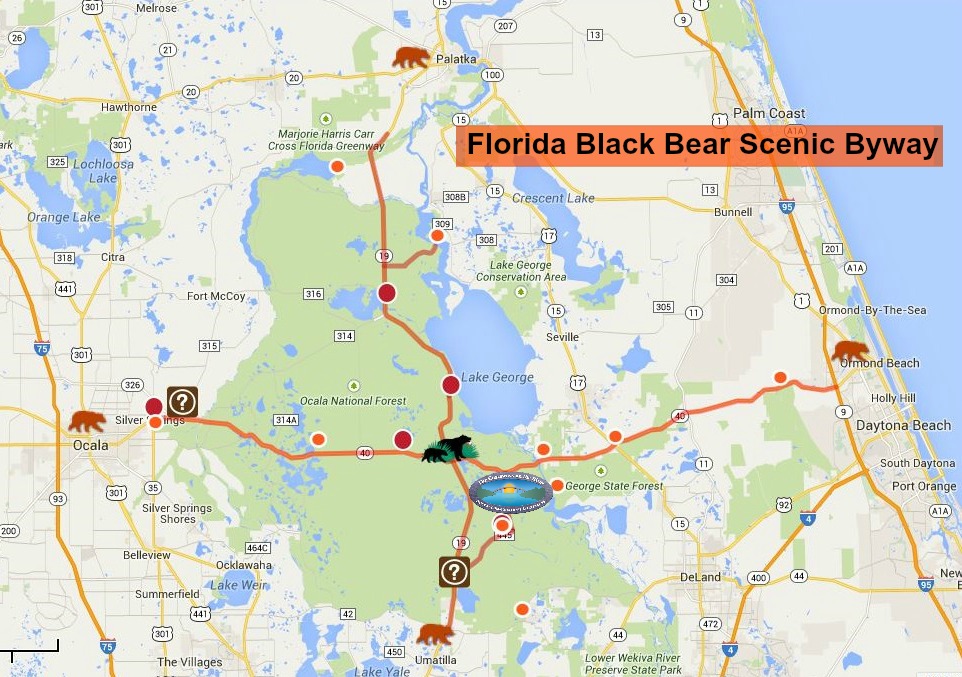 The east-west segment of the byway takes visitors along State Road 40 from Ormand Beach west to Ocala. The north-south sector stretches US 19 from Palatka down to Umatilla. The byway includes a network of scenic roads and interpretive trails.
The Florida Black Bear Scenic byway takes the traveler through several forests including the Ocala National Forest and the Lake George State Forest.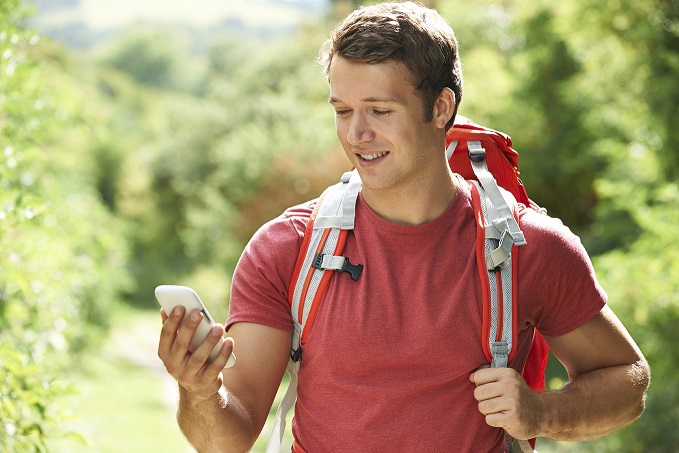 There's an App & More
Visitors can download a phone app for the travel guide covering the area by the Florida Black Bear Scenic Byway.
The app also has a wealth of maps, videos and other resources to help plan a trip to explore the byway.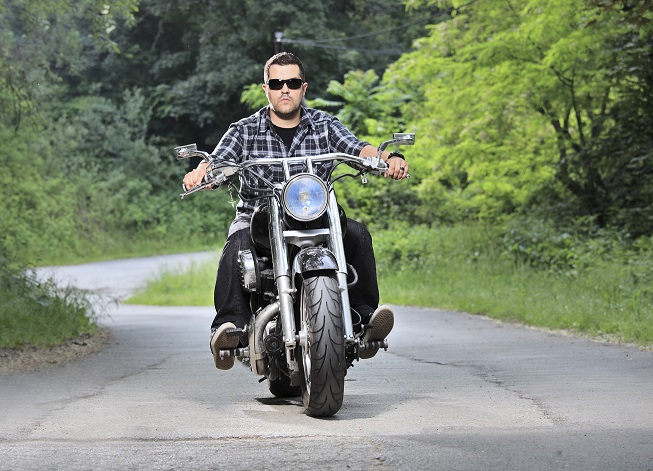 A Popular Trek
The Florida Black Bear Scenic Byway is popular for birdwatchers, as well as those wanting to explore the various hiking trails.
The byway also draws many a motorcyclist to the open and winding roads. A loop along the byway is often an excursion for the annual biking events in Daytona like Bike Week in March and Biketoberfest in October.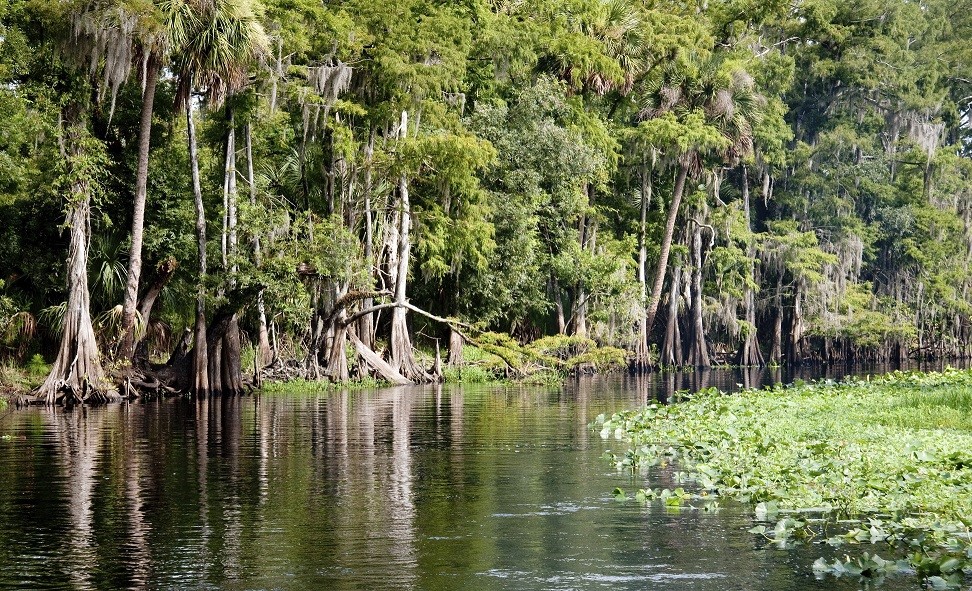 By The Water
Here at Castaways On The River in Astor, along the St. John's River, we are sort of at the crossroads of SR 40 and US 19, right in the middle of the Florida Black Bear Scenic Byway no matter or which direction you are traveling.
We have great accommodations to fit your needs regardless of how you are planning to visit the byway. Our boaters will find a wealth of resources about how to access the area springs included on the byway.
Let us help make your visit a fun and comfortable one! Follow us on Facebook and Twitter to learn more about us and to keep up with the latest happenings at Castaways!