North Central Florida in Astor, Florida near the St. Johns River is a must visit spot this time of year. There is so much to do in Astor and in nearby Ocala and Daytona Beach. The great part about Astor is it's just a 45-minute drive to Ocala and 45 minutes to Daytona Beach and Ormond Beach. Circle these seven attractions near Astor, Florida on your map to visit this year.
Lake George
Lake George near Astor, Florida is the state's second largest lake behind Lake Okeechobee. It is a beautiful freshwater lake ripe full of bass and other fishing opportunities. At approximately six miles across and 11 miles around, Lake George is fed from the northern flow of the St. Johns River. Get out there and enjoy a sunset and do some boating on Lake George this year.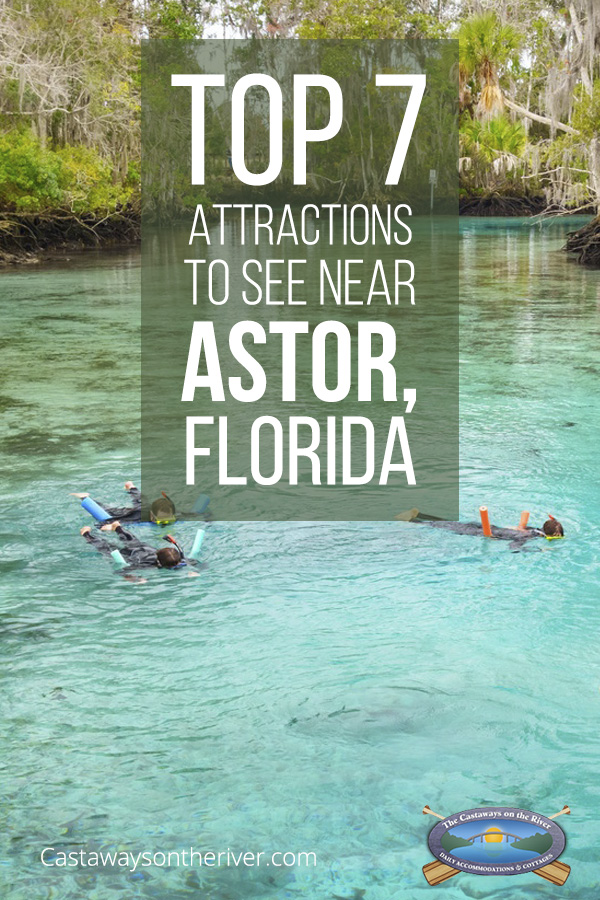 Natural Springs
The St. Johns River near Astor is home to some of the state's most breathtaking natural springs. The springs contain crystal-clear water that stays constant 72-degrees year-round. Make plans to go snorkeling, canoeing and kayaking. During the winter months, head to the springs to spot manatees that are staying warm in the springs until the coastal waters warm back up again.
Follow these tips for swimming and enjoying the local springs.
De Leon Springs State Park
De Leon Springs is a 525-acre park that produces 19 million gallons of water a day at 72 degrees year-round! The park consists of boat ramps, swimming areas and offers canoe and kayak rentals. Picnic tables, grills and a playground are also available for families.
While you are there, be sure to have one of the best breakfasts around at the Sugar Mill Restaurant, which is located in a 100-year-old 1830s sugar mill.
Ocala National Forest
The Ocala National Forest is a nationally protected forest of 607 square miles of nature exploration. Full of natural springs and hunting opportunities, you can spot manatees, bears, deer, birds and other wildlife at certain times of the year.
Learn how to camp along the St. Johns River and the forest's hunting guidelines.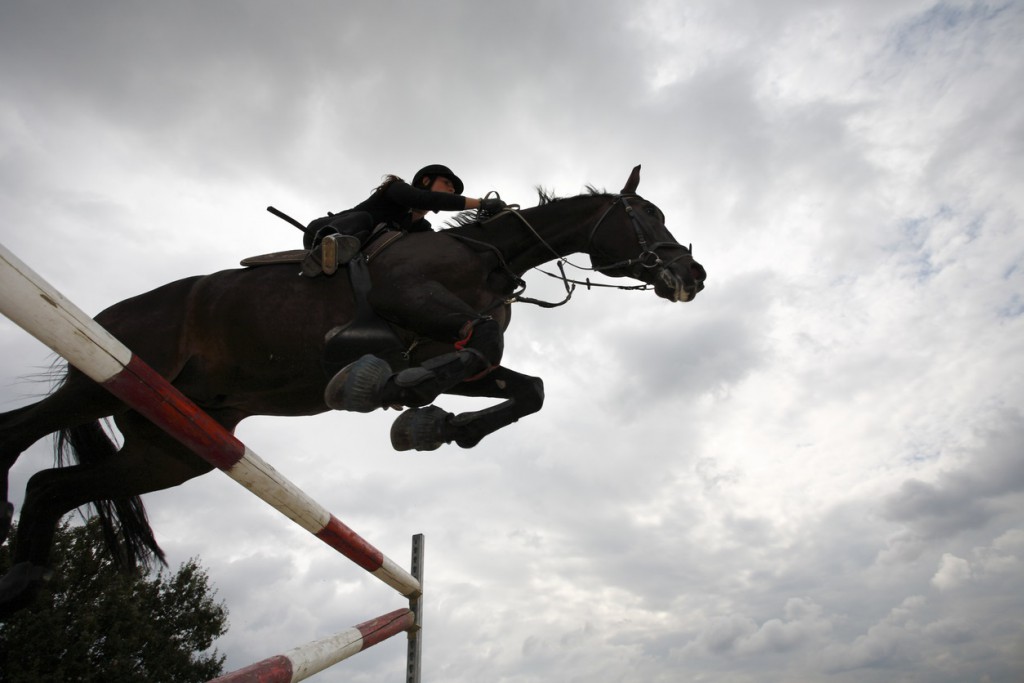 Golden Ocala Golf & Equestrian Club
Are you an equestrian lover or a golfer? Less than an hour from Astor sits the Golden Ocala Golf & Equestrian Club, home to world-class golf courses and equestrian events that include the Ocala Breeders Sales, the HITS Ocala Winter Circuit and the Live Oak International among others.
Daytona Beach
One of the most popular beaches in the country, Daytona Beach is a great place to relax and enjoy spring break. It is also home to NASCAR's Daytona 500 and Bike Week in February. In July, the speedway is home to the Coke Zero 400, a Biketoberfest in October and other racing events. The beach along the Atlantic Ocean is a Spring Break hotspot and a great place to visit year-round.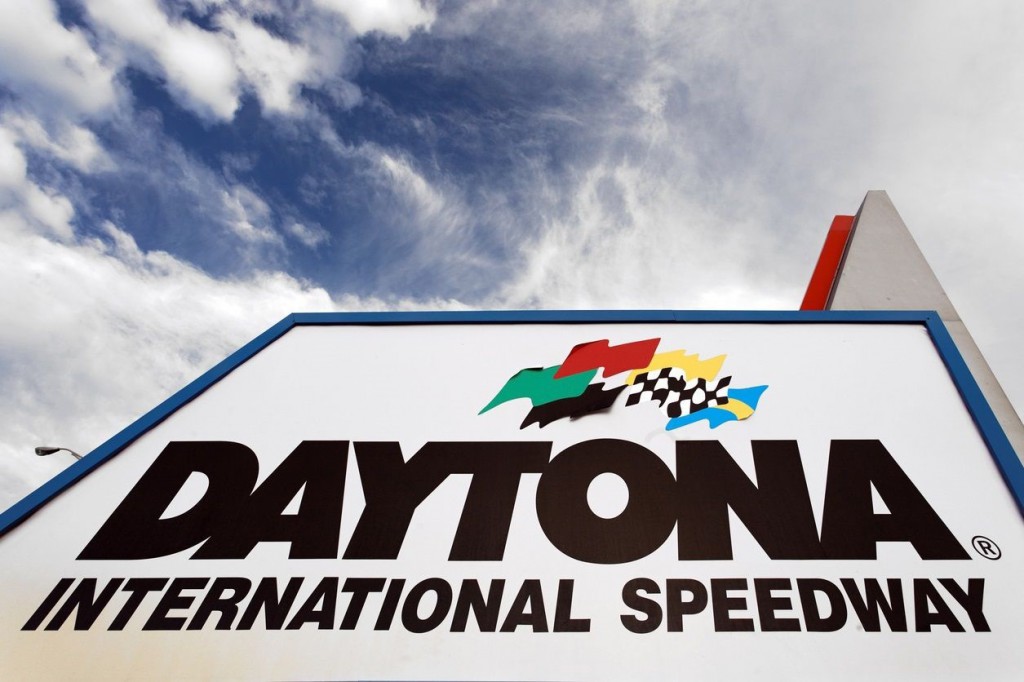 Rent a Cottage
Need a place to stay that's right in the center of all of the above attractions? Look no further than Castaways on the River in Astor. Guests can enjoy quaint cottages and motel rooms overlooking the St. Johns River. Enjoy the tranquility of the river in a setting that's close to all the attractions and events in Central Florida you plan on attending this year.
Rent a Boat
While you are here, make sure you rent a boat to enjoy some boating and do some fishing on the St. Johns River. Call Castaways on the River today at (352) 759-3442 to book your boat rental and your North Central Florida accommodations stay today.