It's the time of year to do some trout fishing in Florida! Do you have the tips you need to bag some trout successfully on the St. Johns River? Grab your rod and reel and follow these 7 St. Johns River trout fishing tips.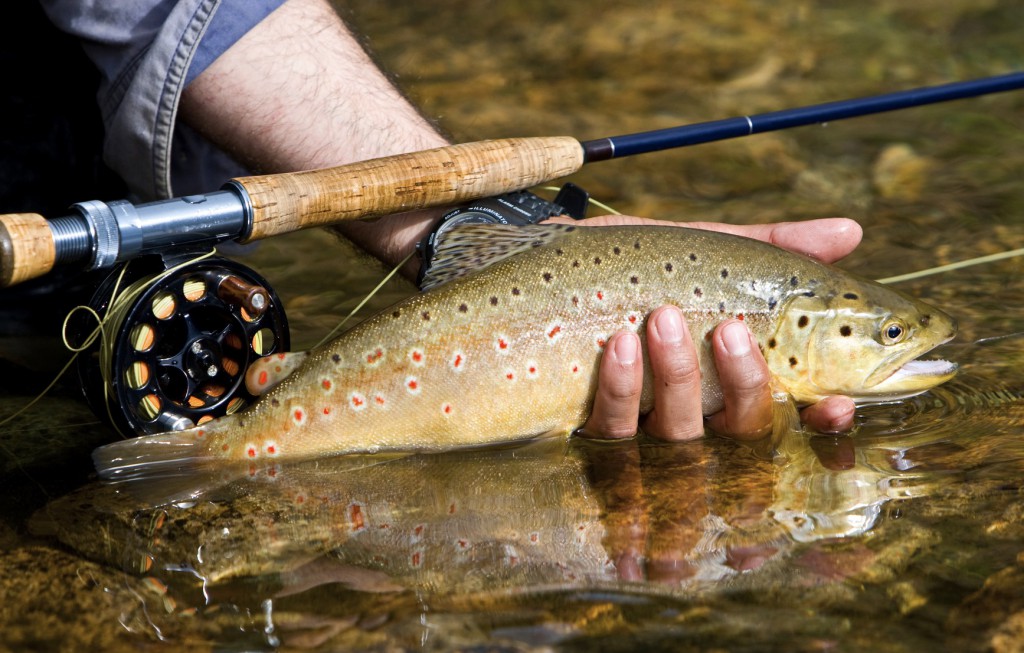 Follow the Water Currents
Trout love a good hiding spot. Since water currents can create deep pools in the river banks, that is where you're likely to find trout hanging out.  Follow the water currents and look for trout hangouts in deep pools.
Try Trout Fishing in Florida Under Docks
Trout are also notorious for hiding under piers and docks. When you are trout fishing in Florida, try casting some lines in some hard to reach places and see if you can find a hiding place for some hungry trout.
Utilize Dawn and Dusk
Trout love to hang out in their deep water pools together during the hours of dawn and dusk. If you're looking to find large trout in one place that are ready for a morning or evening snack, take advantage of these hours.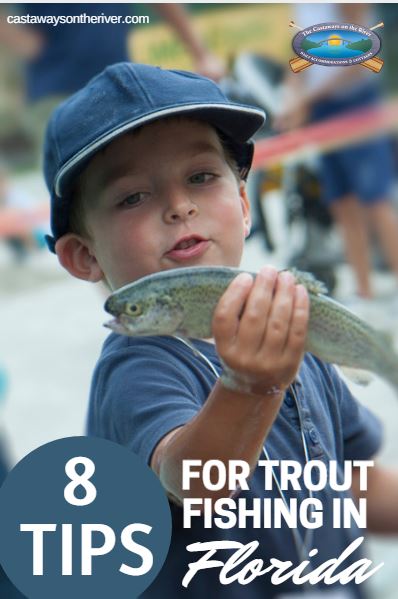 Try Night Fishing
If you're a night owl, you should also consider doing some trout fishing in Florida past dusk. Trout are known for burning the midnight oil and like to take the bait when the sun goes down. Remember to be careful and keep your boat lights on.
Go Slowly
It's important to be patient and move your boat slowly when you are trout fishing in Florida. Stay in one place for a while and be patient before moving on. Never jump on the throttle too fast and cause a big wake or you could scare trout away in other spots further away too.
Use Night Crawlers
If you're looking for the best live bait to use for trout, look no further than night crawlers. Favorite live bait choices for trout include night crawlers, crayfish and minnows.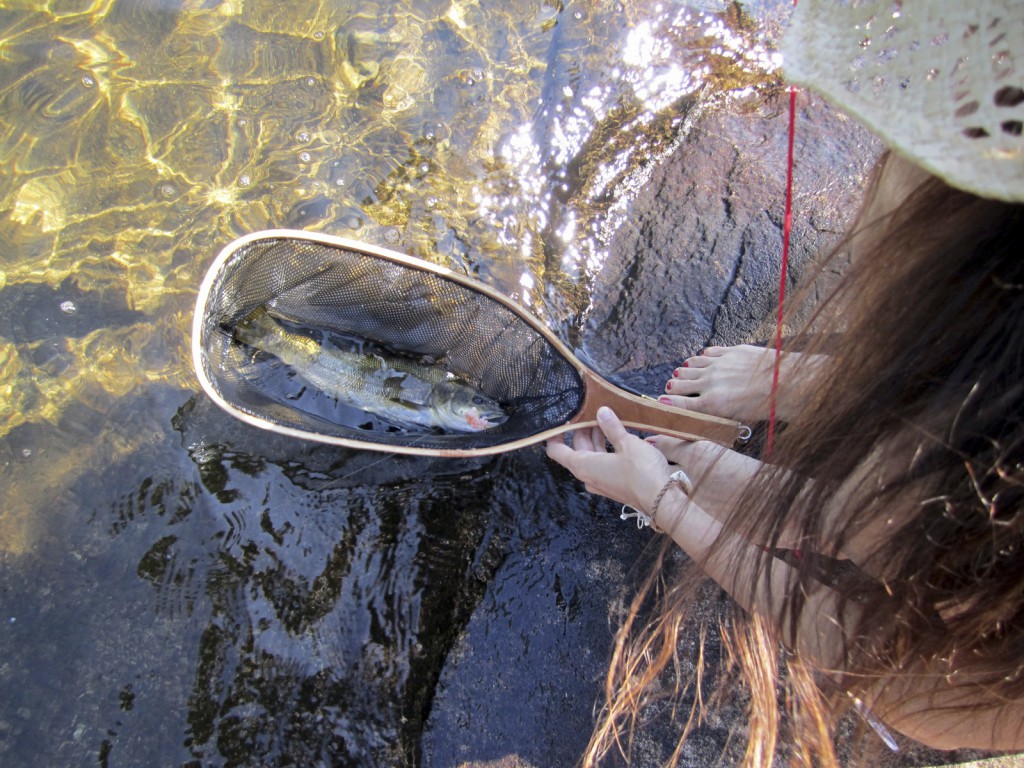 The Silver Spoon Trick
Have you ever heard of the trout silver spoon trick? For some reason, trout are fascinated with biting shiny silver spoon-shaped lures. Find lures that resemble shiny silver spoons to get those trout to bite.
Read our blog on the top 7 fishing tips and tricks on the St. Johns River for some other fish adventure fishing tips.
Book a Trout Fishing Trip
Now it's time for you to rent a boat at Castaways on the River. The marina can accommodate all of your boat rental needs when you're trout fishing in Florida. We also offer comfy cottages and motel rooms right along the St. Johns River. Through the end of October, guests staying on site Monday through Friday can receive 50 percent off boat rentals and one night free for those that rent a boat for a full day. This offer isn't valid on weekends or holidays. Give Castaways on the River a call today at (352) 759-3442 to book your trout fishing trip today!