Daytona 500 Fans: Plan Your Florida Visit
It's the most wonderful time of year for race fans! February marks the return of NASCAR racing each year at racing's biggest venue: The Daytona 500. For those looking to experience a true Florida experience that doesn't just include the race track and the beach, we will teach you how to make Daytona 500 plans off the beaten path in North Central Florida.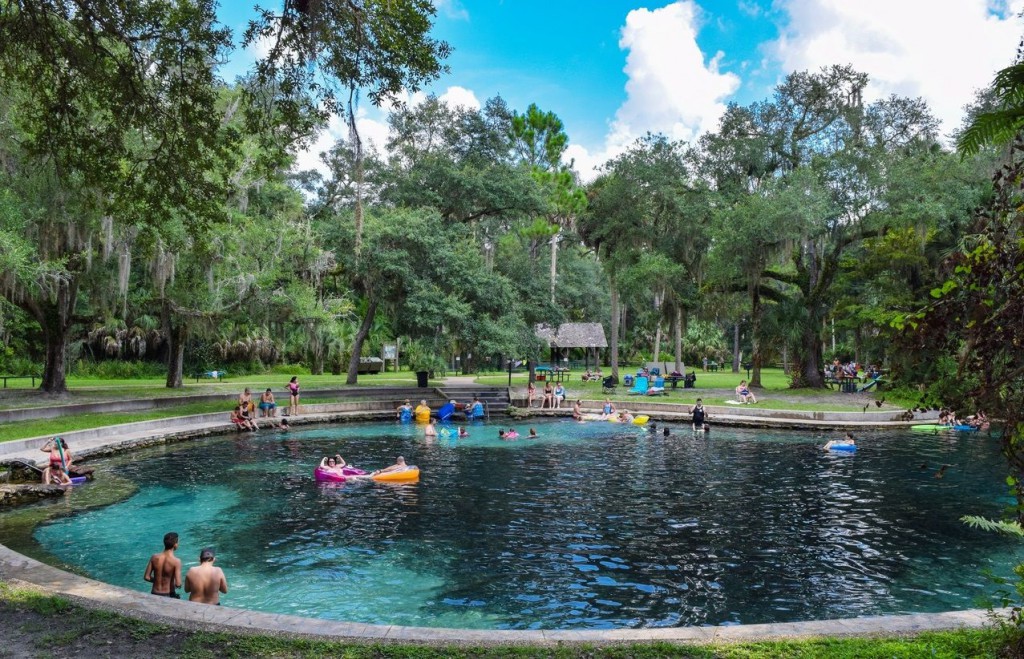 Visit Astor, Florida
Just a 40-minute drive from the race track in Daytona Beach is a St. Johns River paradise in Astor, Florida. Astor contains several attractions that make it a great place to visit and experience the natural beauty of North Central Florida.
Natural Springs
The St. Johns River near Astor has some of Florida's most beautiful natural freshwater springs. The springs stay at a constant 72-degrees no matter what the temperature outside is and have crystal clear water for snorkeling lovers. You can also spot manatees this time of year in the warm springs.
De Leon Springs State Park
De Leon Springs is a water paradise full of boat ramps, swimming areas, and canoe and kayak rental opportunities. Picnic tables, grills and a playground for the children make this a great family spot to enjoy a freshwater spring that produces 19 million gallons of fresh clear water a day.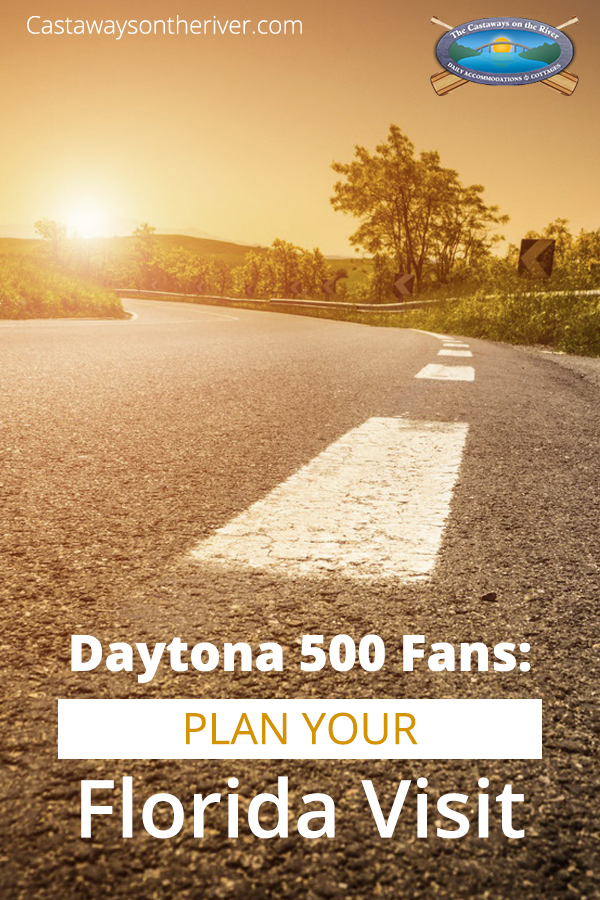 Ocala National Forest
The Ocala National Forest is full of natural springs and a great spot to do some hunting. A nationally protected forest of 607 square miles, there are also great opportunities to camp in the forest along the St. Johns River.
Lake George
Lake George near Astor is the state's second-largest lake behind Lake Okeechobee. A freshwater lake full of bass, it is fed from the northern flow of the St. Johns River. Enjoy some boating, fishing and sunset viewing on Lake George.
Dine at Local Restaurants
Astor is also a great place for Daytona 500 fans to grab a bite to eat in a less crowded atmosphere. Visit these five must-stop dining spots that serve up a variety of fresh seafood and waterfront dining options along the St. Johns River. Some restaurants offer boat docking access from the river and most Astor restaurants are also motorcycle-friendly for those who enjoy driving the picturesque State Road 40 that runs through town. Make sure you check out the local dining options when you come to Astor!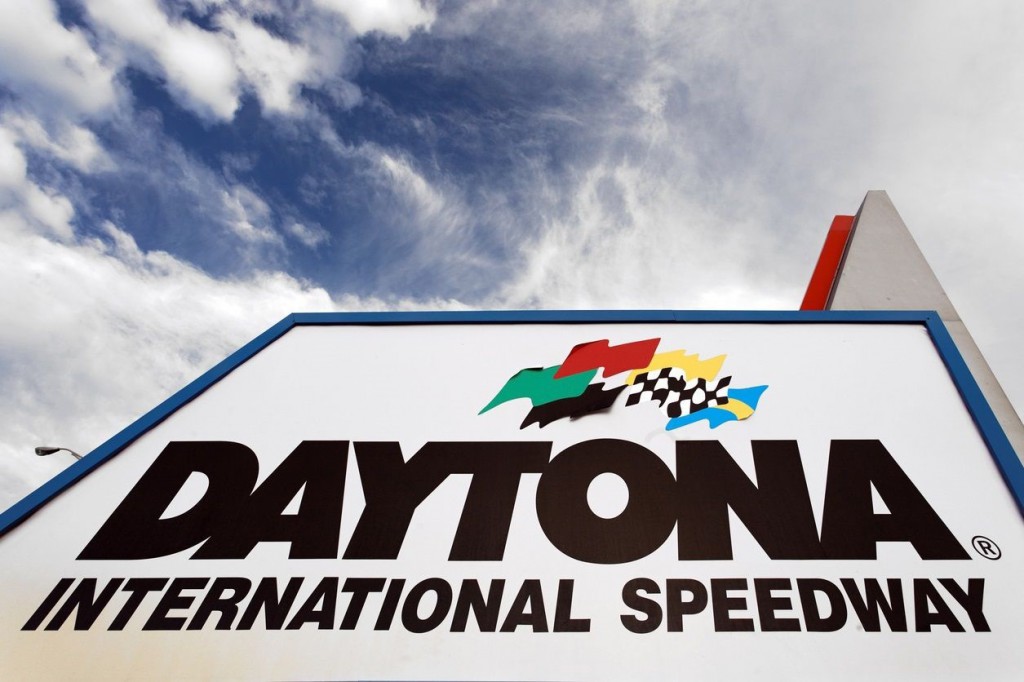 Rent a Cottage on the River
Are you looking for a peaceful place to stay during the Daytona 500 race week? Look no further than Castaways on the River in Astor. Guests can enjoy quaint cottages and motel rooms overlooking the St. Johns River. Enjoy the serenity of the St. Johns River in a setting that's a short drive to Daytona Beach. Check out these other eight must-visit spots in Astor while you are in town too.
Rent a Boat
While you are here, make sure you rent a boat to enjoy some boating and some fishing on the St. Johns River. Call Castaways on the River today at (352) 759-3442 to book your boat rental and your Daytona 500 accommodations today!

blog comments powered by

Disqus