Daytona Bike Week Fans: Plan Your Florida Backroads Trip
Enjoying the open road on your motorcycle is a beautiful thing. For motorcycle enthusiasts, Daytona Bike Week in Florida is the best time of year. Bikers seeking an experience on true Florida backroads need to drive through Astor, Florida and take advantage of an area that opens its doors to bikers.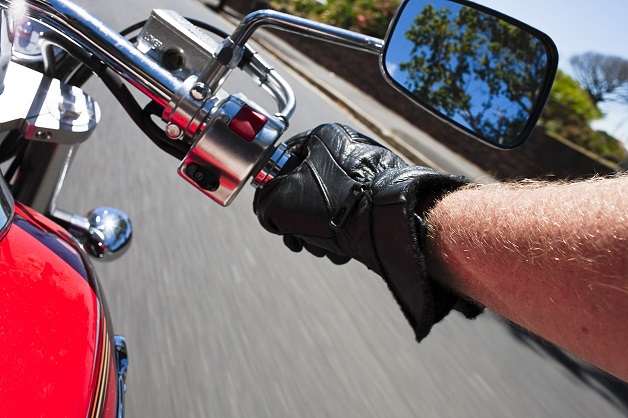 State Road 40 Caters to Daytona Bike Week Crowd
The mostly two-lane State Road 40 cuts through North Central Florida and provides you a direct route to Daytona Beach for Bike Week. The road is a popular spot for bikers on the weekend and gives motorcycle enthusiasts a breathtaking view of Old Florida.
Motorcycleroads.com ranks the State Road 40 drive through the Ocala Forest as the 15th best Florida motorcycle route, calling it "a mixture of forest, lakes and wetlands, the route is popular with local riders." Come check the route out for yourselves!
Visit Astor, Florida Dining Spots
Looking for some motorcycle-friendly restaurants? Look no further than Astor, Florida along the St. Johns River. There are five must-stop dining spots that offer a variety of fresh seafood and waterfront dining options. Many of these are popular motorcycle spot for bikers that have parking spaces ready to accommodate large biker groups.
Visit the Ocala National Forest
While you are here, take a hike through the Ocala National Forest and do some hunting in a nationally protected forest that covers 607 square miles.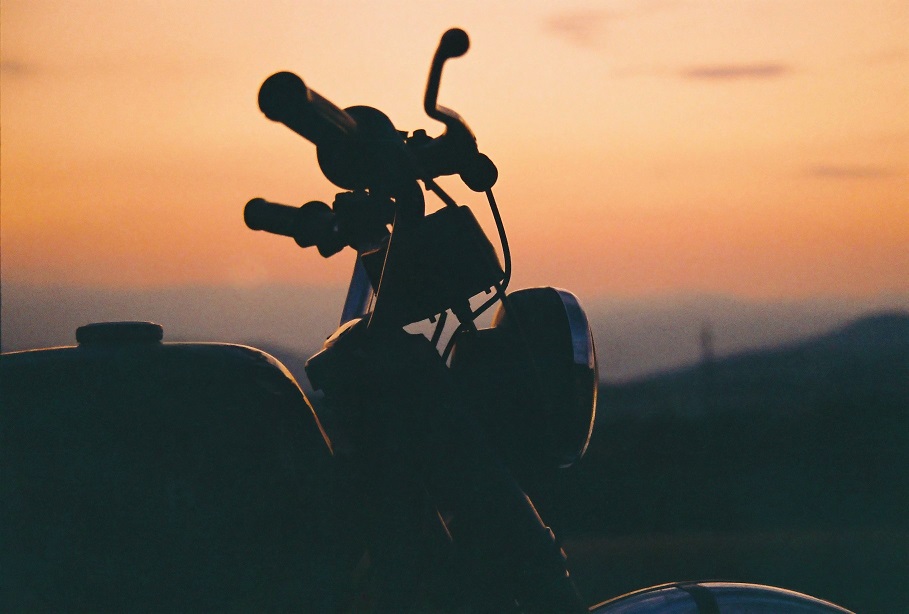 Look for Bears and Wildlife on the Scenic Byway
The nationally-designated Florida Black Bear Scenic Byway in North Central Florida is a great place for bikers to catch a glimpse of Florida black bears, deer and other Florida wildlife. The east-west segment of the byway takes bikers along State Road 40 near the St. Johns River.
Use an app to find black bears and learn how to improve your black bear spotting skills.
Enjoy a Lake George Outing
Do you like to fish? Lake George and the St. Johns River near Astor are full of bass. Enjoy some Lake George fishing, boating and a stunning sunset on beautiful Lake George.
Look for Manatees in the Natural Springs
The St. Johns River near Astor is home to some of the state's most popular freshwater springs, which stay at a constant 72-degrees year-round. Make sure you look for manatees while you visit the spring.
Hike the Florida National Scenic Trail
Hike the central portion of the Florida National Scenic Trail in Astor to search for wildlife and enjoy the peacefulness of the nearby St. Johns River. This nationally protected trail carves a path right through North Central Florida.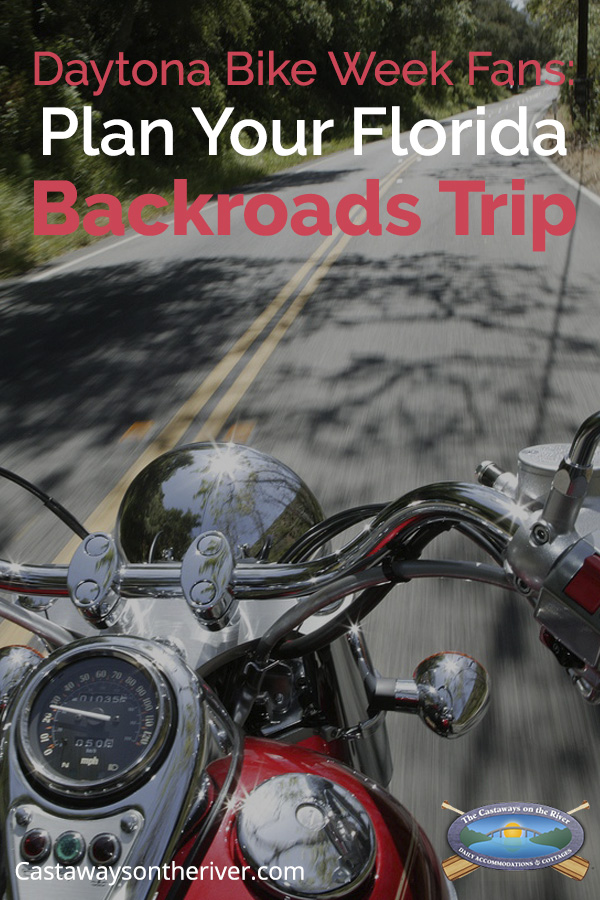 Rent a Cottage on the River
Are you looking for some peace and quiet before you head to Bike Week? Castaways on the River in Astor offers comfortable cottages and motel rooms overlooking the serene St. Johns River.
Rent a Boat
Who says you can only ride your motorcycle during Bike Week? Just 40 minutes from Daytona Beach are rental boats waiting for you to go boating and fishing on the St. Johns River. Call Castaways on the River today at (352) 759-3442 to book you boat rental and your Daytona Bike Week accommodations today!

blog comments powered by

Disqus