Fishing on a pontoon boat is very popular. Fishers love the stability of the boat while they are fishing. Pontoon boats are also known for their ability to turn on a dime. Grab your fishing gear as we present you with 8 pontoon boat fishing tips to make your day on the St. Johns River a successful one.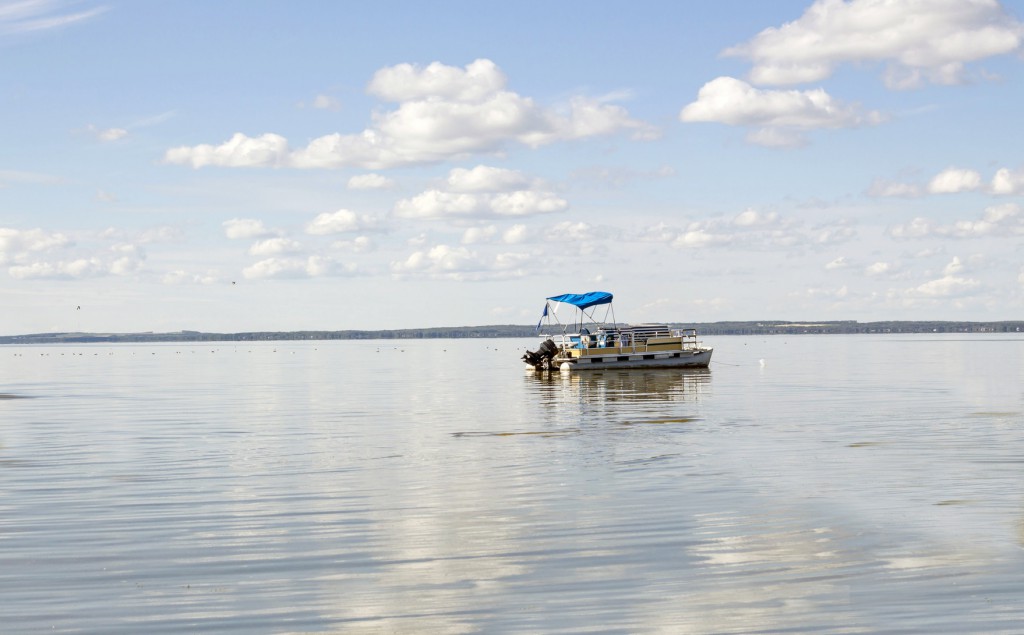 Take a Second Anchor
If the wind picks up on your fishing adventure, it's difficult to keep a pontoon boat in place with one anchor. Take along a second one and anchor the boat both in the front and the back during windy conditions.
Take Removable Bimini Tops
Most pontoon boats have Bimini tops to provide shade from the boat deck. Make sure the tops are removable. This allows you to cast your line feely and avoid getting it caught on the fabric top. The Bimini tops will be useful later in the day when you need some shade too.
Bring Towels
Bring along lots of old towels to spread over seats and underneath coolers and bait storage containers. This will keep your seats clean and your pontoon boat deck safe and free of water.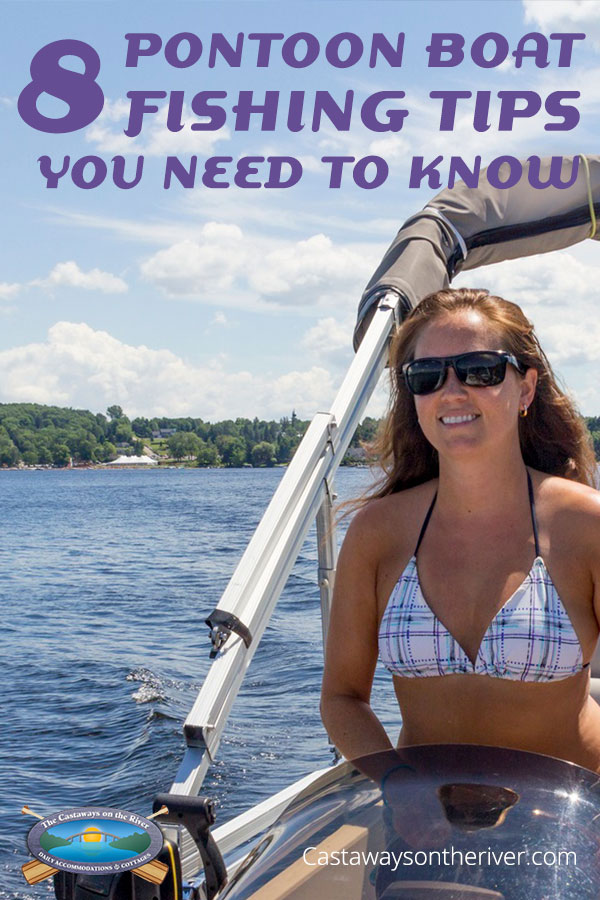 Bring a Fish Container
Don't forget a place for all the fish you are going to catch. Bring a separate container to act as a cooler that can hold the fish that you and your fishing friends catch.
Find a Place to Grill
One of the perks of pontoon boat fishing is all of the parks and wide open recreational space you can dock at to have a cookout. Your fishing friends will love you for holding a barbecue at an approved grilling spot at a local park or natural springs location.
Bring a Ladder
Take advantage of your time on the St. Johns River to do more than just fishing. Consider bringing along a boat ladder so your friends can take a break from fishing and take a dip in the river.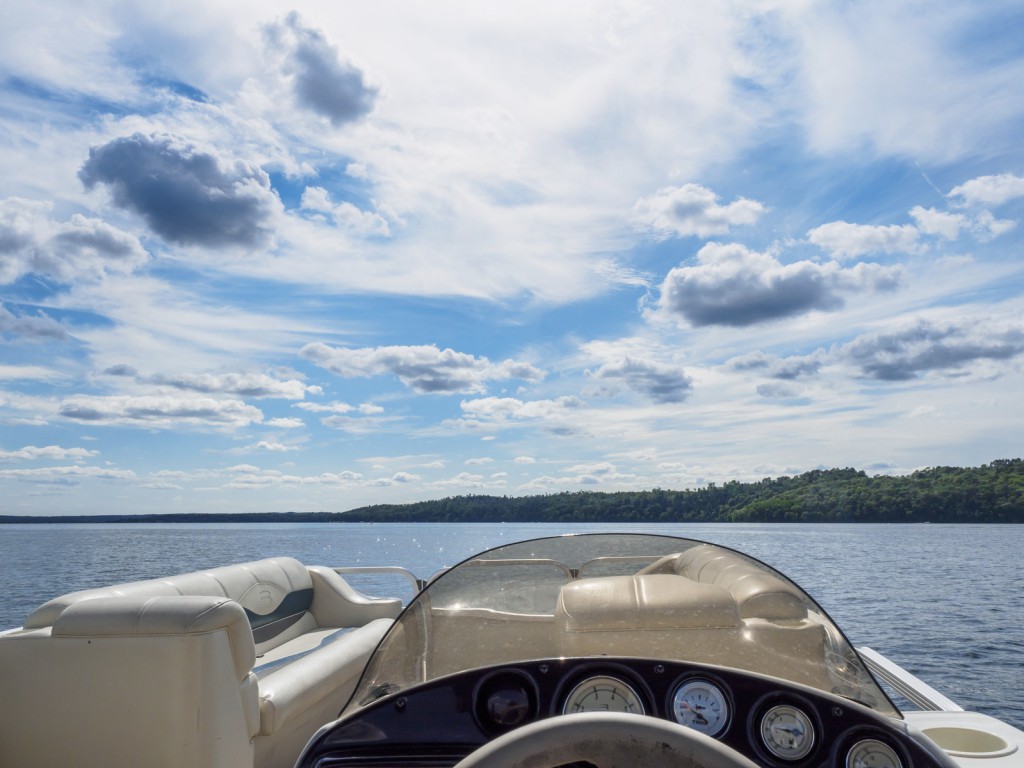 Plan a Pontoon Boat Fishing Party
Twenty-two foot pontoon boats are a great boat to hold a fishing party of up to 12 people comfortably with enough room to hold all of your bait, tackleboxes and coolers. Equipped with everything from radios to stowaway storage, they are the perfect boat to both fish and hold a pontoon boat party at the same time.
Read our blog on how to plan a pontoon boat party on the St. Johns River to get some pontoon boat fishing party tips.
Rent a Pontoon Boat
Ready to hop aboard and enjoy some pontoon boat fishing on the St. Johns River? Rent a pontoon boat at Castaways on the River. The marina can handle all of your boat rental needs. We also offer cozy cottages and motel rooms so you can stay awhile and enjoy the peaceful St. Johns River. Pick up the phone and call Castaways on the River at (352) 759-3422 to book your boat rental adventure today.