Local fishing captains will be the first to tell you of their preference for North Central Florida. "There's no place in the country that's better for boating and fishing than along the St. Johns River in Florida," says Capt. Steve Niemoeller of Central Florida Fishing. Follow our guide to the top eight best places to visit along the St. Johns River.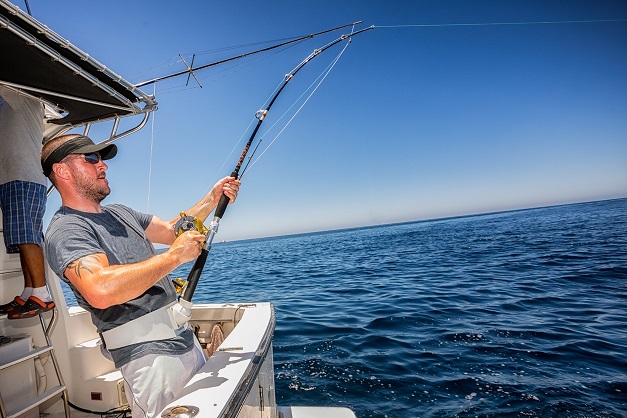 Lake George
Lake George near Astor, Florida is a great spot for boating and fishing. Lake George is fed from the northern flow of the St. Johns River and is the state's second largest lake behind Lake Okeechobee. Lake George is full of bass and a great place to plan the perfect day trip.
Silver Glen Springs
You have to visit a Florida freshwater spring while you are traveling the St. Johns River. The crystal clear water that stays a constant 72 degrees year-round is a great place to do some snorkeling and swimming. The most popular spring with the clearest water is Silver Glen Springs. Plan the perfect day at Silver Glen Springs to take full advantage of the area.
Blackwater Inn Restaurant & Lounge
Stop for lunch or dinner directly on the banks of the St. Johns River by docking the boat at Blackwater Inn Restaurant and Lounge. The St. Johns River waterfront restaurant has outdoor seating within the shade of large trees and offers fantastic views of the river. Arrive and depart by boat to maximize your boating time. Try these other must stop dining spots along the St. Johns River too.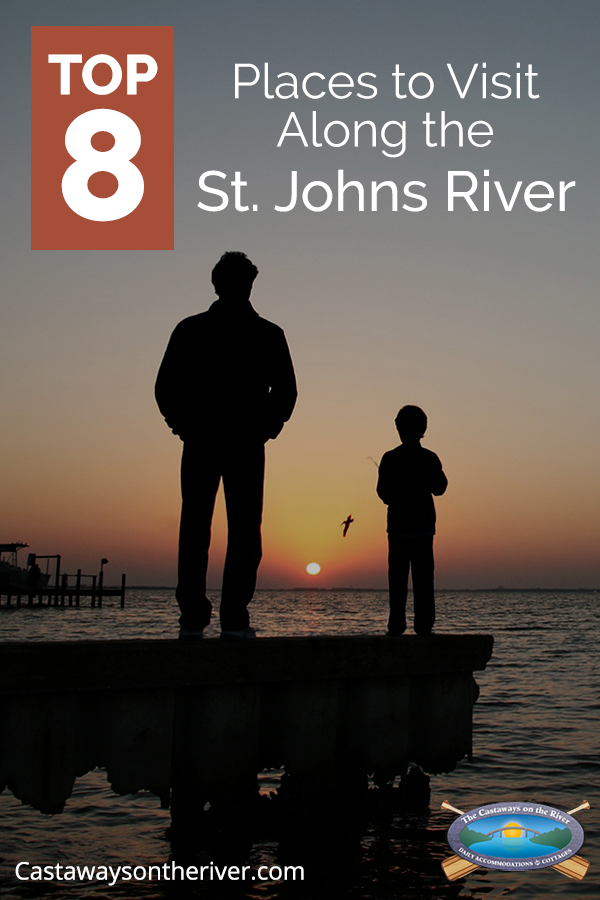 Juniper Springs Recreation Area
Are you a boater that likes to camp too? You can have the best of both worlds along the St. Johns River. The Juniper Springs Recreation Area is one of the oldest recreation areas in the country and offers an onsite campground and hiking trails.
Blue Springs State Park
Head to Blue Springs State Park to enjoy beautiful scenery and to spot manatees, the state's large and lovable sea cows. Manatees love to hang out in the springs through the end of March because the water stays a constant 72 degrees, keeping their body temperatures warmer in the winter. The park also has fishing, canoeing and snorkeling opportunities.
De Leon Springs
Are you looking for a place with boat ramps and canoe and kayak rentals? De Leon Springs State Park has all that and more. The 525-acre park produces 19 millions of clear fresh spring water daily. It also offers picnic tables, grills and a playground area for the kids.
Make sure you stop for breakfast at the Sugar Mill Restaurant to get some of the best pancakes you'll ever eat, made by you right at your table.
Rodman Reservoir
Just a 45-minute ride from Astor, Florida, Capt. Steve Niemoeller's favorite place to go boating and take people fishing is Rodman Reservoir. Also known as Lake Ocklawaha, the man-made reservoir acts as both a dam reservoir and a bass fishery heaven for anglers.
"There's no better spot that Rodman Reservoir to do some boating and fishing," Niemoeller said. Niemoeller said he take fishing charter customers to Rodman Reservoir to catch bass, crappie and catfish year-round.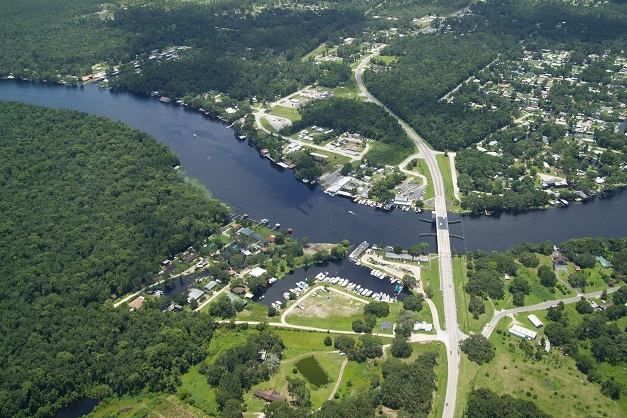 Rent a Cottage Along the River
You're coming to North Central Florida to enjoy as much of the St. Johns River as you can. When you stay at Castaways on the River, you can enjoy quaint cottages and motel rooms right along the banks of the river.
Rent a Boat
Al of these eight spots to visit along the St. Johns River are accessible by boat. Rent a boat today at Castaways on the River along the St. Johns River. Guests of Castaways on the River receive a 10 percent discount on Capt. Steve Niemoeller fishing charters, which leave directly from the marina. Call Castaways on the River today at (352) 759-3442 to book your boat rental and St. Johns River experience today!