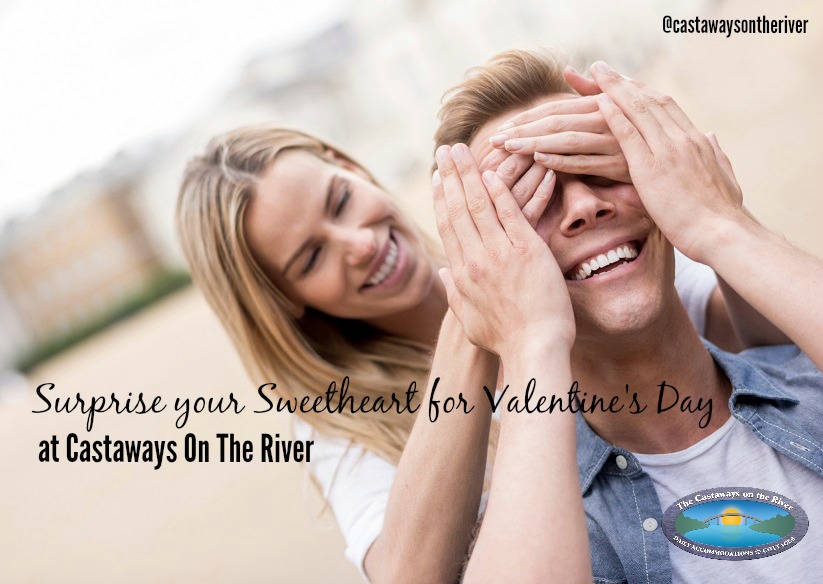 If you love being outside next to nature then The St. John's River is the place to be on the day of love; Valentine's Day at Castaways On the River. The St. John's River area is truly a sample of old Florida's pristine beauty. And what a wonderful backdrop to spend time with the one you love.
Your Valentine's Day at Castaways on the River itinerary can include:
Surprise your honey with a weekend trip. Plan to arrive on Friday and spend the weekend away from it all. We offer a variety of cottages and motel rooms to accommodate guests.
A fishing excursion followed by cooking the catch of the day for breakfast, lunch, or dinner. You reserve the time to serve up a great meal. We have grills for guests to use or set up a romantic atmosphere in one of our guest cottages.
Spend the day on the boat. The whole day can be spent enjoying the beautiful St. Johns River. Cast off from our dock at first light and log the hours just relaxing on the water. Head north and explore Lake George or south to Lake Dexter.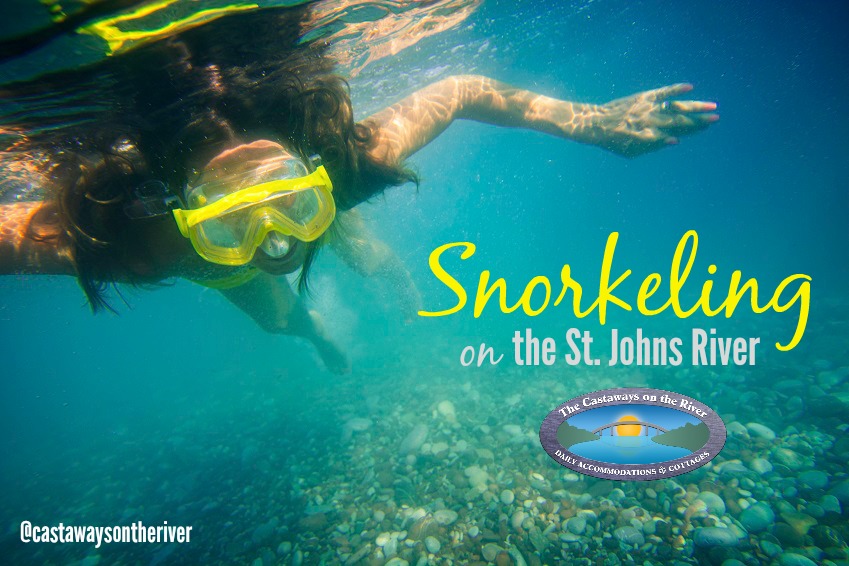 Snorkel in one of the area springs. Just the two of you underwater taking in the sheer beauty can be a memorable time. These are valuable hours of alone time spent exploring nature.
Another favorite activity in this area is to look for manatees. This time of the year it is easier to spot them as they seek the warm waters of area springs when the outside temperature dips. Make sure to slow your boat down to idle speed in manatee zones.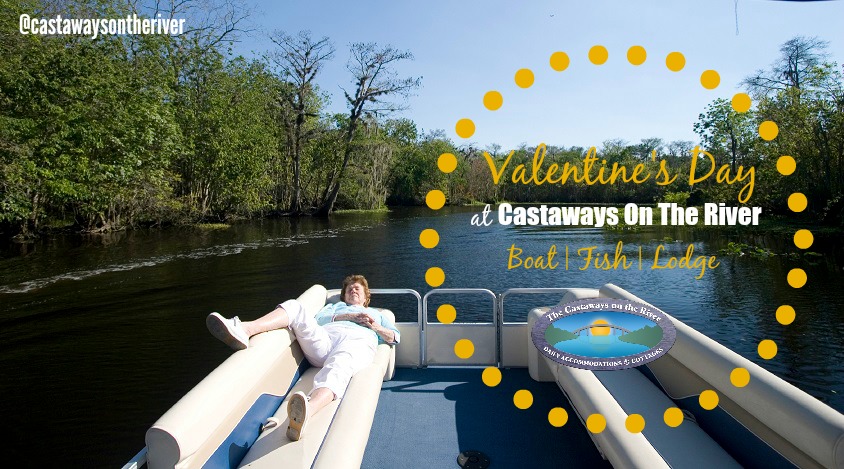 Enjoy the beauty of the area. While the river has a lot to offer, remember it's in the middle of the OcalaNational Forest, so that means hiking, bird watching or other fun eco-related activities to enjoy for a day or over a weekend.
Bring your boat and we can launch it and store it for you while visiting. Or you can rent one of ours along with other water craft including kayaks. Give us a call at (352) 759-3422 and let us help you plan the perfect trip to celebrate Valentine's Day.