It's a beautiful time of year to be on a boat cruising the St. Johns River in search of crystal clear springs for swimming or to catch fish. Don't have a boat? That's not a problem. We'll teach you the tips you need to know to rent a boat this summer on the river.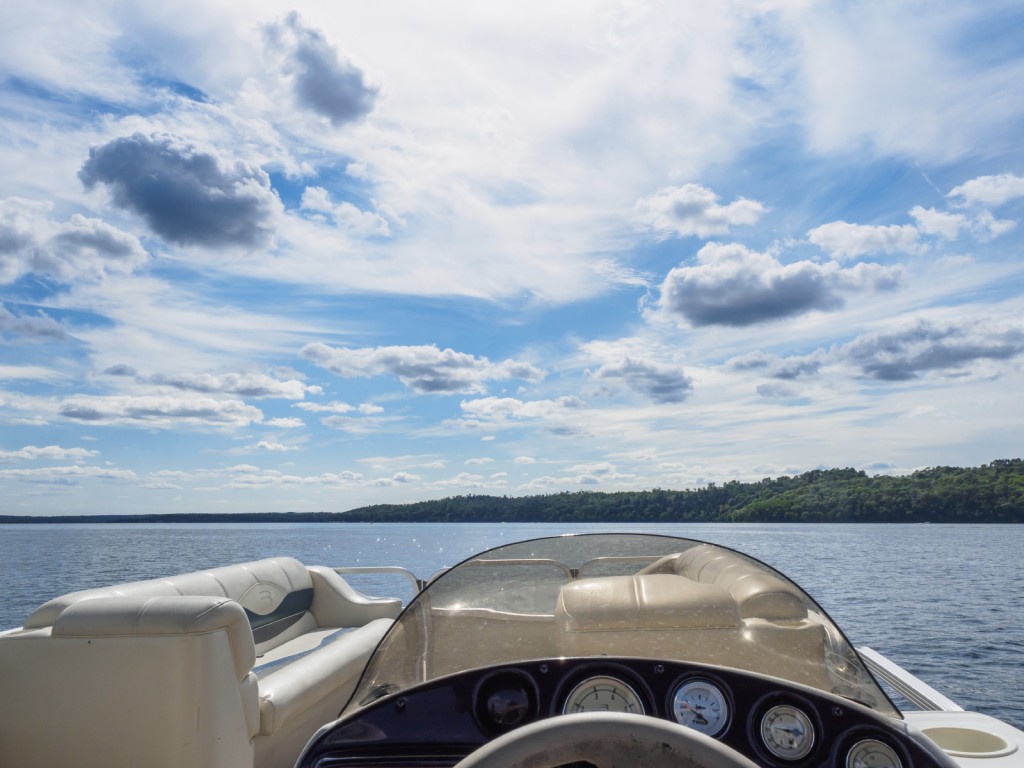 Review Boat Rental Companies
You already know you want to be on the St. Johns River for your boating adventure. The crystal clear water, great fishing and wildlife make it the perfect choice. But how do you find the right boat rental company to choose from? Search the Internet for "boat rentals" in the region where you are planning your trip. When selecting a boat rental operator, research the following:
The ratings of rental operators
The reviews given by previous customers
The prices for half day and full day rentals
Rental Boat Licenses and Regulations
Each state has different age and license requirements for boaters. Boat rental operators and charter captains are required to have a valid boat license, which is regulated by the Florida Fish and Wildlife Conservation Commission (FWC). This license allows operators to carry anywhere from 4 to more than 11 customers on board a boat, depending on which charter boat license they carry.
For those wishing to rent a boat in Florida, Florida law requires anyone born on or after Jan. 1, 1988 to successfully complete an approved boating safety course and obtain a Boating Safety Education Identification Card issued by the FWC. Other questions about obtaining a boating card can be found here.
If you are visiting from another state and meet the boating safety requirements elsewhere, you can obtain a temporary Florida boating certificate from a list of vendors. Make sure you ask your boat rental operator what they require before you show up to rent a boat.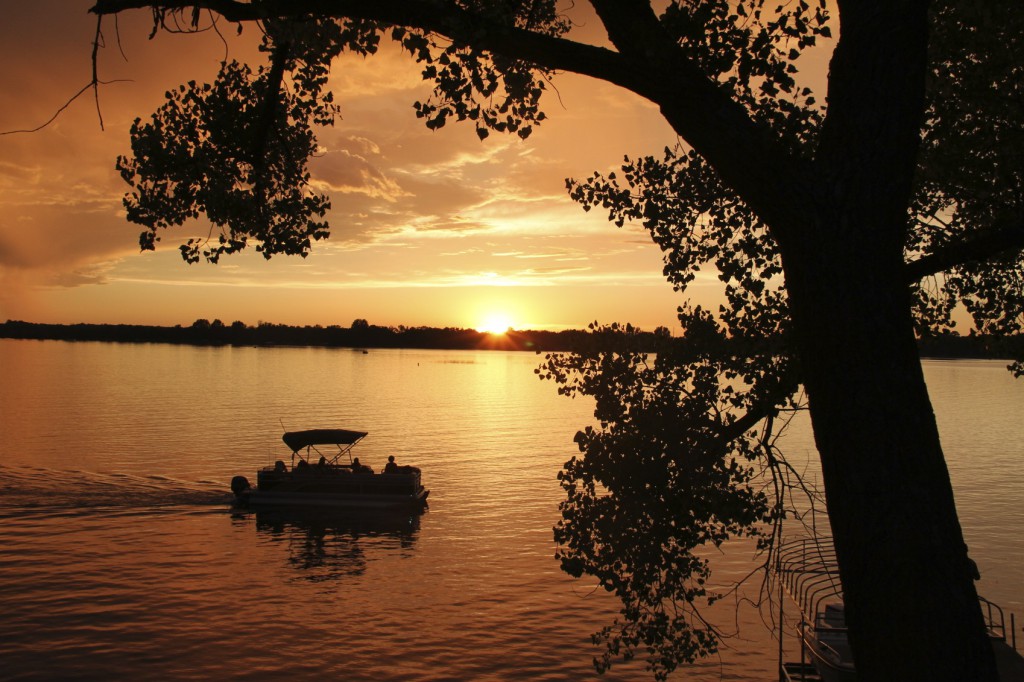 What's in the Rental Agreement?
Boat rental agreements vary so make sure you take a close look at them before you sign on the dotted line. Some limit how far you can travel from the boat dock and others won't allow you to tow tubes or skiers. Most rental operators mandate their boats are returned before nightfall. Normal wear and tear is expected but if you come back with a damaged propeller or a ripped captain seat, you're likely going to have to pay for the damage.
Rental agreement tip: Make sure it's outlined how weather-related cancellations are handled so you're not stuck paying for a boat rental you didn't get to use.
Is the Rental Boat Insured?
It's important that a rental company's liability coverage is outlined in your boat rental agreement. It's common to accept all responsible for anything that happens to the boat and motor regardless of cause.
Rental Insurance tip: It's worth contacting your insurance agent to find out what kind of rental coverage you're eligible for under your policy while operating a rental boat.
Perform a Rental Check
Boats and their maintenance are expensive. So take a long look at your rental boat and outline any issues with the boat in writing before you take the keys and fire up the engine. You never want to be accused of causing previous damage to a rental boat. List the following on your rental agreement before you sign it:
Scratches and dents on the hull
Damage to the motor or propeller
Seat stains
Windshield cracks
Missing, broken or loose fittings
What Safety Equipment is Provided?
Boat rental operators are required to have all necessary safety equipment on board your rental boat. Make sure you know where it's all stashed and how to operate it before you leave on your boat trip. Make sure your rental boat operator gives you a tour of the boat.
Safety Tips: Make sure your provided life jackets are sized and adjusted properly before you and your passengers leave. Make sure children wear life jackets at all times. It's the law.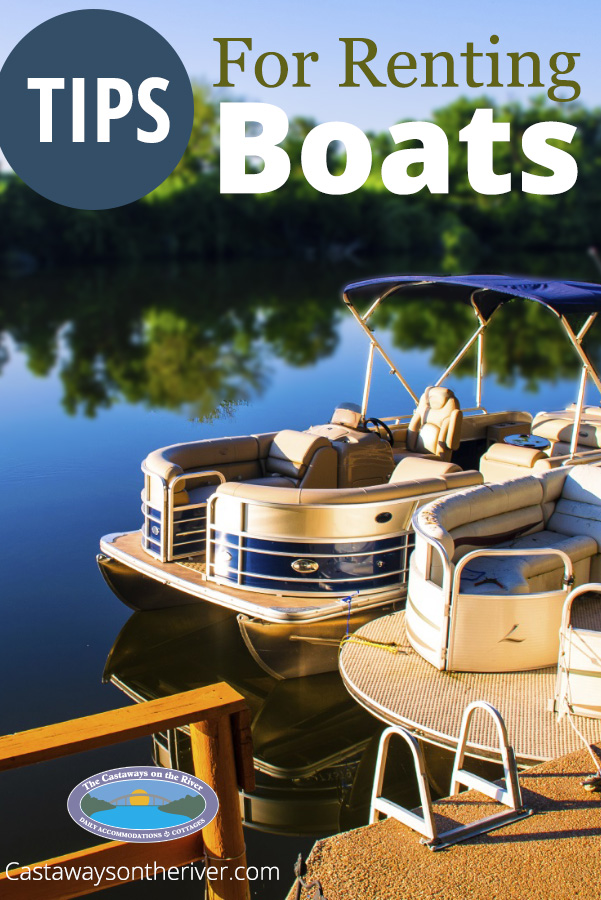 Rent a Boat
Now all that's left to do is rent a boat. How do you choose the perfect rental boat? Here's a sampling of boats you can try on the St. Johns River:
Pontoon fishing boats – These boats are fun for cruising the river for fishing or for a leisurely river cruise. You can fit a dozen people on a pontoon river cruiser or accommodate your fishing party.
Mako fishing boats – Mako fishing boats are bit sportier and more stylish and are a popular choice among anglers. A 19-foot Mako comes equipped with a 140-horsepower motor that can accommodate seven fishers, two fishing seats and comes equipped with fishing rod holders.
Now that you're prepared for your summer boat trip on the St. johns River, all you need is to rent a boat at Castaways on the River. We also offer cottages and hotel rooms that sit right on the St. Johns River so you can stay awhile and enjoy the tranquil setting of the river. Call Castaways on the River at (352) 759-3442 to plan your summer trip on the river today!