A day of fishing out on the St. John's River could net a great dinner to be prepared back on dry land for a few or many. Fishing is a favorite pastime in the area and many travel here year round to cast their lines.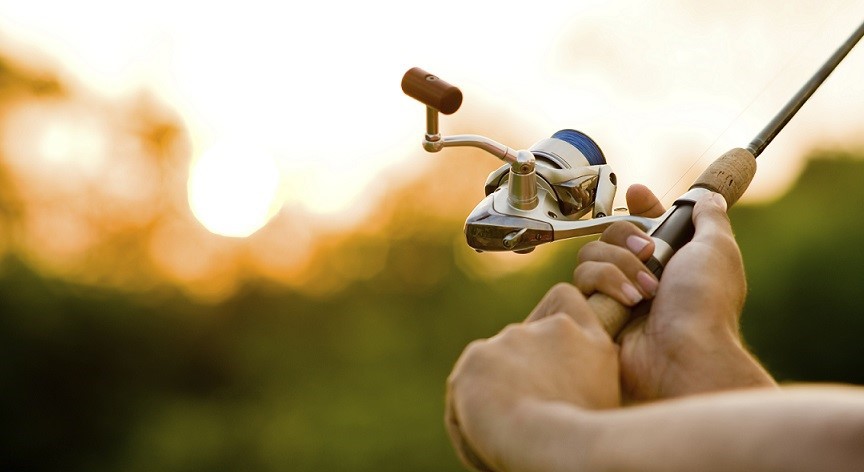 So the question becomes what's for dinner? Or better yet, how are we cooking dinner? Here in these parts of the Deep South, a favorite way to cook a fresh catch is too deep fry it, of course coated in a great batter.
Beer batter is always one of the best so let's hash out a quick beer batter mix you can prepare easily.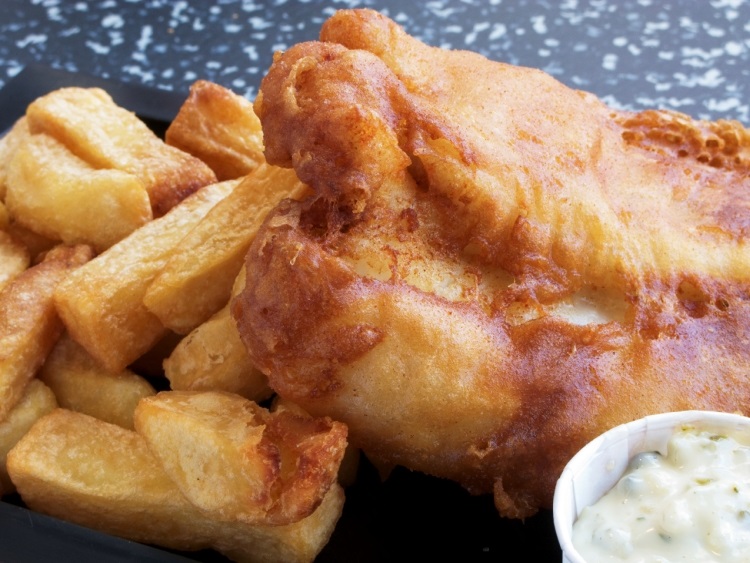 Beer Batter Receipe:
Mix 1-cup of all-purpose flour
1 egg
A touch of garlic powder
A little bit of black pepper
1-cup of beer; add more beer if the batter is too thick
Mix all the ingredients in a bowl; dip your fish and deep fry until golden brown
Now for the big question, what beer should you use in the batter? Here are some fun fish-themed recommendations, and yes, all are available here in Florida.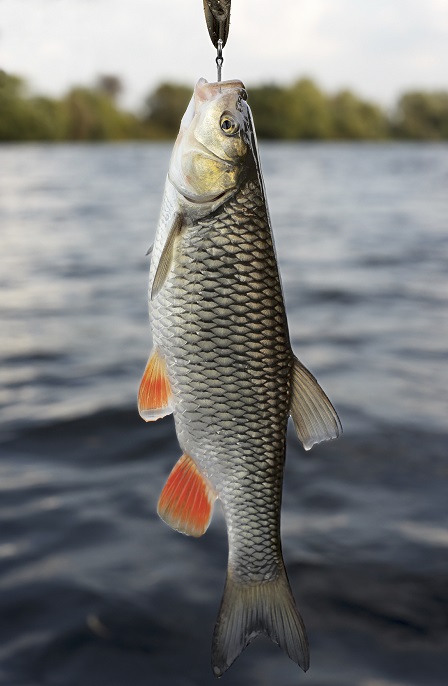 Largemouth Bass
A summer favorite, you caught some trophy largemouth bass.  For this pinnacle catch we recommend a lager, Ballast Point Longfin.  A lighter beer, this will complement nicely with the flakiness of the bass.
Perch
You caught a mess of perch to make a nice meal.  Congrats!  Some may be turned off by the black dots on the flesh but a good strong beer batter will cover that right up and make for a delicious meal.  Feel free to play around with this one and add in some cayenne pepper to the batter for an extra kick.  For an even stronger batter we recommend pouring in some beer named after a saltwater variety catch, Dogfish Head 60 Minute IPA.  If you love hoppy beers this is for you. Enjoy the rest of your 6 pack with your meal; you'll be glad you did.
Bluegill or Bream
Another small catch that makes a great fry, bream calls for a lighter batter.  Make yours with Florida's own Stump Knocker American Pale Ale from Swamp Head Brewery. Its moderate flavor will be an easy compliment to the crunch of your fish.
Channel catfish
Hooked a huge channel catfish?  Then you must stir in some Alligator Pale Ale from the Alligator Brewing Company.  Light and drinkable, it would go well for a lightly seasoned fish on a muggy summer night.
Striped bass
Make sure you add some Cajun seasoning to that striped bass batter before you deep fry this delicious fish.  Try it with New Crustacean Barleywineish Imperial IPA Sorta, the lightness will balance with the spices in the batter.
Grass Shrimp
Grass shrimp the catch of the day?  Deep fry those little critters with some Sweet Water Brewing Company's Spinnerbait.  The caramel flavors will blend seamlessly with the crunch and light texture of the shrimp.
The cottages at Castaways on the River include fully furnished kitchens ready to bring your feast from the river to the table. Or cook outside on one of the grills in the pavilion to enjoy the beautiful landscape. And don't forget we offer a variety of rental boats to get to your favorite fishing spot. Learn more about us in our blog and keep up with us on Facebook and Twitter.