The weather is warming up in North Central Florida and the fish are biting amidst a beautiful backdrop on the St. Johns River. Plan the perfect romantic fishing trip with your loved one this Valentine's Day by following our lead.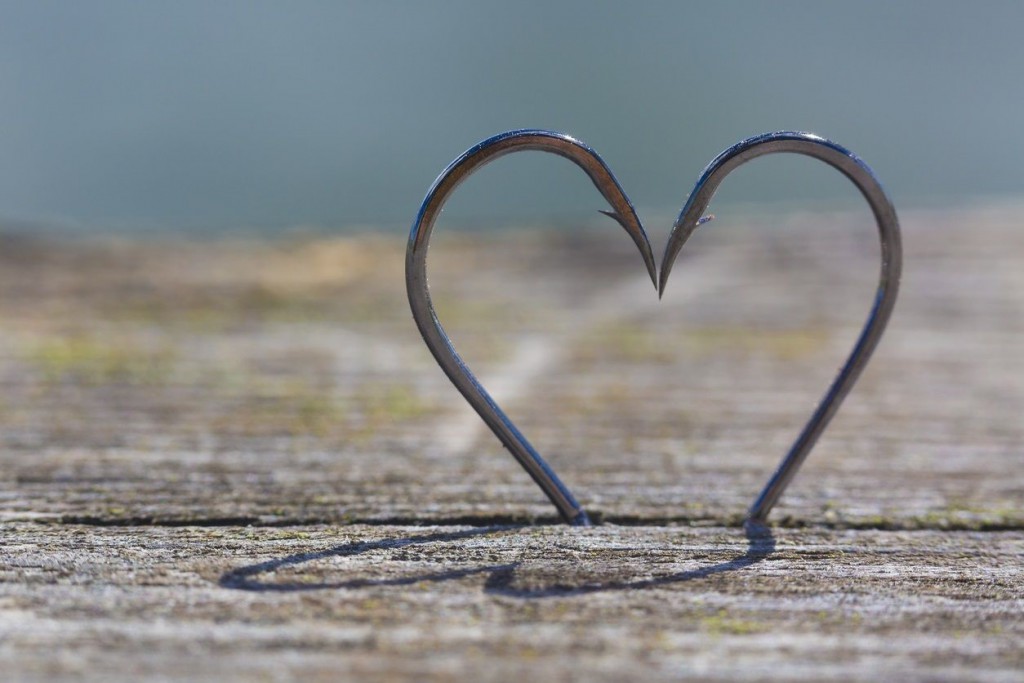 Set the Right Mood
Whether you want to take a partner who is not an avid angler or is your fishing equal, you want to set the mood right with the invitation. Instead of talking about a trip that involves live bait and early trips to the river, paint the right picture by explaining your desire to spend the entire day in nature with the one you love amidst the peaceful and serene St. Johns River.
Pack Some Thoughtful Food
This is not your average fishing trip where you bring the standard six-pack and a bag of pretzels and beef jerky. Pack some fresh fruit, finger foods and pastries in a nice picnic basket that can be stored in a large cooler. Surprise your Valentine with the basket and a nice bottle of wine or champagne. Impress by remembering napkins and a corkscrew.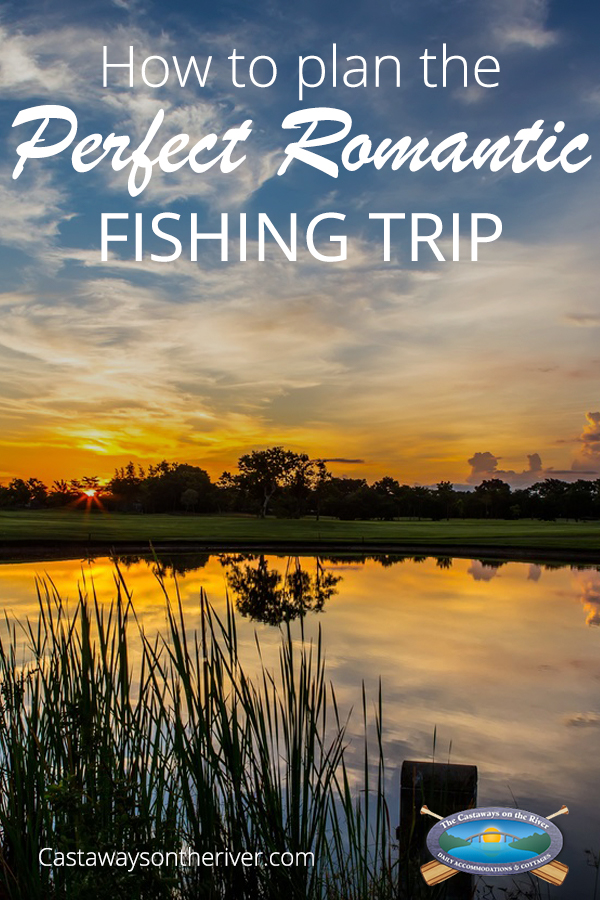 Pick the Perfect Romantic Fishing Spot
You are looking for the perfect romantic fishing spot that has peace and quiet, solitude and a great backdrop. Fortunately for you, it is hard not to find a beautiful fishing spot on the St. Johns River. Ask our charter fishing captains for advice for a romantic fishing spot where you can catch some fish and earn some bonus points from your valentine for your thoughtful spot.
Follow these tips too to help find the perfect fishing spot.
Do Not Push Fishing
At the end of the day, this is a Valentine's Day romantic fishing trip to show your affection for the one you love. Don't make it all about you by never putting down your fishing rod. Spend some time together in the boat at lunch and don't push your partner to fish if he or she doesn't feel like it. Bring along some reading material and some music and let the day unfold on your valentine's terms.
Tell a Romantic Story
Swap the regular fishing stories with a story about how the two of you met while you are casting your line in a romantic fishing spot. Make your partner smile and feel more connected with you so he or she realizes how important it was that they agreed to come on this fishing trip with you.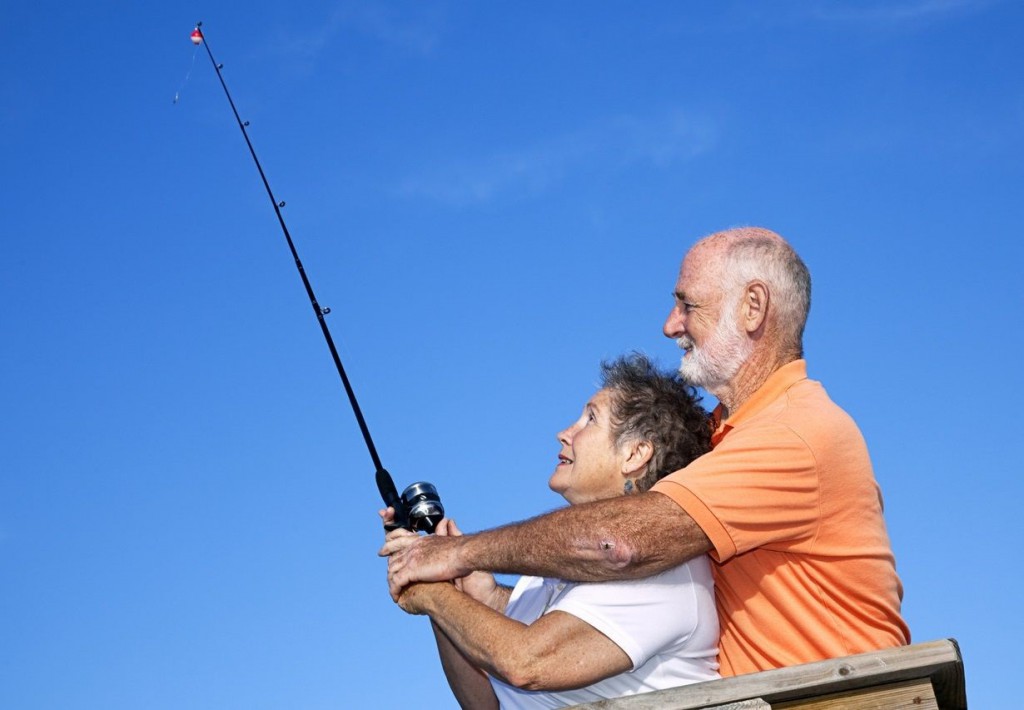 Be Spontaneous
We realize that anglers are usually set in their ways and go through their ritualistic motions on fishing trips because they know what works. Switch it up on this romantic fishing trip. Be spontaneous and surprise your loved one by pulling out a playlist of their favorite tunes, pull out a wild flower bouquet for her from underneath your seat or upload a photo of the two of you on your fishing trip to your partner's Instagram account with a nice tribute to your loved one.
If you are looking for some more tips, check out these five tips for a romantic St. Johns River trip.
Rent a Romantic Cottage
Stay awhile and enjoy a romantic Valentine's Day romantic fishing trip on the St. Johns River. Castaways on the River has quaint cottages and motel rooms just steps from the marina that allow couples to relax for the weekend and truly enjoy their romantic fishing trip in a peaceful setting.
Rent a Boat
Make sure you rent a boat to enjoy the St. Johns River. Call Castaways on the River today at (352) 759-3442 to book your boat rental and romantic fishing trip getaway accommodations today.