Who says you have to be a fisher to be out on a boat enjoying the St. Johns River? There are plenty of reasons non fishers will enjoy the water and a boat just as much as fishers who enjoy casting a line. We've got the six reasons why everyone should rent a boat.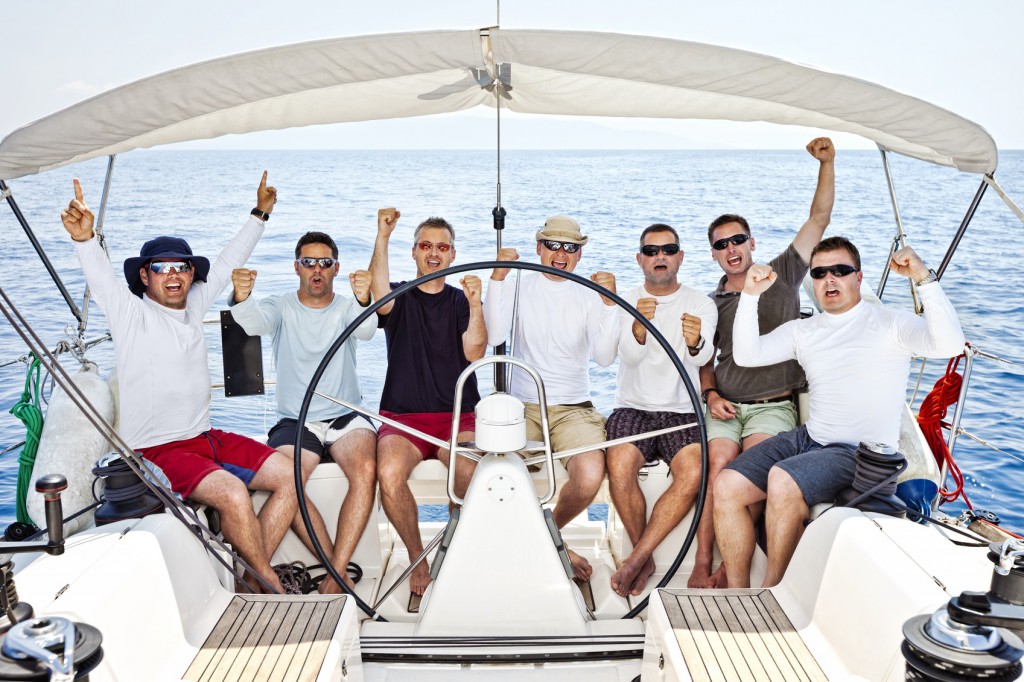 Water Access Rules
More than 90 percent of Americans live less than an hour away from a body of water that's navigable by a boat. There's no reason you should be left out. Get on that river and enjoy some time in a boat as much as possible.
Affordable Activity
Owning a boat is an expensive hobby. The maintenance, upkeep, storage and gasoline for a boat can get pricey. That's why renting a boat is an affordable option.
All you have to do is take the boat for the day at an agreed upon rental price and let the marina rental operator handle the rest. A boat rental will be ready for you when you have time to use it and you don't have to worry about anything other than reserving it, using it and bringing it back to the marina for others to worry about its maintenance.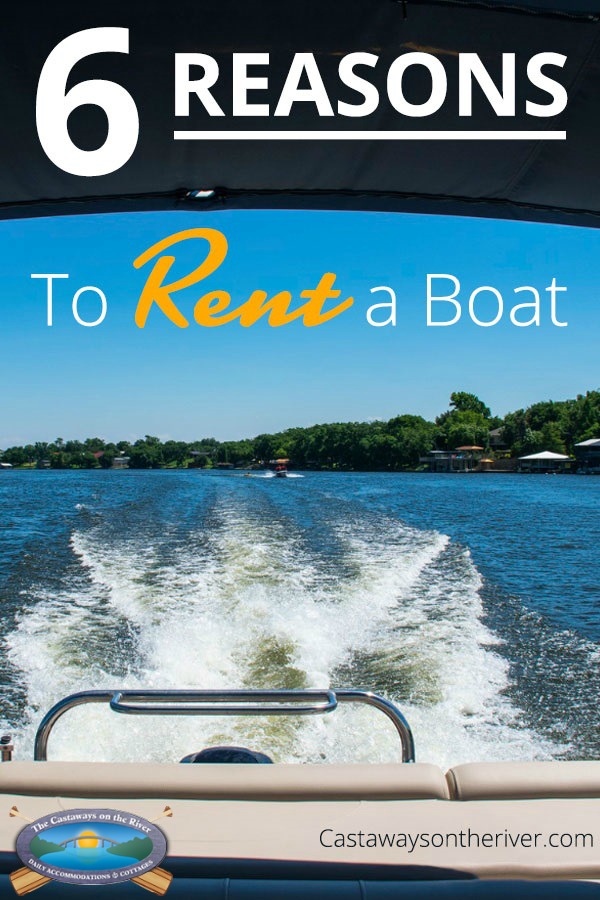 Boating is a Bonding Experience
A study by the National Marine Manufacturers Association reveals that relaxing on a boat enjoying the scenery ranks higher as a boat activity than boat fishing. Enjoy a boat cruise or boat party with friends and family.
Good Exercise
Boating can be good exercise. Besides the fresh air you'll be enjoying, you can enjoy swimming, hiking and nature watching both in and around the body of water you're traveling in.
Read our blog on the 6 hidden gems of the St. Johns River to find out how you can get exercise while exploring all the area has to offer.
Easy to Learn
Are you a boating novice? No problem. You have to sign waivers as part of your boat rental agreement stating that you have the proper identification to operate a boat by your local marina rental.
Those wishing to rent a boat on the St. Johns River can do so after they complete an approved boating safety course and obtain a Boating Safety Education Identification Card issued by the Florida Fish and Wildlife Conservation Commission (FWC). Other questions about obtaining a boating card can be found here. Those visiting from another state can also obtain a temporary Florida boating certificate from this list of Florida vendors.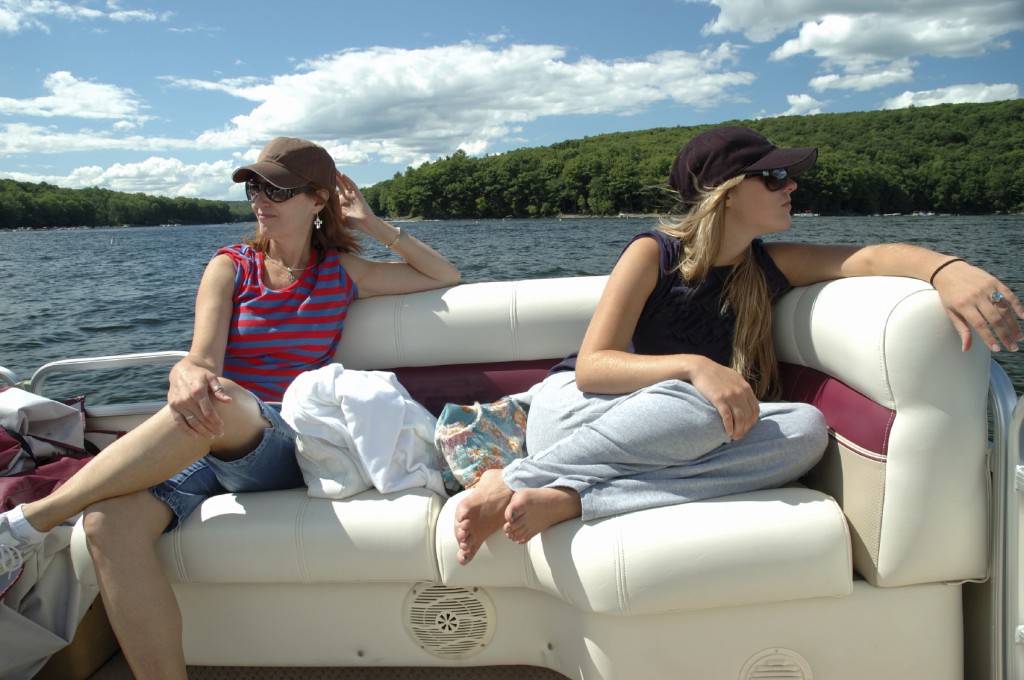 Rent a Boat
Are you wondering what kind of boat fits your boat cruising needs on the St. Johns River? Read our blog on how to choose the best boat rental. Ready to sign on the dotted line for a rental boat agreement? Read this blog first on what you need to know before you rent a boat.
Now that you're prepared and excited to enjoy all that boating can do for you as a non fisher, it's time to rent a boat with confidence at Castaways on the River. We offer cottages and motel rooms right next to a marina full of boats on the St. Johns River. Call Castaways on the River at (352) 759-3442 to plan your summer trip on the river today!